The Islamic Republic of Iran Air Force (IRIAF) kicked off a nationwide large-scale military drill on Oct. 21 that also included U.S-made F4's and F5's, according to local reports.
The exercises, dubbed "Air Authority of Devotees of the Sky of Velayat," are the 10th edition of the drills in Iran and included both manned and unmanned aircraft.
"This exercise will be held in a wide area of ​​the whole country," Deputy Commander of Iran's Air Force Brig. Gen. Mehdi Hadian elaborated on the aerial exercise, Iran Press reported.
Hadian added that the goal of this year's aerial exercise is to improve the combat capabilities of the air force and obtain a suitable model for combat in real conditions.
Local reports said bombers, jet fighters, and attack and surveillance drones will participate in the drill, using heavy weapons including laser-guided missiles.
Footage broadcast showed jet fighters and bombers in flight and at takeoff, including U.S.-made F4's and F5's, as well as the Iranian-made Saegheh. Iran bought the American fighters before Washington banned such sales following the 1979 Islamic Revolution.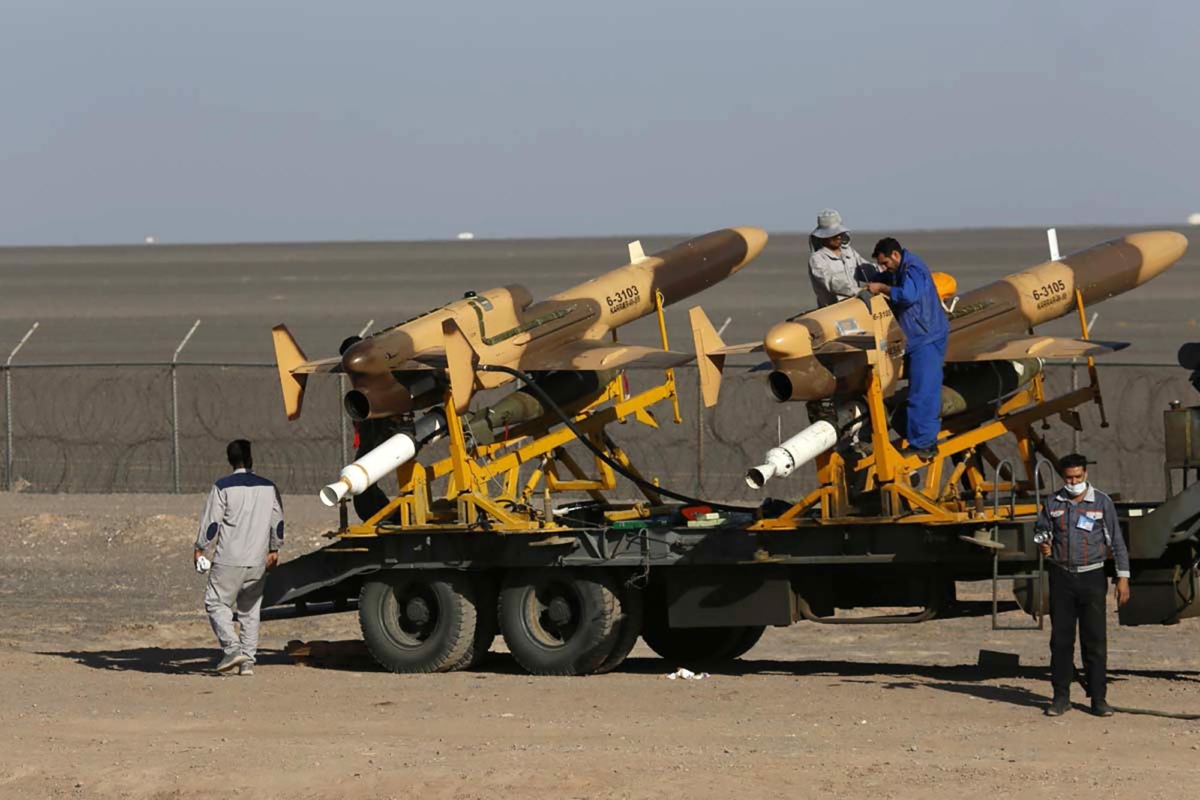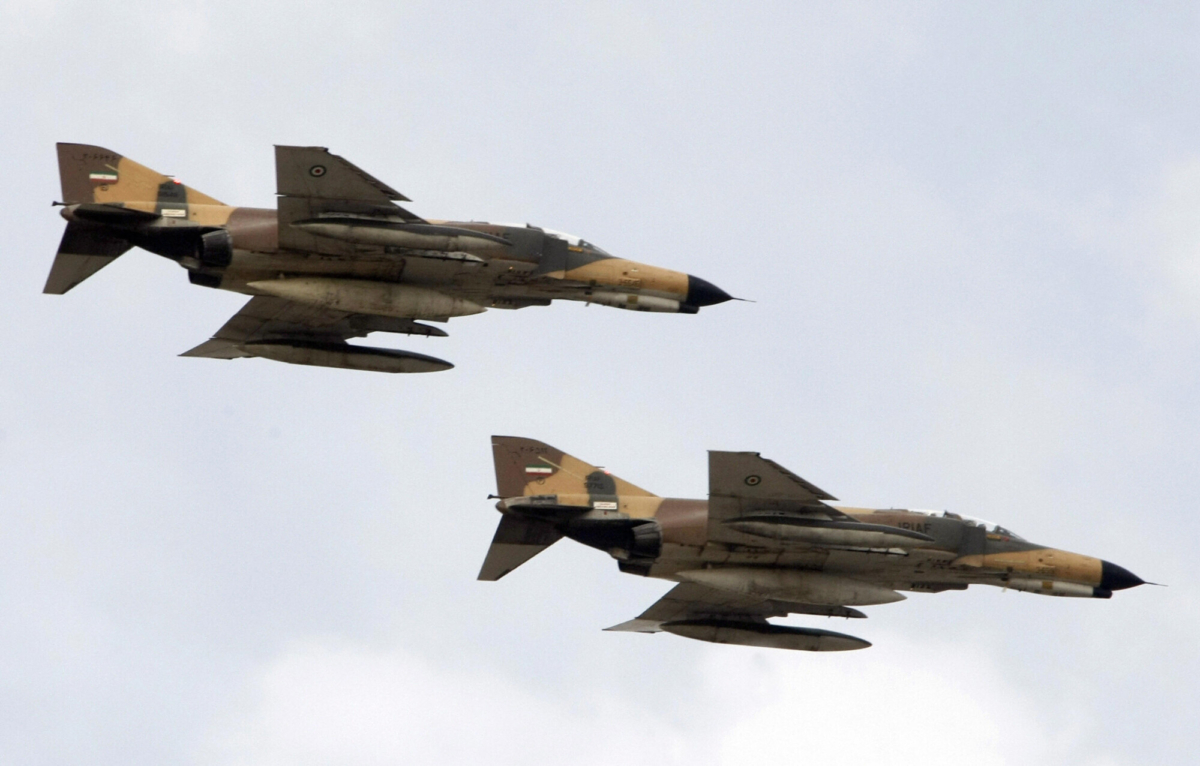 The Middle Eastern country also has Russian-supplied fighters in service.
Iran has previously held joint naval drills with Russia and China, with the latest being in February around the same period the United States conducted joint exercises with Australia and Japan in Guam. Similar drills were held between the three countries in the Indian Ocean in the Gulf of Oman off the coast of Iran in December 2019, a move that appeared to counter U.S. activity in the region.
The Oct. 21 aerial drill came a week after Iran held a two-day annual air defense drill in the country's sprawling central desert, with both the army and the paramilitary Revolutionary Guard taking part.
Iran regularly holds such drills and says they assess the troops' combat readiness and demonstrate the nation's military capabilities.
The Associated Press contributed to this report.