Japan's parliament on Monday elected former foreign minister Fumio Kishida as the 100th prime minister of Japan after he won the majority of votes in both houses.
The 64-year-old politician replaces outgoing Prime Minister Yoshihide Suga, who is stepping down after serving only one year. Kishida will become the new leader of Japan's Liberal Democratic Party (LDP).
Kishida said on Monday during his first news conference since taking office that he will dissolve the lower house next week in preparation for Oct. 31 elections as he seeks a fresh mandate to deal with the CCP (Chinese Communist Party) virus pandemic, the sagging economy, and security threats from China and North Korea.
The newly elected official said he is planning to create a new ministerial post for economic security aimed at protecting sensitive technology that is allegedly being stolen by neighboring communist regimes, China and North Korea. The new minister set to fill the post is yet to be named.
News agency Reuters reported that the post is filled with a close ally to Akira Amari, the secretary-general of the LDP. Amari was the architect of policies aimed at protecting sensitive technology from China in areas such as supply chains and cyber security while he served as economy minister.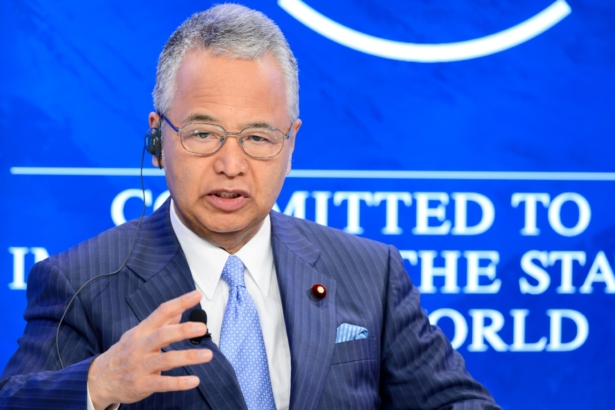 Kishida also pledged to push through with a large-scale recovery package to support those hit by the CCP virus pandemic.
"COVID-19 measures are the urgent and top priority, and I will handle the problem taking into consideration the worst-case scenario," Kishida said, explaining that he will review the past virus handling and seek to set up a crisis management unit.
"In order to take large-scale COVID-19 measures, I need to get the people's mandate," he said.
Kishida supports stronger Japan–U.S. security ties and partnerships with other like-minded democracies in Asia, Europe, and Britain, in part to counter China and nuclear-armed North Korea. He pledged to beef up Japan's missile and naval defense capability.
He acknowledged the importance to continue dialogue with China, an important neighbor and trade partner, but said that "we must speak up" against China's attempt to change the status quo in the East and South China Seas.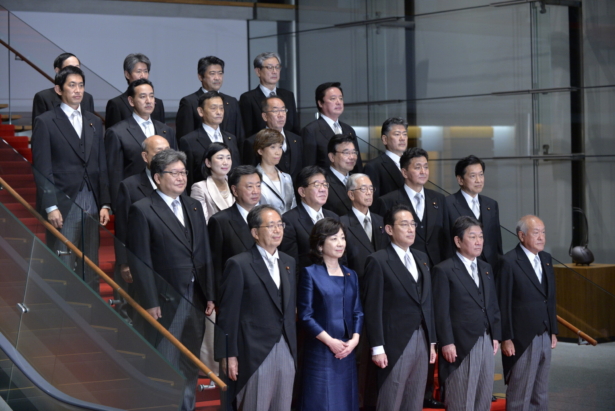 Secretary of State Anthony Blinken congratulated Kishida on his election victory, saying he is grateful for the friendship between the United States and Japan and will stay committed to "advancing the shared priorities of our two countries."
"Our partnership demonstrates that when free and democratic nations work together we can address global threats—such as COVID-19 and the climate crisis—while defending and reinforcing the free and open rules-based international order," Blinken said in a statement.
Kishida also said he is open to meet with North Korean leader Kim Jong Un without preconditions to resolve the issue of Japanese citizens abducted to the north decades ago. He said he will cooperate with President Joe Biden in resolving North Korea's nuclear and missile threats.
The Associated Press contributed to this report.