The House Wednesday, in a bipartisan 415-2 vote, passed a more than $8 billion spending package for emergency COVID-19 coronavirus funding.
Senate Appropriations Committee Chairman Richard Shelby (R-Ala.) announced the move and funding in a press release, explaining that it's not a political matter—but a public safety concern.
"This should not be about politics; this is about doing our job to protect the American people from a potential pandemic," said Shelby in a statement. "We worked together to craft an aggressive and comprehensive response that provides the resources the experts say they need to combat this crisis. I thank my colleagues for their cooperation and appreciate President Trump's eagerness to sign this legislation and get the funding out the door without delay."
House Speaker Nancy Pelosi (D-Calif.) noted that "Americans urgently need a coordinated, fully-funded, whole-of-government response to keep us safe from the widening coronavirus epidemic," while adding that $3 billion is being spent on the development of treatments, $300 million will be used to provide a free vaccine, $2.2 billion will be used on "public funding and prevention," and other measures.
The emergency funding package was clinched as Centers for Disease Control and Prevention (CDC) officials have reported well over 100 cases of the new virus in the country. Nine deaths have been reported in Washington state, as officials there struggle to contain an outbreak mainly centered at a nursing home in King County.
The proposal provides a total of $8.3 billion to combat the coronavirus outbreak, and the majority of that funding–85 percent–will be spent domestically, Shelby's statement said.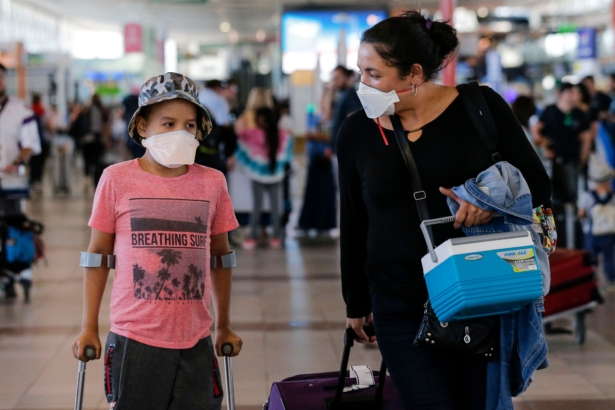 It came after negotiations between Shelby and House Appropriations Committee Chairwoman Nita Lowey (D-N.Y.). The bill will first need to pass the House and the Senate before it is signed into law by President Donald Trump.
The $8.3 billion proposed to combat the coronavirus is more than three times more than the $2.5 billion initially requested by the White House. Later, Senate Minority Leader Chuck Schumer (D-N.Y.) responded with an $8.5 billion proposal, saying Tuesday that he expected the package to be in the range of $7 billion and $8 billion.
Schumer, during his remarks on the Senate floor Wednesday, noted that Vice President Mike Pence, who was named the head of Trump's coronavirus response team, met with Senate Democrats and Senate Republicans this week. Meanwhile, top health officials including Dr. Anthony Fauci, director of the National Institute of Allergy and Infectious Disease, testified in front of the Senate on Tuesday.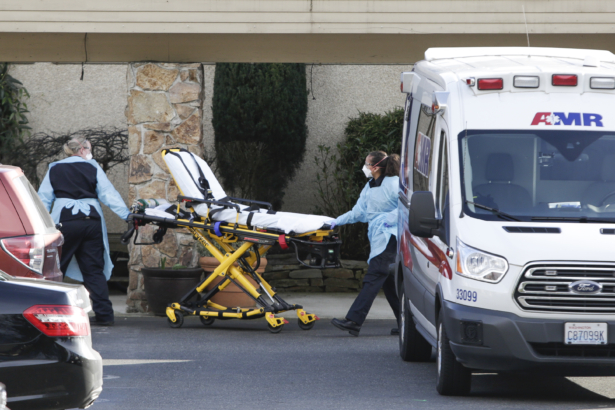 "We need to know who is infected in order to contain the spread of the virus and treat any American affected by the diseases. We asked the administration about the availability of testing kits but they could not answer how soon hospitals, medical labs, and public health centers would receive the tests, and if they would have enough of them to do the amount of testing required, fast enough," Schumer said on the floor.
President Donald Trump, meanwhile, has said that he would be happy if lawmakers were willing to propose $8.5 billion. "I think I should say, 'I'll take it," said Trump on Tuesday at an event.
On Wednesday morning, Los Angeles County officials announced they would declare a state of emergency that would affect more than 10 million people after several new COVID-19 cases were confirmed in the county. The virus is believed to have originated in Wuhan, China, late last year, prompting what critics of the Chinese regime have said are harsh measures to curb its spread.
Earlier this week, both Florida and Washington state declared public health emergencies, respectively, following the confirmation of more virus patients. New York Gov. Andrew Cuomo on Wednesday told reporters that three family members and the neighbor of a Westchester County man also tested positive for COVID-19, the disease the new coronavirus causes.
North Carolina, on Tuesday, also confirmed its first case. Officials said a man who had traveled from the Washington state nursing home returned back to the state before he was confirmed to have been infected.
From The Epoch Times