Lisa Loring, an American actress best known for playing Wednesday Addams on the 1960s sitcom "The Addams Family," has died from a stroke, a relative confirmed. She was 64.
Laurie Jacobson, a close friend of Loring, announced the death in a statement on Facebook, saying the actress experienced "a massive stroke" last week that was "brought on by smoking and high blood pressure."
Jacobson said Loring had been on life support for three days before her family made the difficult decision over the weekend to remove it.
"Beautiful, kind, a loving mother, Lisa's legacy in the world of entertainment is huge," Jacobson said. "And the legacy for her family and friends—a wealth of humor, affection, and love will long play in our memories."
Vanessa Foumberg, one of Loring's daughters, confirmed in a statement to Variety that her mother died "peacefully" on Jan. 28 while being surrounded by family.
"She went peacefully with both her daughters holding her hands," Foumberg told the paper.
Career Highlights
From 1964 to 1966, Loring portrayed Wednesday in "The Addams Family" sitcom, which was her most notable work. The actress was nearly six years old when she took up the role.
With Loring's death, the last surviving member of the show's eight-member cast is 92-year-old actor John Astin, who played Gomez Addams, the head of the macabre family.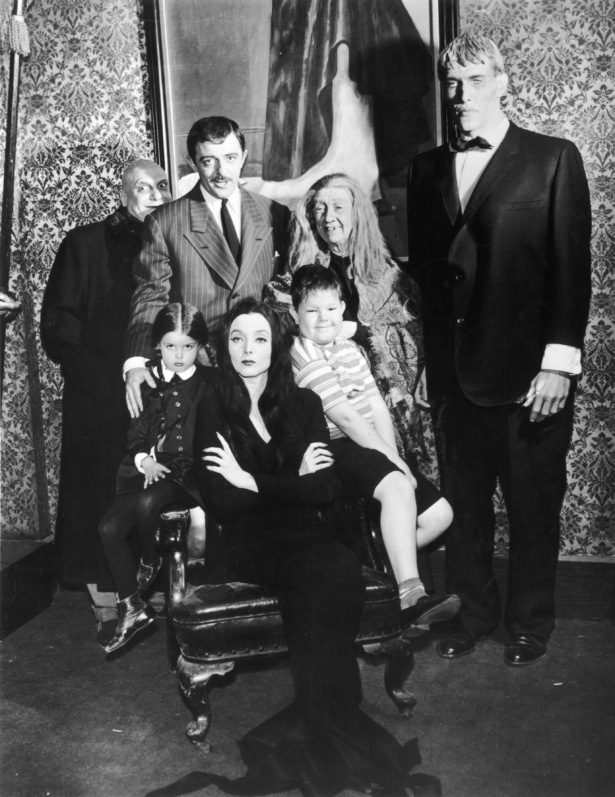 Born Lisa Ann DeCinces in the Marshall Islands on Feb. 16, 1958, Loring moved to Hawaii and then Los Angeles with her mother—who died of alcoholism in 1974 at age 34.
Loring began modeling when she was just three years old and was given the stage name "Lisa Loring" during this time, according to The Hollywood Reporter. She appeared on television for the first time during an episode of the medical drama "Dr. Kildare"—which aired in 1964.
After her stints as Wednesday in "The Addams Family" ended in 1966, Loring joined the comedy sitcom "The Pruitts of Southampton" that same year. She later played Cricket Montgomery on "As the World Turns," joining the CBS soap opera cast from 1980 to 1983.
In the late 1980s, she also appeared in a number of B-rated slasher films, including "Blood Frenzy," "Iced," and "Savage Harbor."
Loring is survived by her two daughters, Vanessa and Marianne, as well as her two grandchildren, Emiliana and Charles.