LOS ANGELES—A Los Angeles County Fire Department search-and-rescue team was being deployed to Turkey Feb. 6 in the aftermath of a powerful earthquake that is believed to have killed more than 7,800 people.
The Monday morning quake had a magnitude of 7.8, causing extensive damage in Turkey and northern Syria. Nearly 5,900 people are killed in Turkey, while over 1,900 people have died in Syria. In addition to the dead, 380,000 more had taken refuge in shelters.
The United States Agency for International Development on Monday afternoon announced the deployment of urban search and rescue teams from Los Angeles County and Fairfax County, Virginia, to assist in recovery efforts. LA County officials said the team will include 81 people, six canine teams, and three structural engineers.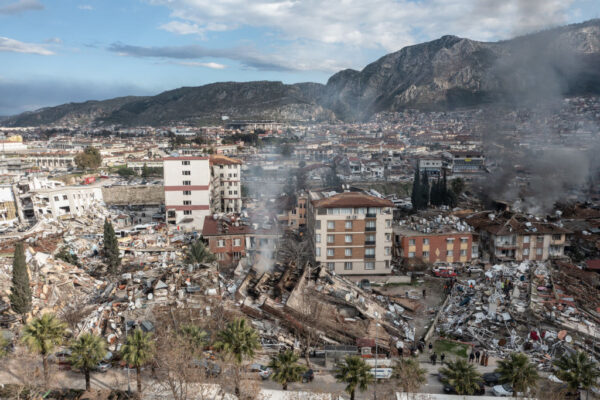 "This USAR team is the best of the best and will be instrumental in saving lives and rescuing people who continue to be stuck under rubble," County Supervisor Kathryn Barger said in a statement.
Officials with the Turkish Consulate in Los Angeles and other consulates around the country said people who want to offer assistance can donate items such as blankets, tents, sleeping bags, pocket warmers, winter clothing, and over-the-counter medications for flu, cold, and pain. Items for donation should be placed in clear bags, along with an itemized list of the donated items.
The items can then be dropped off at consulates for transport to Turkey. The Turkish Consulate in Los Angeles is at 6300 Wilshire Boulevard.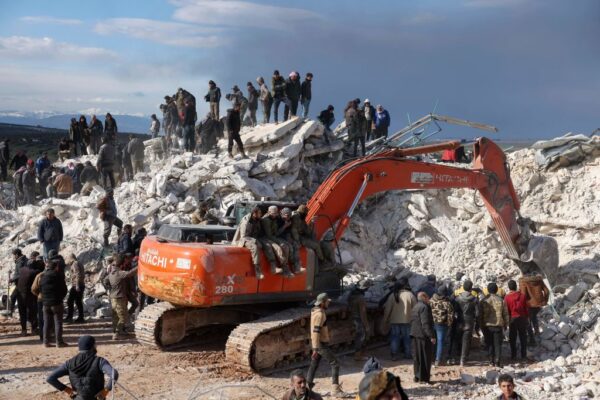 County Interim Fire Chief Anthony Marrone told reporters Monday night that the USAR team "is highly skilled and elite" and could be deployed for two weeks or more.
He urged LA residents to use news of the quake as a reminder that Southern California is earthquake country, and preparation is critical.
"Make a kit, have a plan, and be prepared," he said.
From The Epoch Times