An atypical case of bovine spongiform encephalopathy (BSE), also commonly known as mad cow disease, has been detected in South Carolina, the U.S. Department of Agriculture (USDA) said Friday.
The disease was found in an approximately 5-year-old or older beef cow at a slaughter plant in the Palmetto State.
"This animal never entered slaughter channels and at no time presented a risk to the food supply or to human health in the United States. Given the United States' negligible risk status for BSE, we do not expect any trade impacts as a result of this finding," the federal agency said in a statement.
The cow was from Tennessee and tested positive for atypical BSE, Clemson University stated.
"The animal showed symptoms of the disease upon arrival at the plant and was euthanized. Samples were sent to a National Animal Health Laboratory Network (NAHLN) lab for testing and returned suspect for BSE. The samples were then sent to USDA Animal and Plant Health Inspection Service's (APHIS) National Veterinary Services Laboratories (NVSL) where they were confirmed positive for atypical L-type BSE," the statement reads.
Michael Neault, director of Clemson Unversity Livestock Poultry Health and South Carolina state veterinarian, said that this is an "isolated case."
He praised the system in place to prevent BSE from endangering human and animal health as being "robust" and "successful."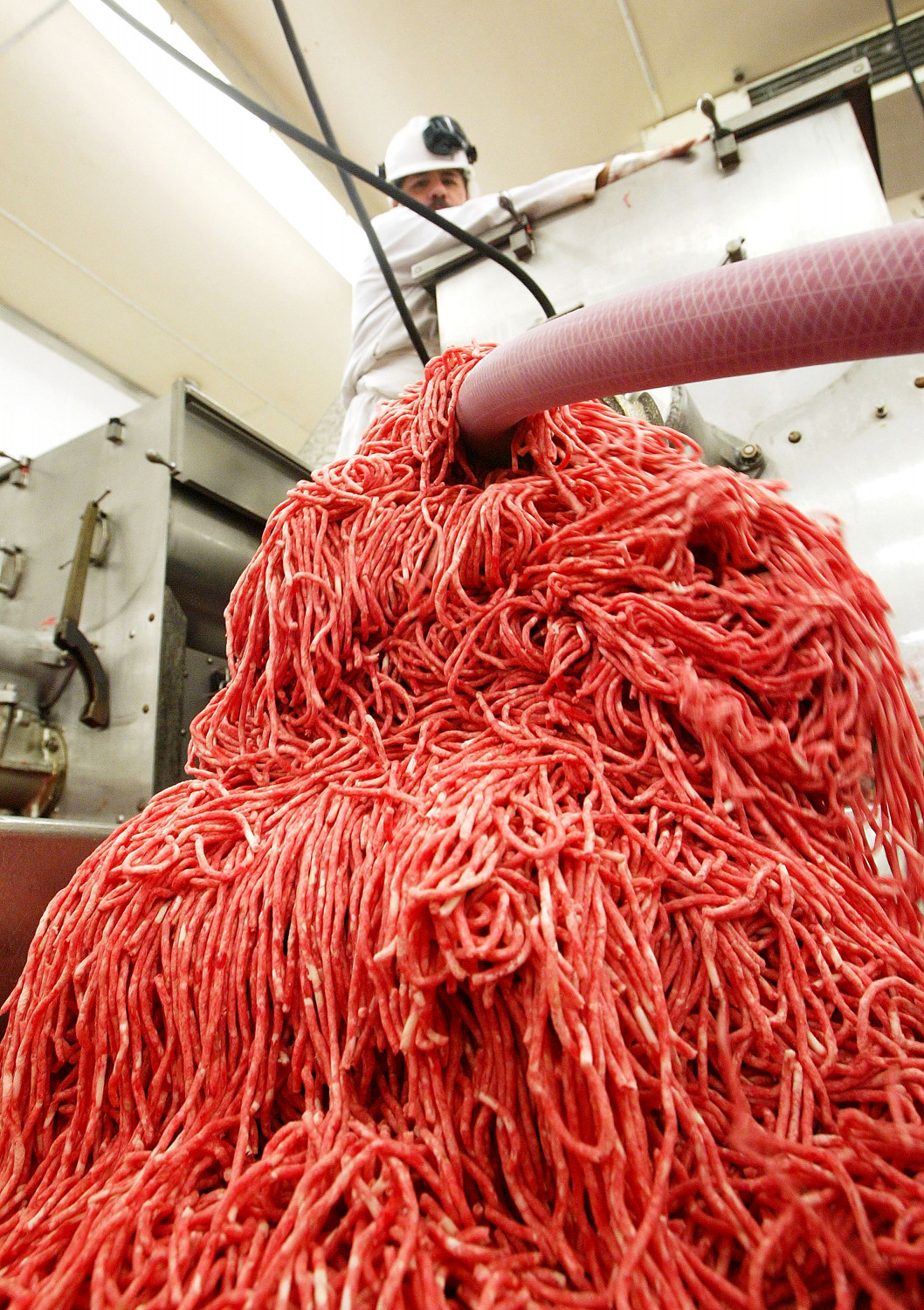 This was the seventh detection of BSE in the United States since 2003, and all but one have been atypical.
The first case was reported in December 2003 when a presumptive diagnosis of BSE was announced in an adult Holstein cow from Washington state. The diagnosis was later confirmed by an international reference laboratory in Weybridge, England.
BSE Variant Could Be Deadly for Humans
According to the U.S. Food and Drug Administration (FDA), humans could get a version of BSE called variant Creutzfeldt-Jakob disease (vCJD) if they eat food from cows sick with BSE.
As of 2019, 232 people are known to have been infected with vCJD and all of them have died. Most of the victims lived in the United Kingdom at some point in their lives. Four of them lived in the United States.
The four Americans who died after vCJD most likely were infected when they were living or traveling overseas, the agency said.
BSE and vCJD are not contagious and people will not be infected with BSE from drinking milk or eating dairy products from sick cows.
Researchers reported that one in 2,000 people in the United Kingdom were carriers of vCJD, the BBC reported.
The House of Commons Science and Technology Committee, which was renamed as the Science, Innovation, and Technology Committee this year, said in a 2014 report that thousands of people could be asymptomatic carriers of the prions that cause vCJD and blood transfusions were a key channel of transmission.
vCJD Blood Donation Ban Lifted in Australia
Australia lifted a ban in July 2022 and allowed people who were in the United Kingdom in the 1980s and '90s to donate blood in Australia, The Conversation reported.
The Australian government started the ban because of concerns that people might get vCJD from blood transfusions.
However, three researchers suggested in an article published in Vox Sanguinis that the risk is "tiny."
"Our modeling suggests that removing the Lifeblood donation deferral for travel to, or UK residence, would result in virtually no increased risk of vCJD transfusion-transmission and would be a safe and effective strategy for increasing the donor base," the researchers concluded.
The FDA also made a similar recommendation in May 2022.
From The Epoch Times