A number of major retailers missed Wall Street expectations this week by wide margins while the vast majority of the nearly 150 U.S. retailers that have reported first-quarter earnings so far explicitly mentioned inflation, as surging prices squeezed bottom lines.
Refinitiv data showed that, of the 145 retailers that have reported first-quarter earnings so far, 138 flagged supply chain issues and 127 mentioned inflation.
Walmart, Target, and Kohl's were among the biggest retailers that reported earnings this week that came in well below Wall Street forecasts, highlighting the impact that the highest rate of inflation in 40 years was having on consumer sentiment and corporate profits.
Consumer confidence in May fell to its lowest level since 2013, according to the latest data from the University of Michigan's survey of consumer sentiment.
Joanne Hsu, the survey director, said that inflation was at the forefront of consumers' thoughts, with respondents mentioning it throughout the survey.
"Consumers' assessment of their current financial situation relative to a year ago is at its lowest reading since 2013, with 36 percent of consumers attributing their negative assessment to inflation," she said. "Buying conditions for durables reached its lowest reading since the question began appearing on the monthly surveys in 1978, again primarily due to high prices."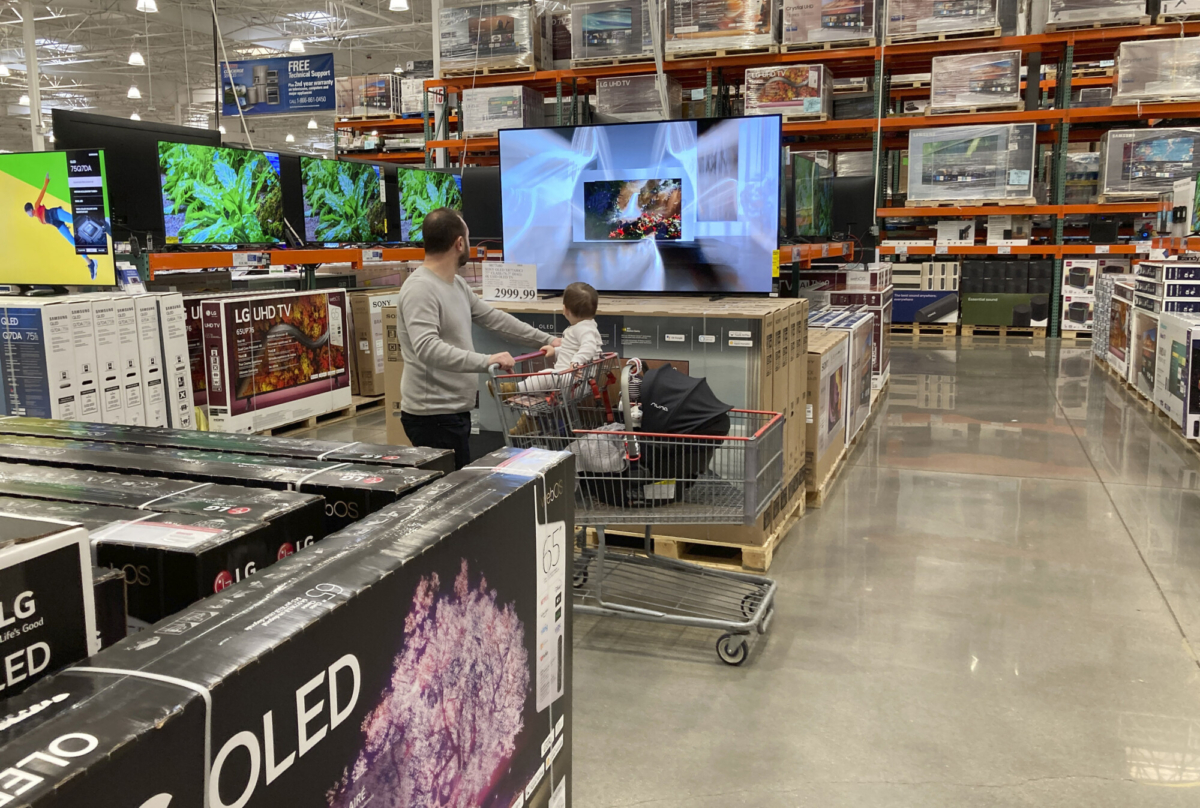 Worries about surging inflation and rising interest rates have hammered U.S. stocks this year, with the benchmark S&P 500 and the Nasdaq logging their seventh straight week of losses this week, their longest losing streak since the dot-com bubble burst some two decades ago.
Danger signals from Walmart and other retailers this week added to fears about the economy.
Walmart Chief Financial Officer Brett Biggs said during the company's earnings call that customers opted for cheaper alternatives and avoided costly purchases entirely.
"The first quarter was one of the most challenging periods yet related to supply chain disruptions, increased costs, and persistently high inflation," Biggs said.
"We weren't able to fully address or pass along some of the cost increases and that impacted profit more than expected," he added, as Walmart posted a quarterly profit that fell 25 percent, the nation's largest retailer's first miss in five quarters.
While Target posted strong first-quarter sales, the retailer saw its profits shrink by 52 percent.
Target CEO Brian Cornell said on an earnings call that the company faced unexpectedly high costs throughout the quarter, which have risen faster than retail prices.
While Cornell cited "encouraging" longer-term growth trends that show "the continued resilience of the American consumer," he said customers worry about the impact of high prices on their purchasing power.
"Not surprising, when we talk to our guests, they often express their concerns about a host of rapidly changing conditions, ranging from geopolitics to the high and persistent inflation they've been experiencing, particularly in food and energy," he said.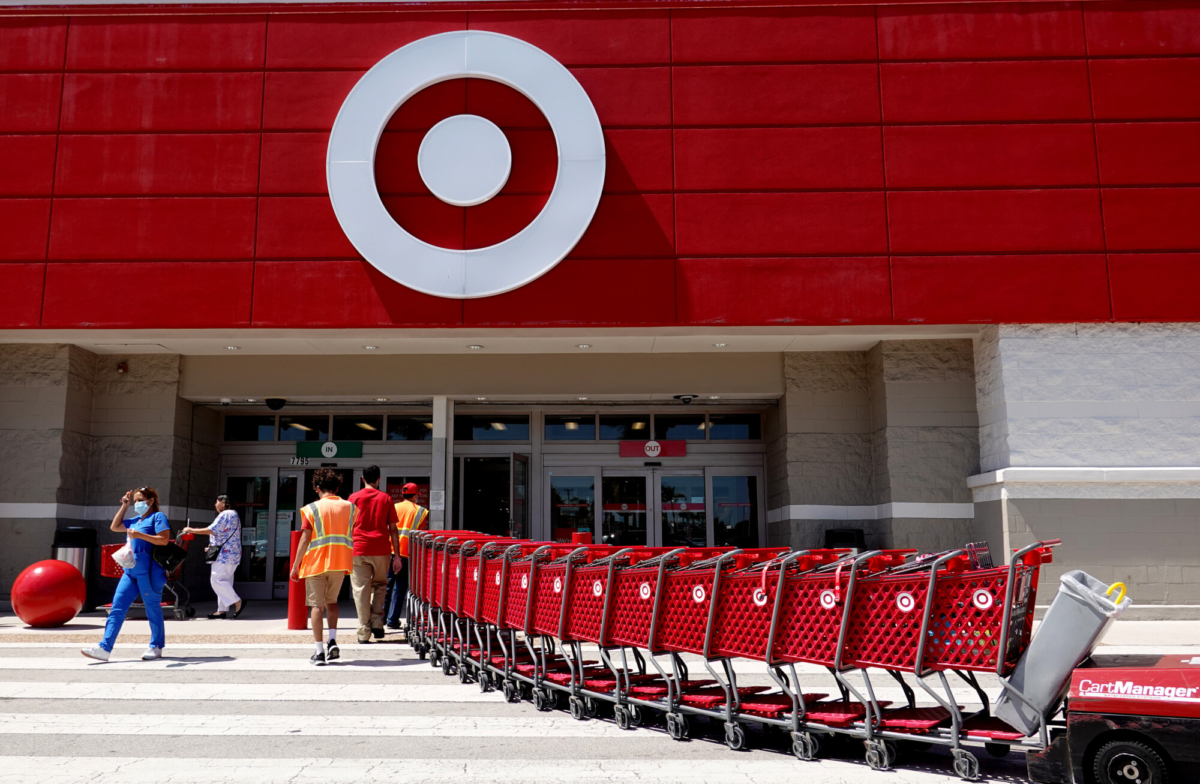 Nominal wages, which are not adjusted for inflation, climbed by 5.5 percent in the year through April, government data shows. But the faster 8.3-percent pace of consumer price growth within the same period means that inflation-adjusted real wages actually declined 2.8 percent, effectively giving many American households a pay cut.
Department store chain Kohl's cited soaring inflation in posting a 92 percent drop in adjusted profit.
Kohl's Chief Executive Michelle Gass blamed higher freight and wage costs as well as reduced clothing demand for the shortfall.
"This is a little bit of a retail apocalypse. It was Walmart [on Tuesday] and everybody thought it was a one-off," Dennis Dick, a trader at Las Vegas-based Bright Trading LLC, told Reuters.
"Now that Target missed earnings [by] a lot more than Walmart even did, they're scared that the consumer is not as strong as everybody thinks."
Consumer spending is a major driver of the U.S. economy, accounting for around two-thirds of gross domestic product.
Reuters contributed to this report.