More details in a Queens attack on a 13-year-old girl have been released.
A man threw an unknown "burning" substance into the face of a 13-year-old white girl. He yelled, "This is for you, white [expletive]."
The crime is now being investigated by the NYPD's Hate Crimes Task Force, CBS reported. The incident occurred last Tuesday, as the girl was getting off a bus in the Richmond Hill area.
The suspect in the case was later arrested and identified as 34-year-old Alexis Cabezas.
He was charged with aggravated harassment as a hate crime, acting in a manner injurious to a child, and harassment, police said.
Officers caught Cabezas after he was seen littering, the New York Daily News reported last week. He was arrested less than one mile from where he tossed the liquid in the face of the girl.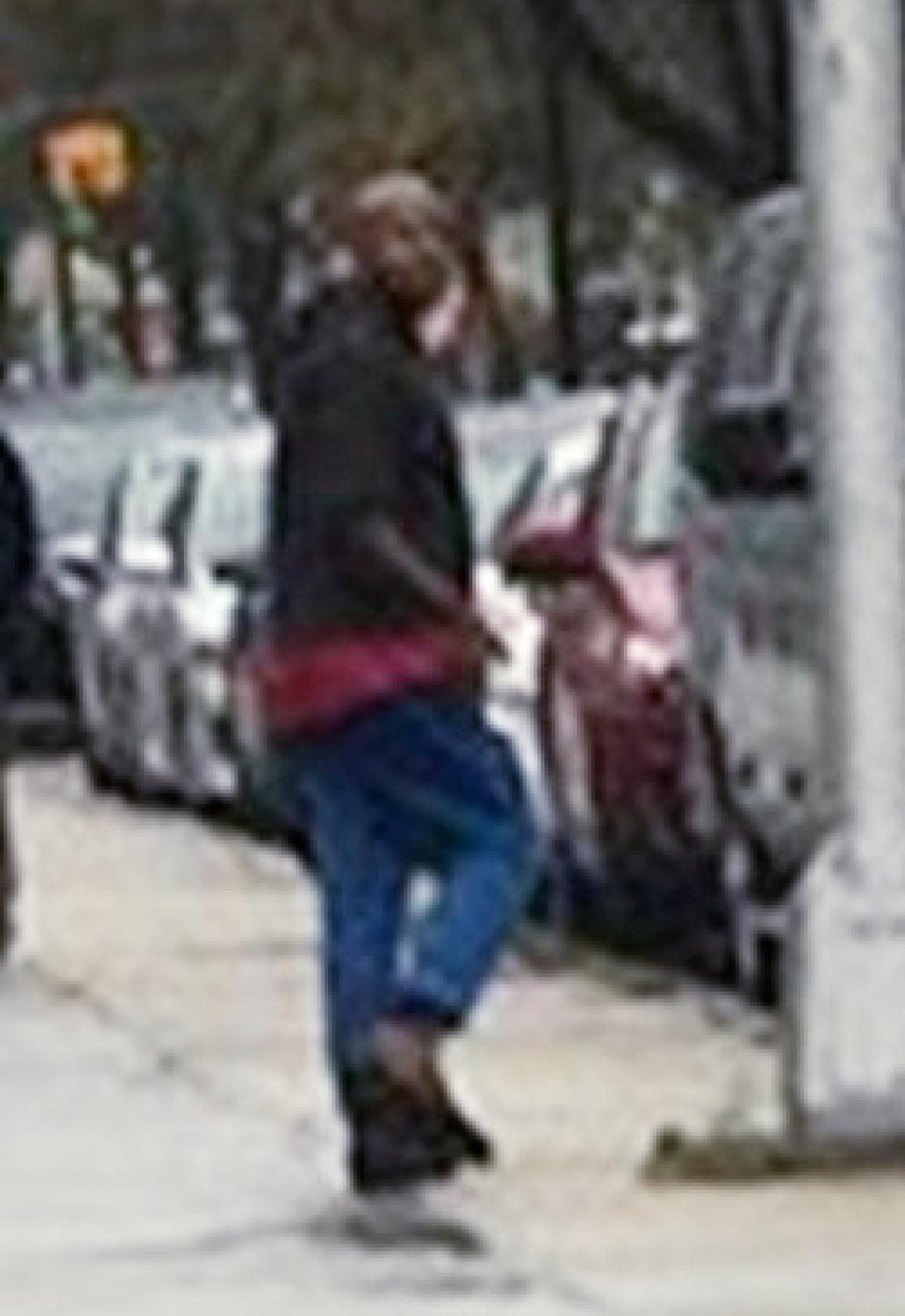 According to a later Daily News report, Cabezas's lawyer said that he's autistic and couldn't understand his actions.
"He was unable to understand the jeopardy of the situation," his lawyer Theodora Saal said in court. "It was a spontaneous and irrational action."
"Alexis Cabezas is autistic," Saal added. "He was diagnosed as a small boy and went through special schooling as a child."
The police who arrested Cabezas, she said, described him as "simple."
"Normally she travels after school with her buddies," Vincent Evangelista, a doctor, who is the victim's father said, "but she was part of an after-school program and came back a little later."
"She's going to move on from this incident and not let this in any way affect her in the future," Evangelista said. "As long as she feels safe taking the bus she can continue taking the bus," he added.
The girl was taken to the Jamaica Hospital in Queens and is expected to recover.
It's unclear what type of liquid it was.
From The Epoch Times