The U.S. Coast Guard seized over 12,000 pounds of cocaine off the coast of South America, Central America, and Mexico, and unloaded the drugs in its Miami, Florida sector on Sept. 20.
The drugs were intercepted by the Coast Guard Cutter Seneca crew from international waters, according to a statement by the branch. The pure and uncut cocaine was recovered from more than five locations suspected of drug smuggling operations in the Eastern Pacific Ocean, off the coasts of the two continents.
The crew of the @USCG Cutter Seneca offloaded more than 12,000 pounds of cocaine at USCG Sector Miami.

Find out more here https://t.co/fotPCZ8bIE pic.twitter.com/6gGBebj0sS

— USCGSoutheast (@USCGSoutheast) September 20, 2019
"These men and women have made tremendous personal sacrifices, and have taken personal risks to protect our nation," the Coast Guard said in a video posted on Twitter. "I could not be more proud of them, and the work that they do."
So far this year, the maritime branch of the military has seized over 150 metric tons of cocaine—estimated at $4.4 billion.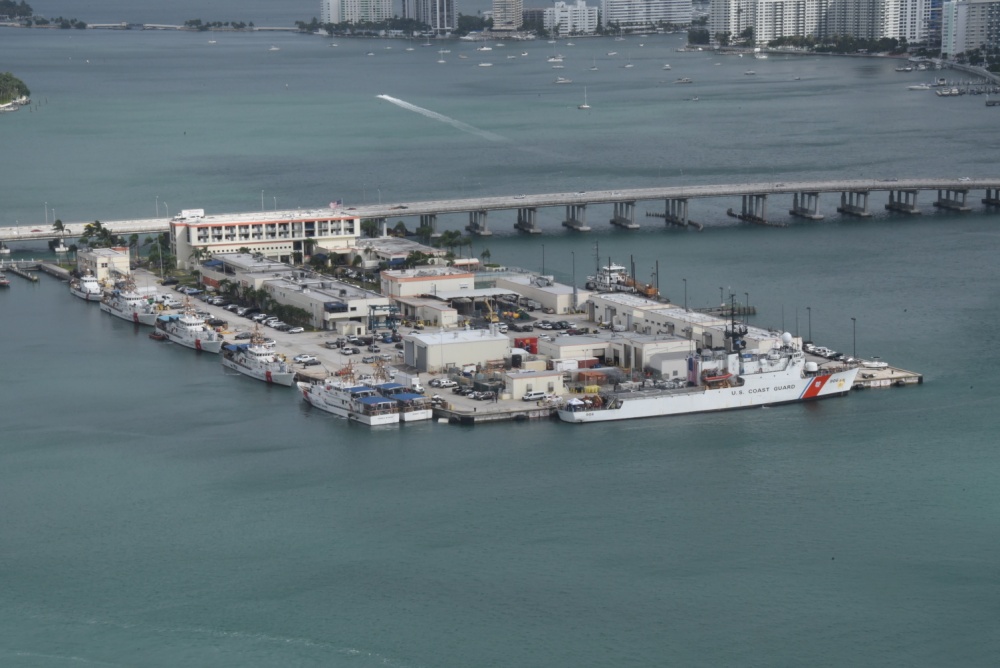 Transnational Criminal Organizations
Operating alongside the Department of Defense, Customs and Border Protection, and the Joint Interagency Task Force-South, the Coast Guard said it spearheaded this mission, targeting Transnational Criminal Organizations (TCO), such as Latin-American cartels.
"These operations enable us to extend our maritime borders, weaken the economic engine of Transnational Criminal Organizations … and they combat the drug epidemic within our local communities," said Cmdr. John Christensen of the Coast Guard.
According to an infographic by the Office of the Director of National Intelligence, TCOs have "expanded dramatically in size, scope, and influence." On top of drug and weapon trafficking, the criminal organizations are also involved in human smuggling via the U.S.-Mexico border.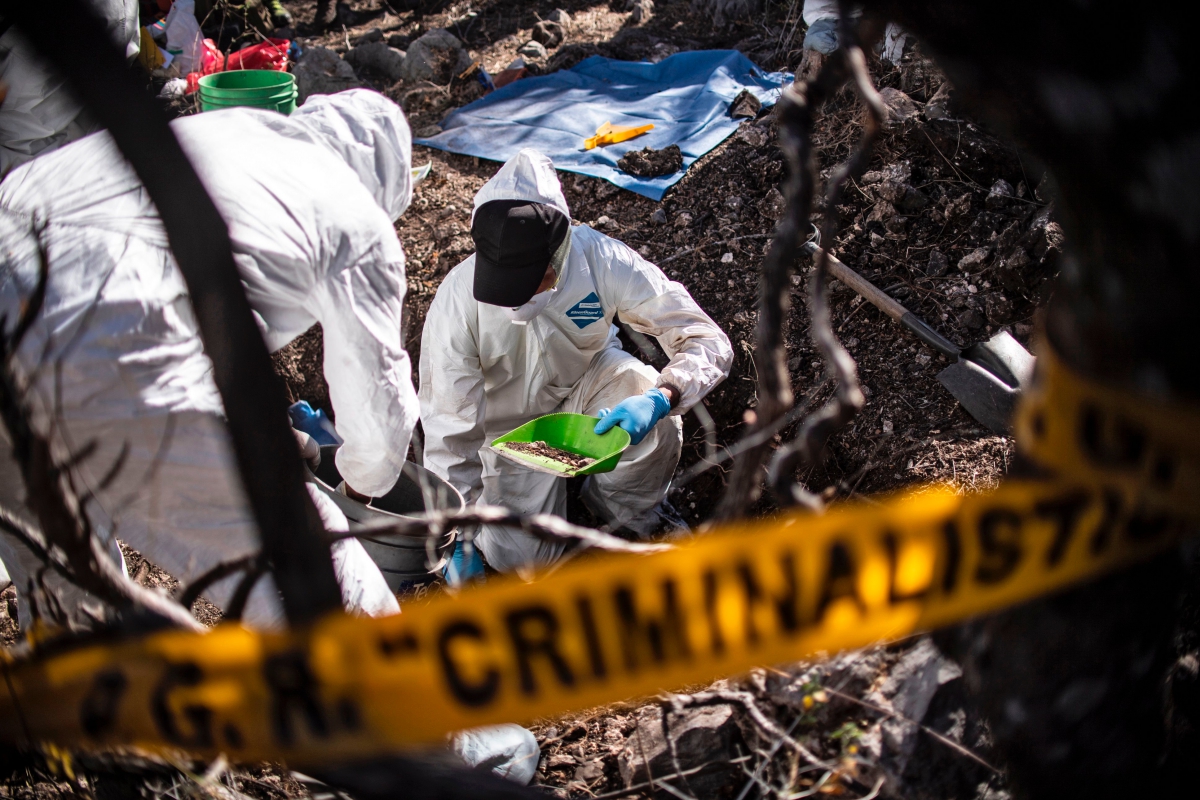 "And over the past three years, the Coast Guard apprehended more than 1,700 suspected smugglers and stopped more than 1.3 million pounds from reaching our shores," said the Coast Guard in the Twitter video the day the drugs were offloaded.
One of the main missions of the Coast Guard Cutter Seneca crew is to "intercept 'narco-terrorists' in the Caribbean Sea.