A 13-year-old boy, only identified as F1, succumbed to obesity-related heart failure, after his mom allegedly suppressed his physical activities while continuing to feed him junk food.
The boy from greater Manchester gained 40 lbs in the last nine months of his life leading to multiple hospital visits for his illness, according to News 24.
His mother would reportedly feed him 2,000 calories daily before lunch.
The incident occurred in 2015 and made headlines after a case review by the Manchester Safeguarding Board, Yahoo News reported.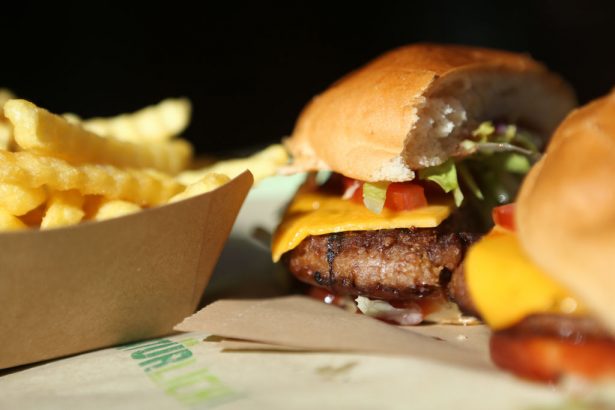 According to Yahoo, the mother of the boy prevented him from partaking in physical education and lied to school staff saying her son was too ill to take part in physical activities.
The mother continued feeding the boy takeaways until he died in April 2015, nicknaming him, "doughnut."
Several aid groups had noticed something was going dramatically wrong with F1. The mother blocked intervention attempts by social workers.
"Although all professionals in contact with F1 were aware of his morbid obesity, there was never a clear plan of action, neither an early-help response or an analysis of whether this was a safeguarding concern," the report stated, according to News 24.
The case had been under investigation by police. They have filed no charges against the mother.
Overcoming Childhood Obesity: How Parents Can Help—or Hurt
In the United States, childhood obesity is a growing concern. Dr. Joseph Galati, author of "Eating Yourself Sick: How to Stop Obesity, Fatty Liver, and Diabetes from Killing You and Your Family," suggests that parental dietary habits play an important role.
The root problem, he tells Healthline, is that parents are not paying enough attention to what they feed their children. Families are not eating enough home-cooked meals and parents are not providing healthy snack choices.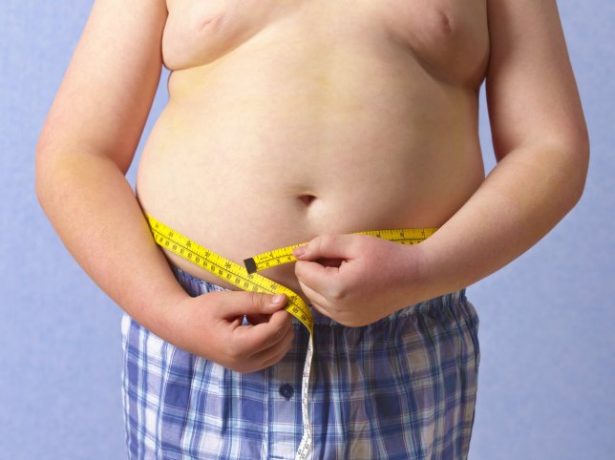 The American Academy of Pediatrics (AAP) suggests a gentler approa
"Obesity is a medical diagnosis with real health consequences, so it is important for children and families to understand the current and future risks," a 2017 policy statement says, "…this should be addressed with a balanced and empathetic approach so that the information is conveyed and understood in a sensitive and supportive manner."
"Guilt and blame don't motivate long-term healthy changes, they just make people feel bad," says Texas pediatrician Stephen Pont, co-author of the AAP statement.  He encourages children and families to make small changes together as a family that are sustainable and always "keep it positive."
Epoch Times reporter Temma Ehrenfeld contributed to this report