More races have been called for Democrat incumbents in the House of Representatives, giving Republicans the prospect of an ultrathin majority in the lower chamber.
The Associated Press called races for Reps. Lou Correa (D-Calif.), Pat Ryan (D-N.Y.), Kim Schrier (D-Wash.), and David Trone (D-Md.), and Democrat Val Hoyle, late Nov. 10 and Nov. 11.
"We won! I am honored to represent this district once again in Congress. Thank you to every volunteer, supporter, and voter," Schrier said in a statement.
The four seats, all held by Democrats, keep the party's hopes alive of keeping a majority in the House. And even if Republicans flip the lower chamber—as is still expected—the GOP's majority could come down to a handful of seats, making it difficult for the party to pass legislation.
A party needs at least 218 seats to hold the majority. Republicans have secured about 210 seats, while Democrats are around 200.
Correa, 64, triumphed over Christopher Gonzalez, an attorney, for California's 3rd Congressional District. Ryan, 40, trumped New York state Rep. Colin Schmitt for New York's 18th district. Schrier, 54, beat lawyer Matt Larkin for Washington's 8th district. Trone, 67, beat Maryland state Del. Neil Parrott, a Republican, for Maryland's 6th district. Hoyle, 58, Oregon's labor commissioner, prevailed over Alek Skarlatos, best known for stopping a gunman on a train in Europe in 2015, for Oregon's 4th district.
Reps. Dina Titus (D-Nev.), Steven Horsford (D-Nev.), and Mary Peltola (D-Alaska) are among the Democrats in the lead in uncalled races.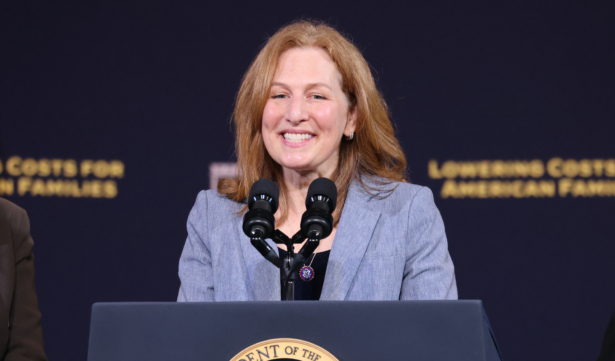 Democrats in Jeopardy
Other Democrats are behind, with more Democrat-held seats potentially on the verge of being flipped. Reps. Sean Patrick Maloney (D-N.Y.), Tom O'Halleran (D-Ariz.), and Elaine Luria (D-Va.) are among the incumbents who have already fallen.
Rep. John Garamendi (D-Calif.) currently represents California's 3rd Congressional District but chose not to run for reelection. California state Assemblyman Kevin Kiley, a Republican, is ahead of Democrat Kermit Jones, a Navy veteran, in the race to replace Garamendi.
Rep. Barbara Lee (D-Calif.) represents California's 13th Congressional District but opted to run in another district after the boundaries were redrawn. Republican John Duarte is ahead of Democrat Assemblyman Adam Gray in the race. Lee won her election to a different seat.
Some incumbent Republicans are also locked in tight races.
Rep. Lauren Boebert (R-Colo.) is struggling to pull away from Democrat Adam Frisch in Colorado's 3rd Congressional District while Rep. David Schweikert (R-Ariz.) is behind in the race for Arizona's 1st district.
Most of the uncalled races are in the western United States, where officials have continued counting votes days after polls closed.
From The Epoch Times