More than 600 U.S.-based companies signed a letter on June 21 in support of tariffs that President Donald Trump has imposed on China, saying "no longer should America play second fiddle to China."
The letter was scheduled to be submitted during testimony before the Office of the United States Trade Representative (USTR) on June 21, the Daily Caller reported. Over the past week, the USTR has conducted hearings regarding Trump's plan to hit another $300 billion worth of Chinese imports with duties of 25 percent.
The letter expresses support for Trump's moves in the U.S.-China trade war.
"For decades, China has been taking advantage of the U.S., and we stand firm with you and your agenda to see that America gets a better deal," the letter stated.
Country First Letter by on Scribd
It continues: "Many in the media and those self-interested in China have argued that Americans are bearing the cost of these tariffs. That is simply, false. China is bearing the burden of these tariffs. China has had to lower its prices, and they are experiencing fewer exports, lower profits, and lower tax revenue as a result of the tariffs.
"Additionally, we will see the Chinese economy experience a slower rate of growth and employment in the future.
"Importantly, over the past year, the tariffs in question have had zero impact on the price of inflation and this is after the U.S. levied tariffs on over 250 billion dollars' worth of imports from China. This demonstrates that China is actually bearing the costs of the tariffs."
The letter praised Trump's "steadfastness to stand up to large multinationals who have sold-out the American worker for low-cost labor from China," and noted that the United States needs to have a strong manufacturing economy to ensure jobs and national security.
The signatories also pointed out that China is "among the world's worst abusers of human rights."
"We ask that these human rights abuses be a topic of discussion as you tighten the financial grip on China," the letter said.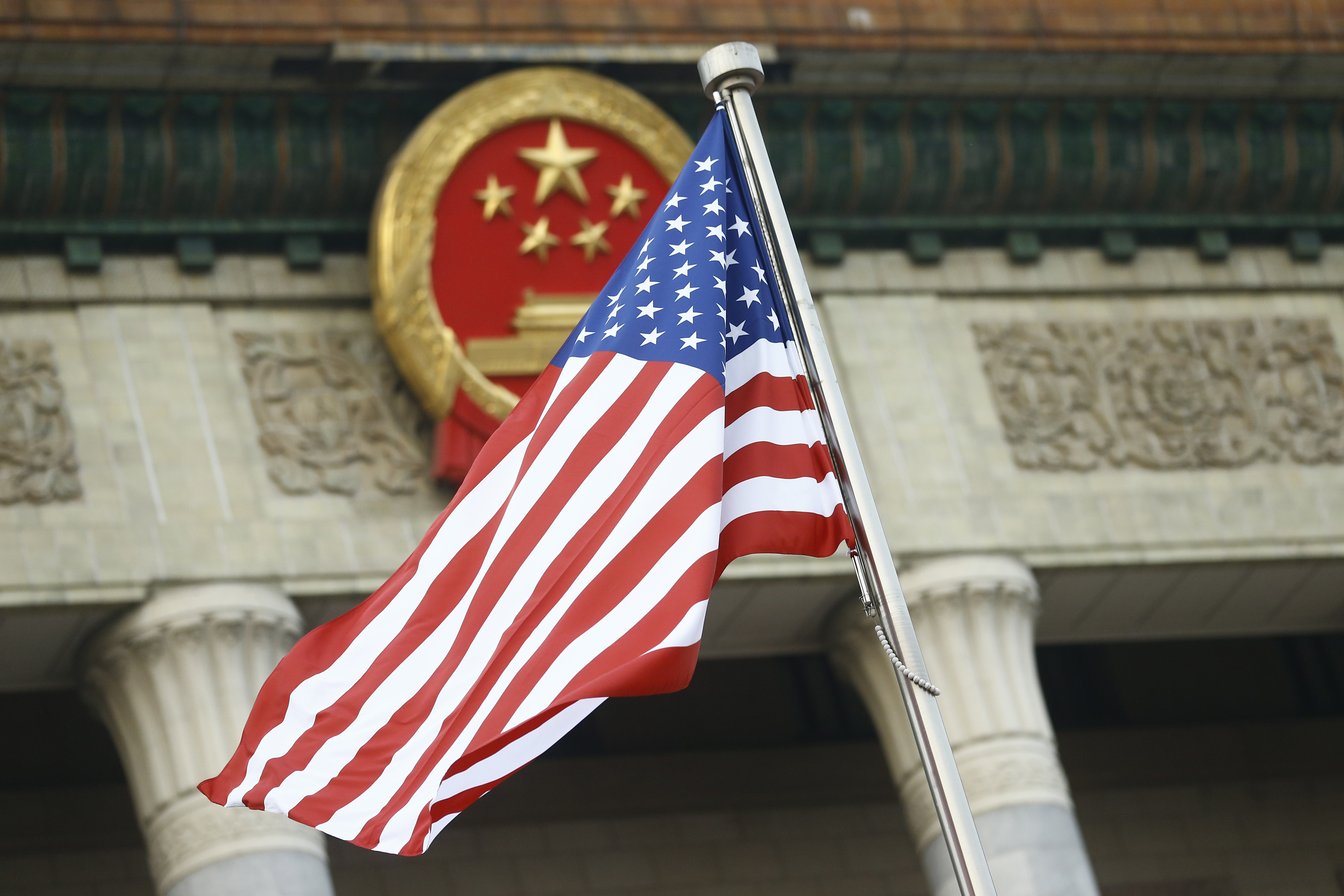 The latest letter appeared to counter a June 13 letter that was addressed to Trump from more than 600 companies that opposed his China tariffs. Signatories included multinationals like Walmart and Target who sell products manufactured in China.
Trump's Recent Moves
On May 10, Trump raised duties on around $200 billion of Chinese imports from 10 to 25 percent. He said the Chinese regime backflipped on commitments negotiated over months of trade talks.
The Chinese regime three days later imposed a retaliatory tariff hike on $60 billion of U.S. goods. But experts have noted that since China imports much less from the United States than vice versa, it holds weaker leverage.
In late May, the administration announced a $16 billion aid package in an effort to help farmers affected by the trade war. This is in addition to $12 billion in assistance granted to farmers last year to offset their losses from the tariffs.
Trump and Chinese Leader Xi Jinping are due to meet at the upcoming G20 Summit in Japan, after which the president said he would decide on whether to impose tariffs on another $300 billion worth of Chinese goods.
In an June 10 interview with CNBC, Trump said Beijing will "make a deal because they're going to have to make a deal."
"The China deal is going to work out. You know why? Because of tariffs," Trump said. "Right now, China is getting absolutely decimated by companies that are leaving China, going to other countries, including our own, because they don't want to pay the tariffs."
The U.S.-China trade dispute was triggered last March after the Trump administration threatened to impose punitive tariffs over a range of long-standing unfair trade practices by the Chinese regime, including theft of U.S. intellectual property, forced technology transfer, and currency manipulation.
Cathy He and Petr Svab contributed to this report.