The Los Angeles County Coroner's Office on Tuesday released the remaining six names of the people killed in the Monterey Park mass shooting Saturday night, which also saw nine others injured.
The death toll from the shooting rose to 11 on Monday, when one of the victims succumbed to their injuries in a Los Angeles hospital. Ten people were killed on Saturday night at the Star Ballroom Dance Studio in Monterey Park.
Having released the names of two of the deceased victims on Monday, the coroner identified the rest of the men and women, all aged in their 60s and 70s, on Tuesday.
The six female victims are Xiujuan Yu, 57, Hongying Jian, 62, Lilan Li, 63, Mymy Nhan, 65, Muoi Dai Ung, 67, and Diana Man Ling Tom, 70. The five male victims are Wen Tau Yu, 64, Valentino Marcos Alvero, 68, Yu Lun Kao, 72, Ming Wei Ma, 72, and Chia Ling Yau, 76.
On the eve of the Lunar New Year, the victims were dancing at the studio when the suspected shooter, Huu Can Tran, 72, indiscriminately opened fire at around 10 p.m., according to police.
Eyewitnesses have stated that the perpetrator entered the studio and began shooting, leaving the building to retrieve more ammunition before returning and continuing his attack. Police said they found 42 shell casings inside the venue.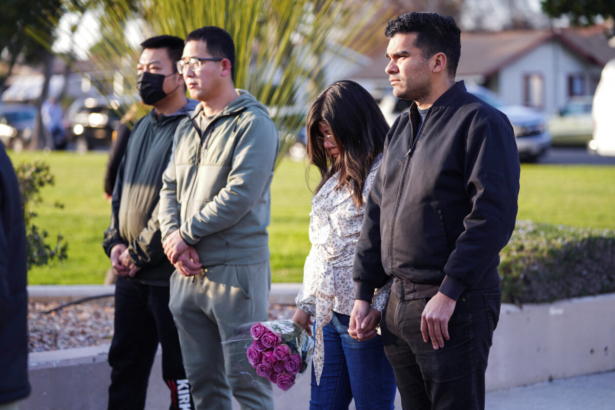 Families Mourn
In a statement Monday, Alvero's family described him as "a loving father, a dedicated son and brother, a grandfather who loved his three granddaughters fiercely, an uncle who loved his nieces and nephews like his own."
Alvero loved sharing stories with people about his life and hearing about theirs, and he also loved ballroom dancing, according to his family.
"We hope that he danced to his heart's content until the very end and hope that he is now dancing in heaven," the family's statement read.
Nhan's death was "still sinking in" for her family, according to their statement. Nhan, who had a "warm smile," had attended the dance studio in Monterey Park on weekends for years, her family said.
"It's what she loved to do. But unfairly, Saturday was her last dance. We are starting the Lunar New Year broken. We never imagined her life would end so suddenly."
Nhan's family described her as "a loving aunt, sister, daughter, and friend."
On a GoFundMe page set up by Yu's niece to raise money for her funeral, Kathleen Fong said her aunt's death had "struck" her family.
"What was meant to be a night out celebrating the Lunar New Year with friends ended up being a devastating and life-changing event for my family," Fong wrote. "After days of uncertainty, anxiety, and waiting in worry, we received the news that my aunt was indeed among the deceased at the incident."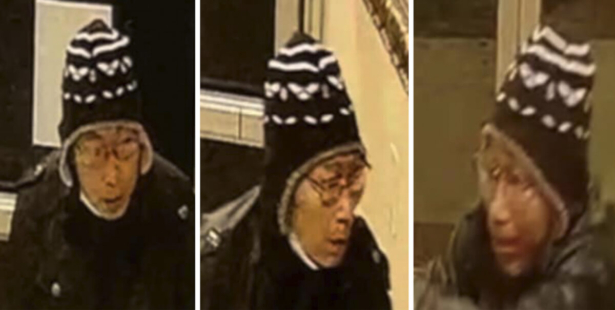 Suspect
After attacking the Monterey Park dance studio, Tran is believed to have attempted to carry out another shooting at a separate dance club located in Alhambra around 20 minutes after leaving the Star Ballroom Dance Studio. But he was disarmed by the hall's owner, Brandon Tsay, before he could continue his rampage and fled the scene, according to police.
After an overnight search, police located the white van of the suspect in a parking lot in Torrance on Sunday morning.
When officers approached the vehicle, the suspect shot himself before they could intervene. A video shared online captured the moment when police surrounded the van. At the scene, police recovered a handgun and other evidence linking it to the two dance club shootings.
Tran's motives remain unclear.
From The Epoch Times