President Joe Biden sent and received thousands of emails through pseudonym accounts during his eight year tenure as vice president under President Barack Obama.
According to an Oct. 30 federal filing in an Atlanta Court, the National Archives and Records Administration (NARA) has identified 82,000 pages worth of private email exchanges across President Biden's three pseudonym accounts, Robin Ware, Robert L. Peters, and JRB Ware.
"NARA has completed a search for potentially responsive documents and is currently processing those documents for the purpose of producing non-exempt portions of any responsive records on a monthly rolling basis," the filing said.
Pro-liberty nonprofit the Southeastern Legal Foundation has been pressing NARA for information about President Biden's emails since 2021, when it initially filed a Freedom of Information Act (FOIA) request. A second request was sent in June of 2022.
According to the legal advocacy group, the email accounts were used by President Biden to "forward government information and discuss government business with his son, Hunter Biden, and others."
At the moment, there has not been any indication from NARA that any of President Biden's emails contain classified information or other government secrets that might be sensitive in nature.
Meanwhile, Republicans in Congress are investigating allegations that President Biden was involved with his son's business dealings, amid allegations that the Bidens accepted bribes from Burisma Holdings, a Ukrainian energy company.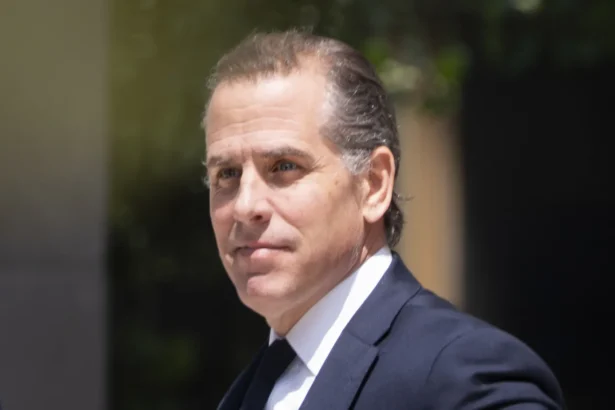 President Biden has claimed that he never discussed business with his son, who conducted several foreign business deals between 2009 and 2017, while his father was vice president. Court records have revealed some of those deals were with Chinese and Ukrainian nationals.
Process to Release Emails
According to the court filing, the Southeastern Legal Foundation and NARA are discussing ways to narrow the request to speed up the release of the emails. A joint status report is expected from NARA and the Southeastern Legal Foundation by Dec. 8.
"Once the scope of the request is clarified through further discussions between the parties, and NARA has conducted a search for all documents potentially responsive to a narrowed request, the parties will discuss and attempt to reach agreement on the rate of processing all potentially responsive documents and then producing non-exempt portions of any responsive documents to Plaintiff," the court filing said.
Previously, in response to the Southeastern Legal Foundation's FOIA request, NARA revealed it found around 5,400 email messages, 25 electronic files and 200 pages of records regarding President Biden.
Government officials' use of private email for official business is discouraged under the law. Regardless, officials must still preserve all government-related emails conducted on their personal accounts under the Federal Records Act.
The Epoch Times has contacted the White House for comment.
Biden Email Scandal Could Potentially Dwarf Clinton's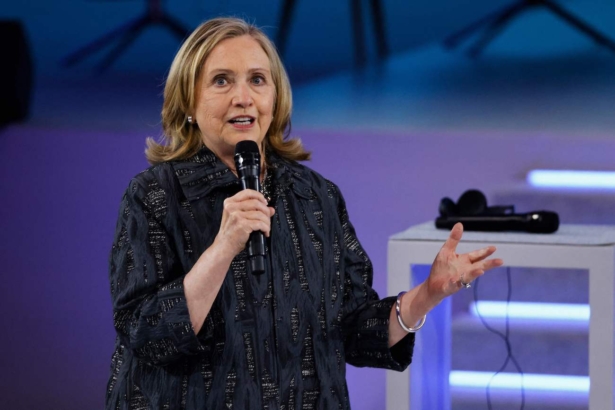 NARA has revealed it has found 82,000 pages worth of emails but has not yet explained how many individual emails are contained within the pages. Former secretary of state Hilary Clinton found herself in the middle of a similar scandal involving private emails back in 2015 while on the campaign trail for the 2016 presidential election.
Starting in 2014, the State Department asked Ms. Clinton and other former secretaries of state to hand over any work-related emails they held. As events unfolded, Ms. Clinton revealed she had been using an account maintained on a private server located in her New York residence, raising security concerns.
Ms. Clinton eventually produced 55,000 hard-copy pages of her exchanges, representing 30,000 emails. Investigations would later reveal about 100 emails contained classified information. A further 65 emails had information considered "Secret," while 22 were "Top Secret."
Katabella Roberts contributed to this report.
From The Epoch Times