The head of NATO confirmed on Tuesday that a special NATO-Russia Council (NRC) meeting will take place next week as both sides seek to address the developments in Ukraine.
"The NATO Secretary-General Jens Stoltenberg has convened a meeting of the NRC on Jan. 12 in his capacity as the Chair of the NRC," according to a statement by the alliance, Russia's state-owned news agency TASS reported.
"Any dialogue with Russia would have to proceed on the basis of reciprocity, address NATO's concerns about Russia's actions, be based on the core principles and foundational documents of European security, and take place in consultation with NATO's European Partners," the statement went on to say.
Stoltenberg said last month that he has contacted officials in Moscow to ensure they will be in attendance for the proposed Jan. 12 meeting. The Western military alliance has been seeking a meeting of the NRC for months, but the forum seemed in jeopardy after an espionage dispute in October.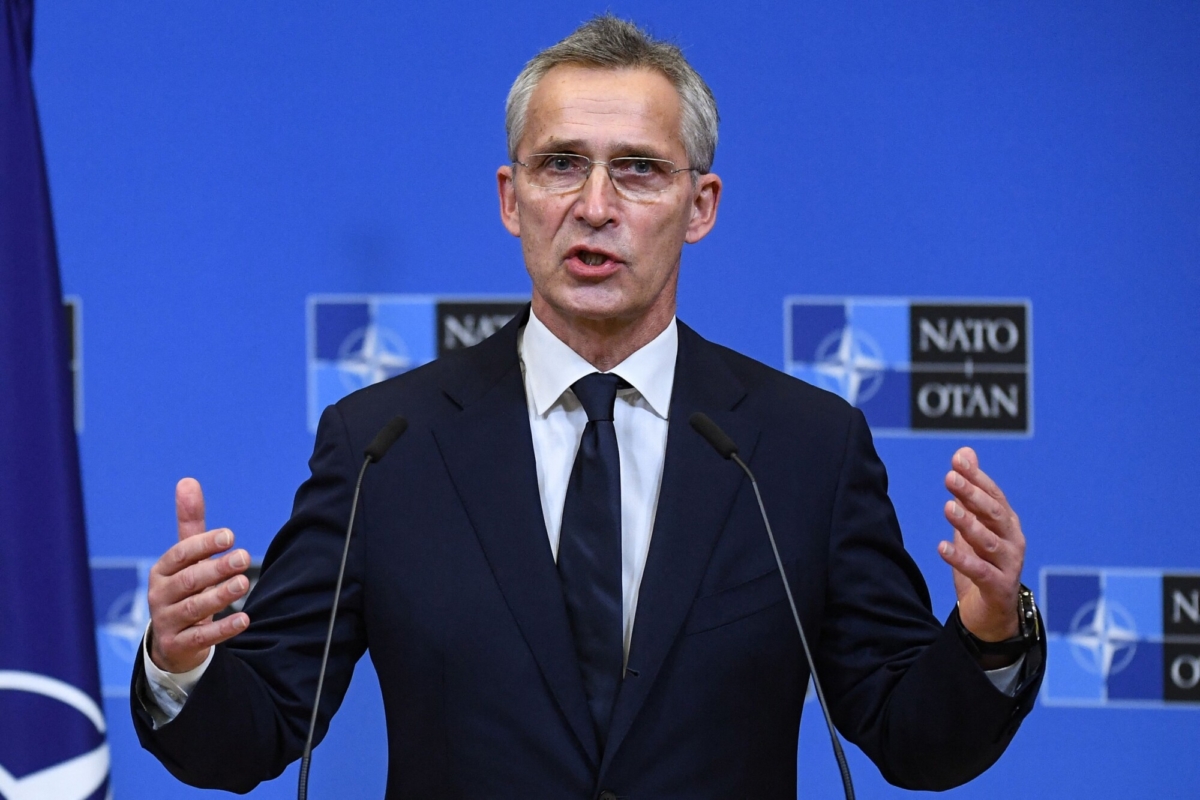 The NRC was established in 2002 as a "mechanism for consultation, consensus-building, cooperation, joint decision, and joint action" but is currently inactive due to the conflict in Ukraine's east between Russia-backed separatists and the Ukrainian military.
The Jan. 12 meeting of the council will take place in the Belgian capital of Brussels—just days after Russian and U.S. negotiators will wrap up bilateral talks on Jan. 10 in Geneva, Switzerland, to discuss ongoing tensions over Ukraine and a rise in military activity near its border.
Moscow has repeatedly denied Western assertions that it is planning an invasion of Ukraine and accuses Kyiv of building up its own forces at Russia's western border.
Last month, Russia unveiled a wish list of security proposals it wants to negotiate, including a promise NATO would give up any military activity in Eastern Europe and Ukraine.
While NATO and Washington have expressed strong opposition to the proposals, officials have said they are open to bilateral talks.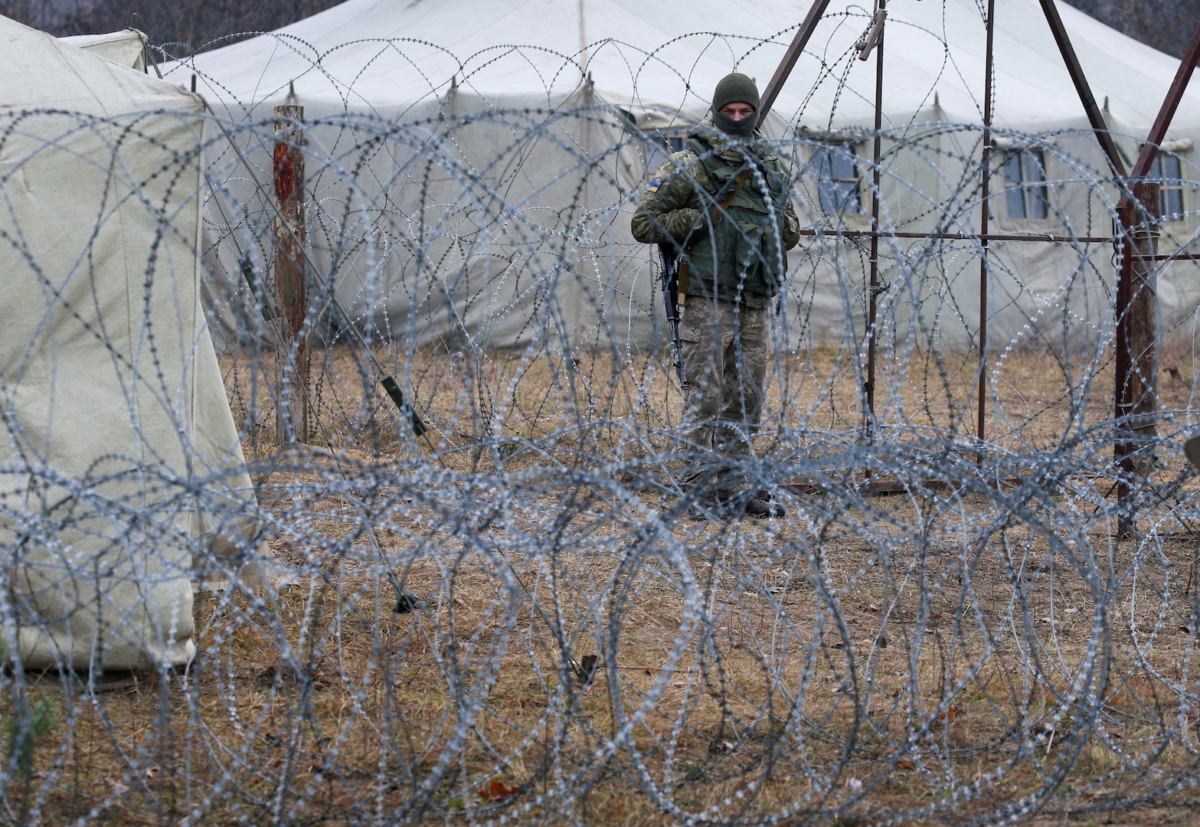 In preparation for next week's diplomacy, NATO foreign ministers will hold a video conference this week, chaired by Stoltenberg, the alliance said in a statement.
"NATO Foreign Ministers will discuss Russia's military build-up in and around Ukraine and broader European security issues," the statement reads.
On Jan. 13, talks will continue in the broader format of the Vienna-based Organisation for Security and Cooperation in Europe (OSCE), which includes the United States and its NATO allies, as well as Russia, Ukraine, and other former Soviet states.
Maria Zakharova, Russia's foreign ministry spokesperson, confirmed that Russian officials will attend the NRC meeting in Brussels.
Russian Deputy Foreign Minister Sergei Ryabkov and other senior Russian officials are expected to attend the Brussels talks, after meeting U.S. Deputy Secretary of State Wendy Sherman in Geneva.
Reuters contributed to this report.