VILNIUS, Lithuania—NATO members on Tuesday issued a statement expressing their support for Ukraine's membership but failing to provide a timeline for when this may occur.
"Ukraine's future is in NATO," the Vilnius Summit Communique (pdf) read.
The high-stakes summit in Vilnius, set for July 11–12, brings together leaders from the alliance's 31 member countries to discuss crucial global security challenges, including the war in Ukraine.
The allies reaffirmed their commitment made at the 2008 Bucharest Summit and acknowledged that Kiev made "substantial progress on its reform path."
In its communiqué, NATO also removed the requirement that Ukraine implement a so-called "Membership Action Plan." Instead, they've adapted an "Annual National Program" to review progress on a regular basis.
The alliance committed to assisting Ukraine in implementing further democratic and security reforms needed in preparation for its eventual membership.
"We will be in a position to extend an invitation to Ukraine to join the Alliance when Allies agree and conditions are met," the member nations concluded.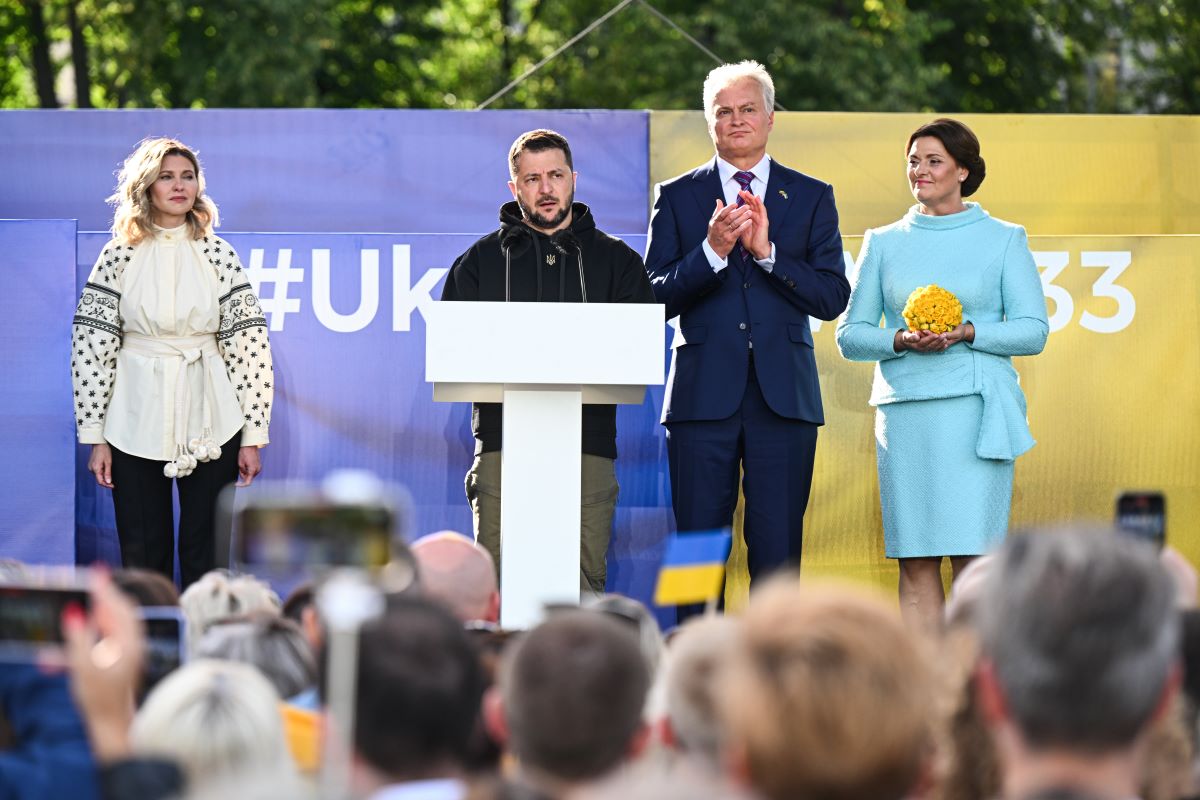 Ukrainian President Volodymyr Zelenskyy, however, was disappointed by the decision. It would be absurd, he said on Tuesday, if Kyiv was not given a timetable for joining NATO at this year's meeting in Vilnius.
"It's unprecedented and absurd when time frame is not set neither for the invitation nor for Ukraine's membership. While at the same time vague wording about 'conditions' is added even for inviting Ukraine," he wrote on Twitter.
Mr. Zelenskyy also stated that Ukraine "deserves respect" and criticized the communique's phrasing for being "discussed without Ukraine."
Before heading to the summit, President Joe Biden told CNN that the war with Russia must be over before NATO can admit Ukraine.
"I don't think there is unanimity in NATO about whether or not to bring Ukraine into the NATO family now, at this moment, in the middle of a war," the president said during the interview released on Sunday.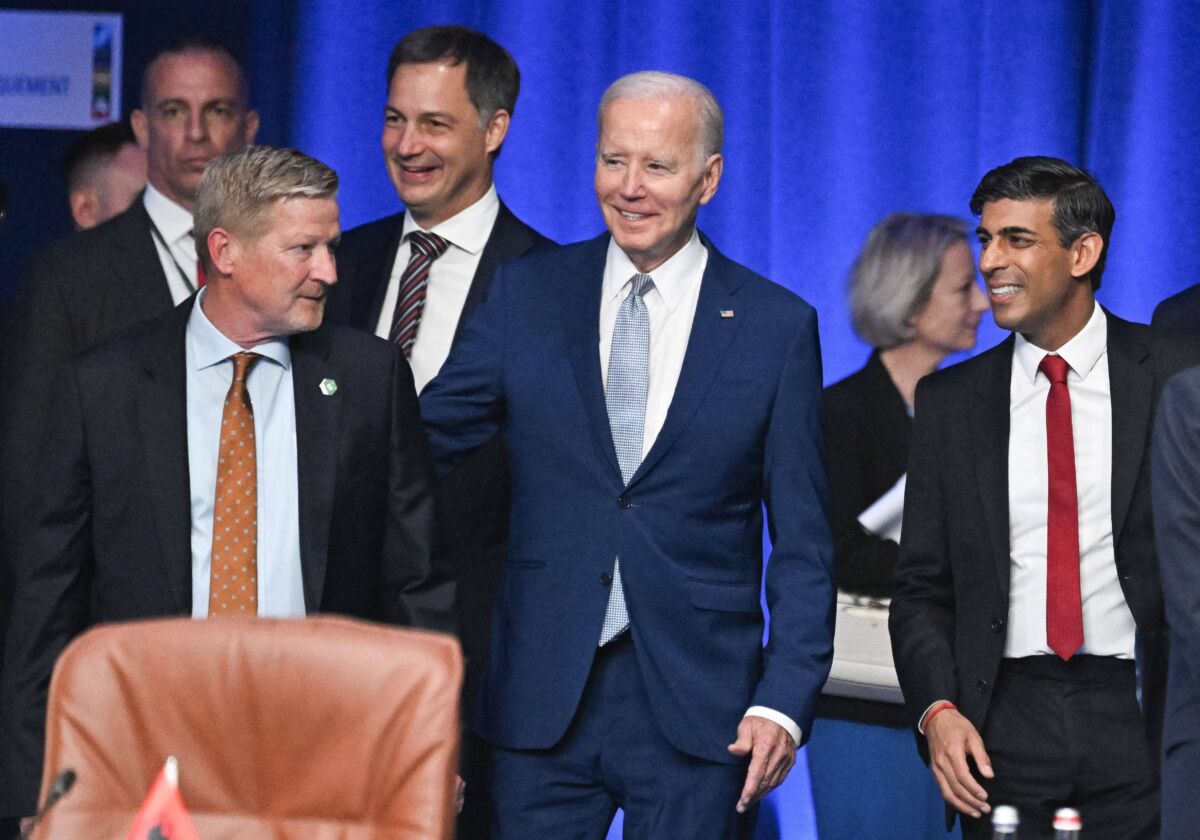 "It's a commitment that we've all made, no matter what. If the war is going on, then we're all in war. We're at war with Russia if that were the case."
Mr. Biden also said the United States and NATO allies must present a "rational path" for Ukraine to qualify for membership in the military alliance.
The White House also indicated that Ukraine could receive "Israel-style" security guarantees in its fight against Russia.
That means the United States would "provide various forms of military assistance, intelligence and information sharing, cyber support and other forms of material support so that Ukraine can both defend itself and deter future aggression," Mr. Sullivan told reporters on July 9.
"I expect that at Vilnius you will see the president speaking to this issue and consulting with [Ukrainian] President [Volodymyr] Zelenskyy on this issue, as well as our G-7 partners and other partners as well."
Mr. Biden is expected to meet with Mr. Zelenskyy on Wednesday on the sidelines of the summit.
From The Epoch Times