The Texas attorney general said that nine people were arrested for allegedly participating in an organized illegal voting scheme.
The scheme involved political workers recruiting people who agreed to fraudulently claim residential addresses so they could vote in specific races in the city of Edinburgh.
"Illegal voting, particularly an organized illegal voting scheme orchestrated by political operatives, is an affront to democracy and results in corruption at the highest level," Attorney General Ken Paxton said in a statement.
"Each illegal vote silences the voice of a law-abiding registered voter. My office will continue to do everything in its power to uncover illegal voting schemes and bring to justice those who try to manipulate the outcome of elections in Texas."
The arrested were named as Hidalgo County residents Guadalupe Sanchez Garza, Araceli Gutierrez, Brenda Rodriguez, Rosendo Rodriguez, Cynthia Tamez, Ruby Tamez, Belinda Rodriguez, Felisha Yolanda Rodriguez, and Jerry Gonzalez, Jr.
Under Texas law, it's a second-degree felony to vote in any election using a fraudulent address. A conviction carries up to 20 years in prison and a $10,000 fine.
Per a new law, engaging in organized election fraud activity is a first-degree felony.
The attorney general's office said that more arrests are expected as the investigation into the scheme is ongoing.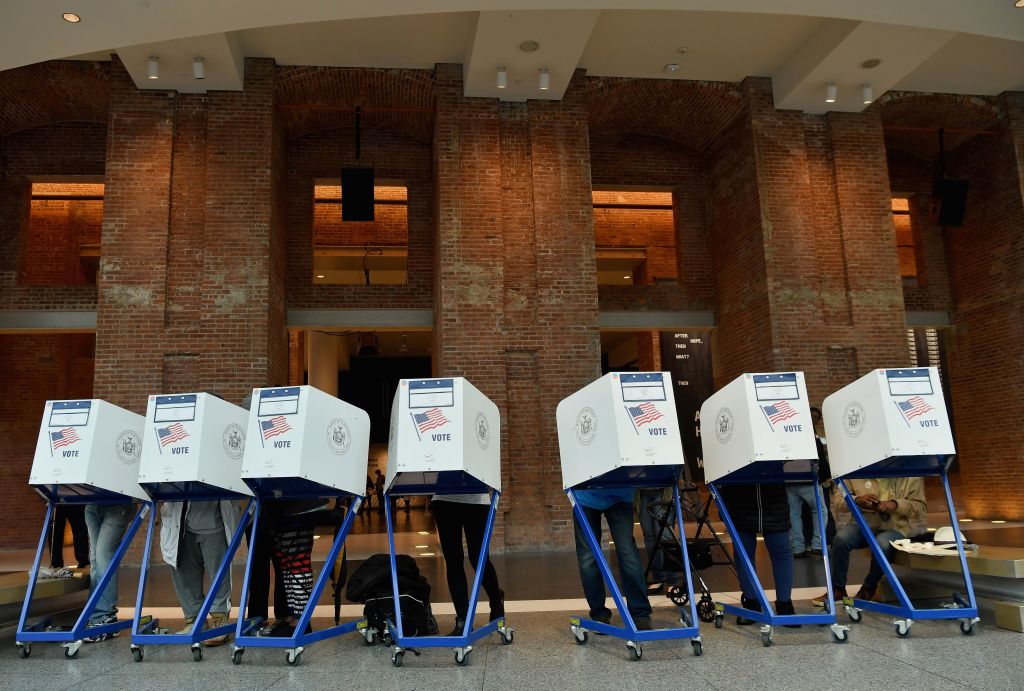 Voter Fraud Investigations
The arrests came about six months after four people were charged with voter fraud in the 2017 municipal election in Edinburg. The attorney general's Election Fraud Unit has prosecuted 33 people for voter fraud violations in the past year alone, including a case in Forth Worth where officials identified a former Democratic Party leader paying others in a voter fraud scheme.
The woman, Leticia Sanchez, allegedly faxed applications for mail-in ballots that were obtained fraudulently in an effort to "harvest those ballots for specific candidates in 2016."
There was also a case in the 2018 midterms where a poll worker admitted to having many non-citizens voting in the election.
When an undercover journalist said that her boyfriend wasn't a citizen and wanted to vote, a worker said: "Don't pay any attention to that. Bring him up here."
Another worker said: "From early voter, We've got tons of them. Tons of DACA voters."
Texas Gov. Greg Abbott responded to that vide, saying the case would be investigated and "if it is accurate, illegal votes will be tossed out and wrongdoers will be prosecuted."