New York State Police confirmed that the dead body of a young man found in a Long Island park on Monday has no connection to the Gilgo Beach serial killer suspect.
The rumor mill in the true crime community went into overdrive after the discovery of the body in Sunken Meadow State Park, some 30 minutes from Rex Heuermann's house—the man who stands accused of the Gilgo Beach murders.
New York State Police confirmed on Wednesday evening that the young man had been identified as 20-year-old Yoneli Abimael Ramos Moreno. The Suffolk County Medical Examiner's office ruled his cause of death a homicide.
Police dispelled the rumors of any connection to the Gilgo Beach murders, given that Mr. Heuermann has been held without bail since his arrest in July, while the autopsy revealed Mr. Moreno's murder was a more recent event.
Mr. Moreno's body was found by parkgoers shortly before 1 p.m. on Monday in a wooded area off a trail at the eastern end of Sunken Meadow State Park, police said.
Mr. Heuermann, a 59-year-old New York architect, was charged with the murder of three of the four women whose remains were found on Gilgo Beach in December 2010. According to prosecutors, he remains a prime suspect in the fourth murder.
Mr. Heuermann, a husband and a father of two with no criminal record, has pleaded not guilty.
Two days following his arrest, Mr. Heuermann's wife of 27 years filed for divorce.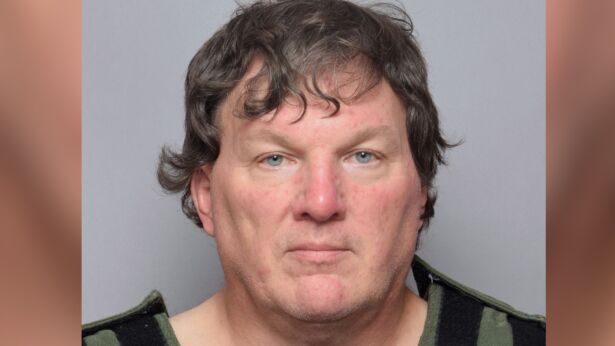 Suffolk County District Attorney Ray Tierney said investigators found Mr. Heuermann searched the internet "obsessively" for news about the Gilgo Beach killings but also looked for sadistic materials online, including sexually exploitative images of children.
Court papers show that the murders of the four women happened while Mr. Heuermann's wife and children were out of town.
Shared Killer
In December 2010, police found the remains of the 24-year-old Melissa Barthelemy in bushes in an isolated strip of Gilgo Beach while looking for another missing woman.
In the following days, the remains of three additional women in their twenties—Amber Costello, Maureen Brainard-Barnes, and Megan Waterman—were found within half a mile of each other.
Each of the four bodies was found tied up in a similar fashion, which suggested a shared killer. All four women worked as escorts through Craigslist. The earliest victim was reported missing in 2007.
According to court documents, the killer called Melissa Barthelemy's family seven times using his victim's phone, reported CNN.
"Do you think you'll ever see her again?" he asked Ms. Barthelemy's then-15-year-old sister on Aug. 26, 2009.
"You won't. I killed her," he said—and hung up.
Though the calls never lasted long enough for police to pinpoint the caller's exact location, investigators were able to link Mr. Heuermann to the deaths of the three women using witness tips, cellular phone, and credit card billing records.
DNA recovered from a pizza crust he threw away also matched a DNA sample from a male hair found on a piece of burlap on one of the victims.
Three of the four victims were wrapped in similar burlap.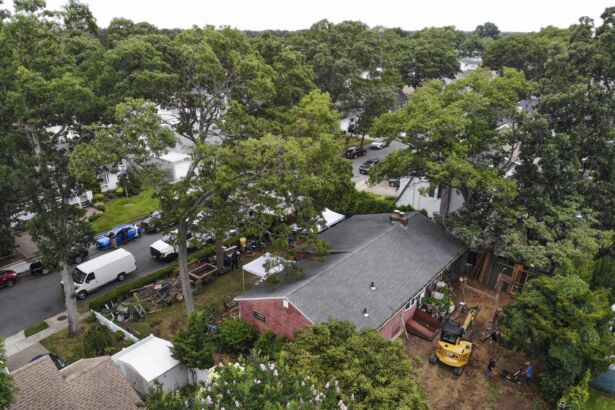 Murder Beach
Following the gruesome discovery of the "Gilgo Four", seven more bodies have been found in the area.
In March 2011, the partial skeletal remains of another woman, later identified as another sex worker, were found several miles east. Other remains of her body had been found eight years prior in Manorville, some 45 miles East, police said.
In April 2011, three more sets of remains were found East of Gilgo Beach, near Suffolk County, including a toddler's. One week later, another two incomplete sets of human remains were found in Naussau County, one of which was later identified as the mother of the toddler through DNA analysis. The mother's other partial remains were first discovered in 1997. The other set of remains was "genetically matched" with remains found in 1996 on Fire Island, police said.
Mr. Heuermann hasn't been connected to any of these other victims.