In a letter to Sen. Ron Wyden (D-OR) (pdf) from the office of the director of national intelligence, it was announced that agencies in the U.S. will no longer track cellphone location data unless a warrant has been issued to do so.
NEWS: The Director of National Intelligence confirmed to me in a letter that after the Supreme Court's ruling in Carpenter over a year ago, the U.S. government ended warrantless location data collection under Section 215 of the PATRIOT Act. https://t.co/d8lytItkaF

— Ron Wyden (@RonWyden) November 14, 2019
According to the Daily Beast, the letter, however, also indicates that the provision—known as Section 215 of the PATRIOT Act, and Title V of FISA—will expire next month unless reauthorized by Congress.
"Now that Congress is considering reauthorizing Section 215, it needs to write a prohibition on warrantless geolocation collection into black-letter law," Wyden said in a statement, The Verge reported.
"As the past year has shown, Americans don't need to choose between liberty and security—Congress should reform Section 215 to ensure we have both."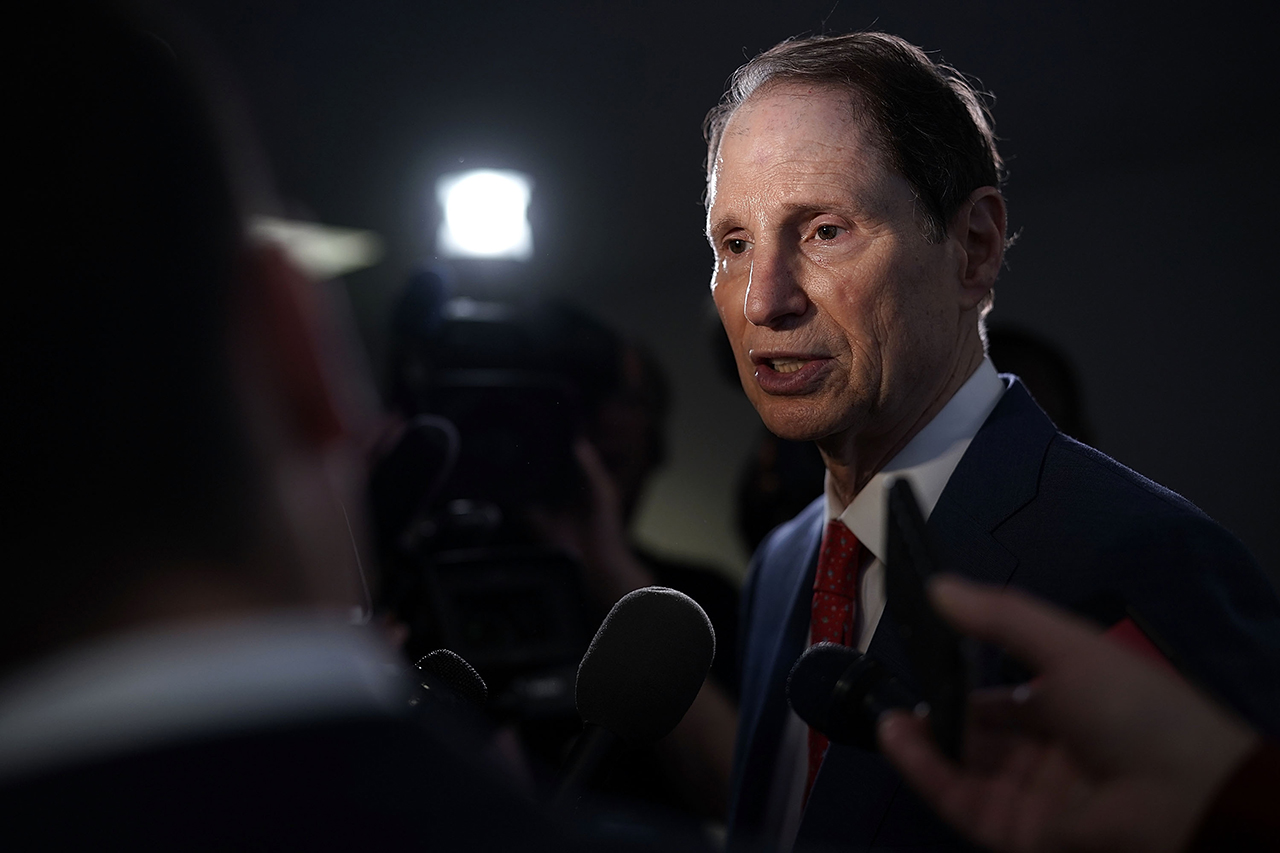 According to Engadget, the letter appears to lack confirmation that agencies wouldn't consider surveillance in the absence of a warrant if congress failed to reauthorize the provision.
In a ruling from the Supreme Court last year, it was stated that cellphone users' location data will be protected under the Fourth Amendment requiring a warrant to be viewed by intelligence agencies.
The letter came as a result of inquires from Lawmakers Like Wyden as to how the intelligence community interprets, and plans to apply the Court's decision into its operational procedures, reported the IBT Times.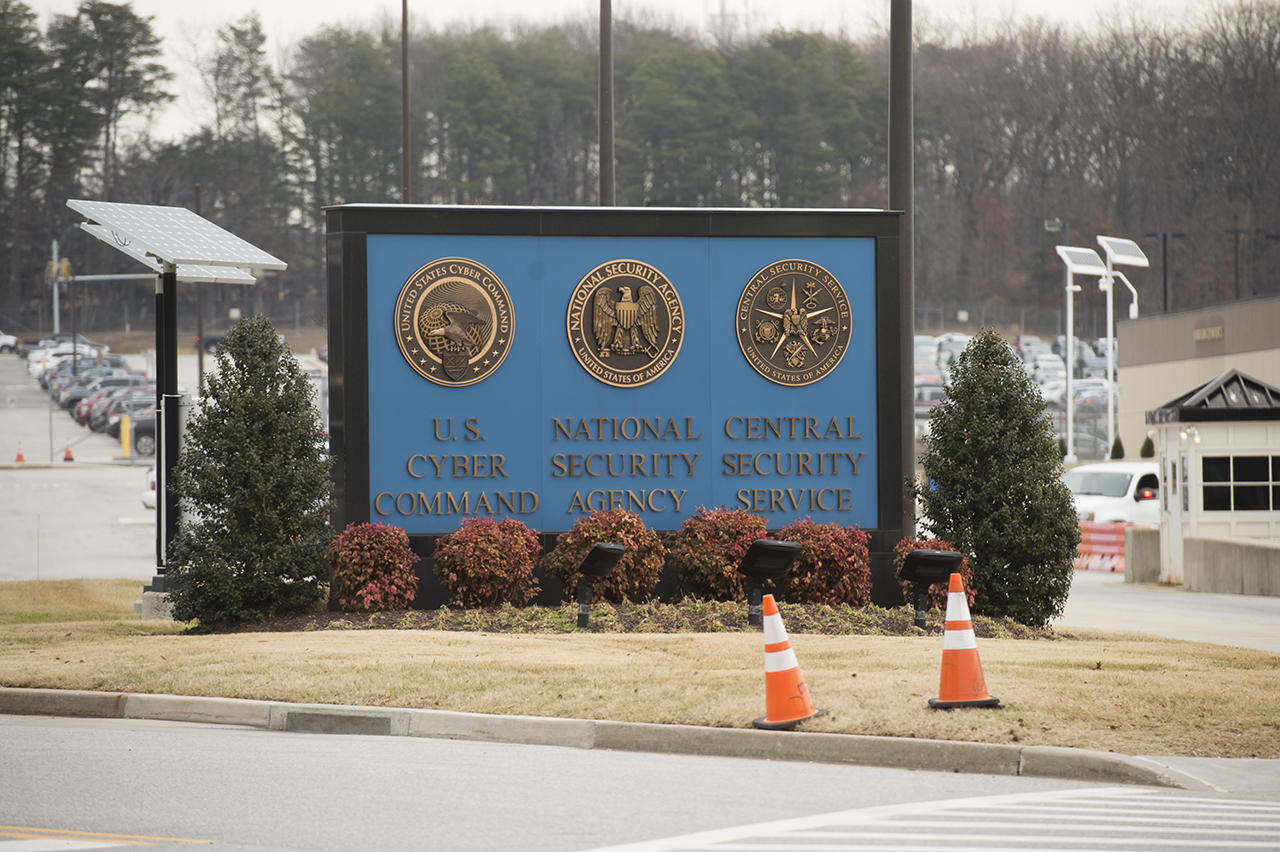 The letter also states that while the ruling takes into account the historical cellphone-location information pertaining to warranted criminal investigations, it doesn't cover other collection methods employed when it comes to national security or foreign matters.
Court Rules Against Warrantless Searches of Phones, Laptops
In other cellphone related news, a federal court in Boston has ruled that warrantless U.S. government searches of the phones and laptops of international travelers at airports and other U.S. ports of entry violate the Fourth Amendment.
Tuesday's ruling in U.S. District Court came in a lawsuit filed by the American Civil Liberties Union and the Electronic Frontier Foundation on behalf of 11 travelers whose smartphones and laptops were searched without individualized suspicion at U.S. ports of entry.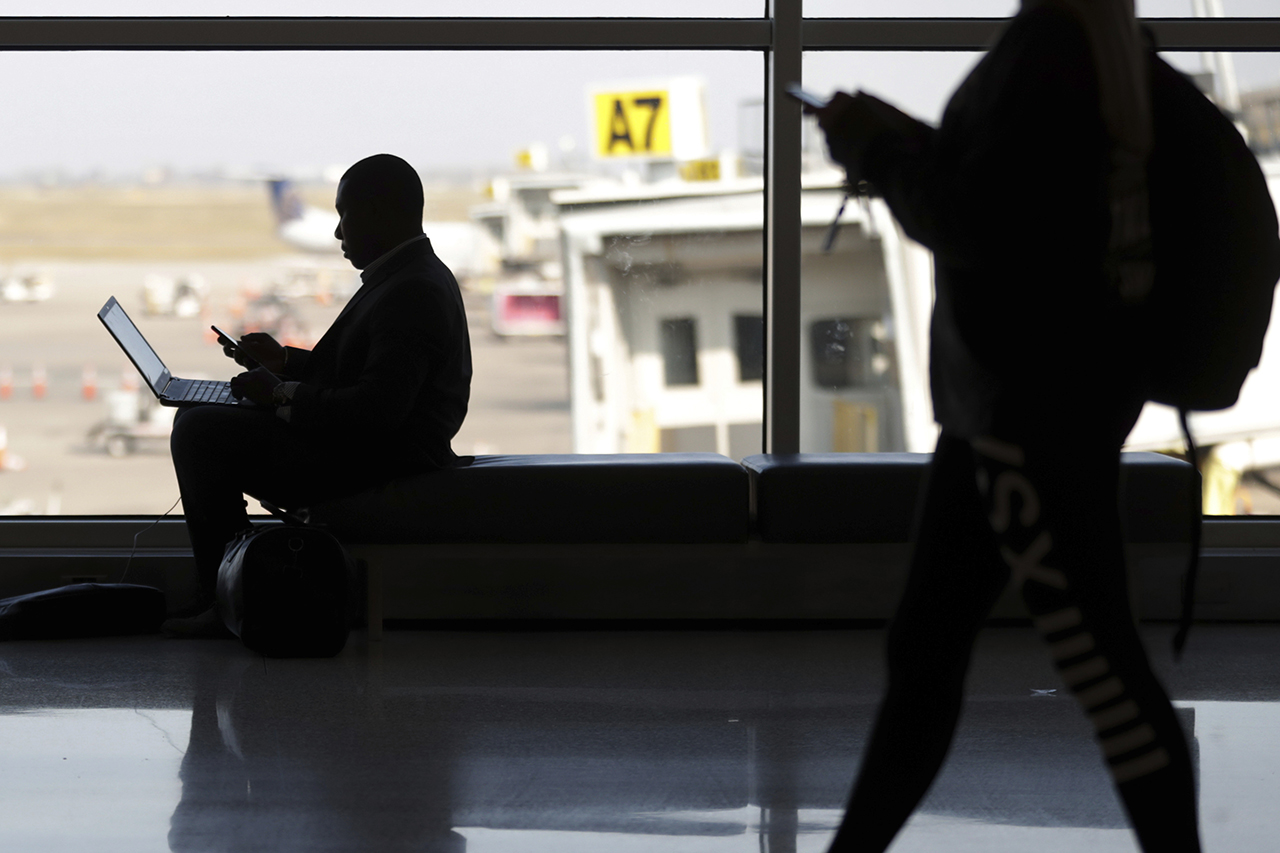 ACLU attorney Esha Bhandari said the ruling strengthens the Fourth Amendment protections of international travelers who enter the United States every year.
The ACLU describes the searches as "fishing expeditions." They say border officers must now demonstrate individualized suspicion of contraband before they can search a traveler's electronic device.
The government has vigorously defended the searches as a critical tool to protect America.
The Associated Press contributed to this report.