Federal officials said that evidence obtained through a search warrant on one of Jeffrey Epstein's mansion included nude photographs.
Geoffrey Berman, the U.S. Attorney for the Southern District of New York, announced charges against Epstein, one count of sex trafficking and one count of conspiracy, on July 8, two days after he was arrested in New Jersey.
As Epstein was taken into custody after flying into the United States from France, where he owns a home, authorities were serving a search warrant on his New York mansion and found evidence including "what appeared to be nude photographs of underage girls," Berman said at the press conference.
"The alleged behavior shocks the conscience," Berman said, noting that the alleged crimes were committed a number of years ago but saying the victims are still affected by what happened. "We are proud to be standing up for them by unveiling this indictment," he added.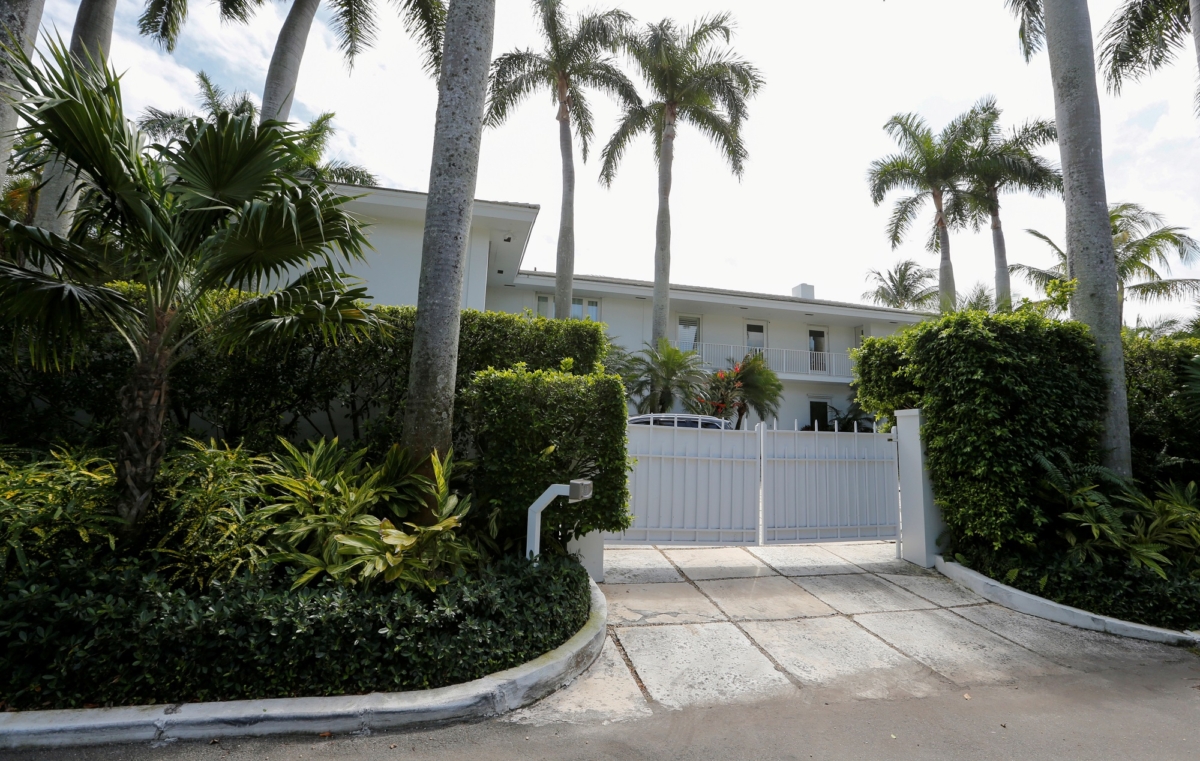 Authorities said that Epstein sexually abused dozens of girls, some as young as 14. After sex acts were committed, the girls were paid hundreds of dollars. Then, they were asked to recruit other young girls; if they did so, they were paid more money, according to the indictment filed on Monday.
Authorities said Epstein, 66, was aware that many of the girls were minors.
"The charges allege that Epstein sexually abused young girls by enticing them to engage in sex acts for money," Berman said. "My office will not rest until the perpetrators of these types of crimes are brought to justice."
In a visual shown at the press conference that included a mugshot of Epstein, authorities stated: "If you recognize this person and feel you may be a victim, please call the following number: 1-800-CALL-FBI."
"If you believe you are a victim of this man, Jeffrey Epstein, or you have evidence related to the indictment, we want to hear from you," Berman said, pointing at the visual.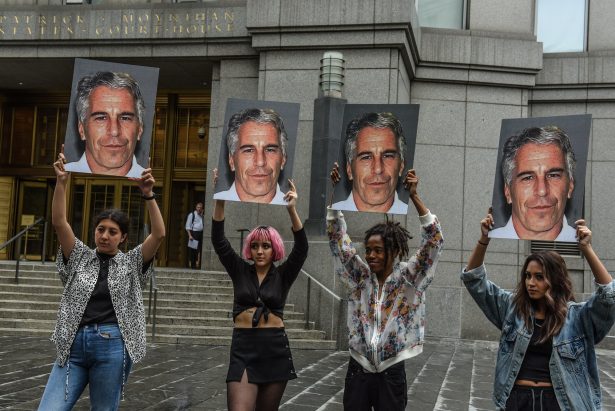 It doesn't matter how long ago the abuse happened, added Bill Sweeney, FBI special agent, at the press conference.
"Too often, adults in our society have turned a blind eye to this type of criminal behavior," Sweeney said.
"The villains are the adult perpetrators, not the children. Victims of child sex trafficking come from all walks of life."
"There never was, nor will there be, an excuse for this kind of behavior," Sweeney said.
U.S. Magistrate Judge Robert Pitman was slated to hear the arguments for and against giving Epstein bail on Monday afternoon, authorities said.
Prosecutors were expected to argue against giving Epstein bail, experts said. Berman confirmed that assessment in the press conference: "We think he is a significant flight risk."
"He has enormous wealth, and the charges are very serious," possibly landing him in prison for around four decades. "We think he has every incentive to flee the jurisdiction," Berman said.
Berman also noted that Epstein has two planes and spends "much of the year abroad."