The medical examiner's office officially confirmed the identity of the body found last week in the search for missing 6-year-old Maddox Ritch.
The boy went missing Sept. 22 while they were walking in Rankin Lake Park in Gastonia, North Carolina, his father said.
"We are deeply saddened to learn the body found by searchers last Thursday is confirmed to be Maddox Ritch," said Gastonia Police Chief Robert Helton on Oct. 1.  "Hundreds of people searched tirelessly for this child and our work continues to answer every question we can about this tragic death."
Gastonia Police received confirmation of the Maddox Ritch from the Mecklenburg County Medical Examiner's Office, the statement said. His body was found in Long Creek on Sept. 27.
The latest information from @GPDNC on the Maddox Ritch Investigation. Sadly, the body found in the creek is confirmed to be little Maddox. https://t.co/sQ49xWiKnc pic.twitter.com/w88q8Epp3Z

— FBI Charlotte (@FBICharlotte) October 1, 2018
Please, don't spread rumors, theories, or speculation on social media about Maddox Ritch. The investigation is ongoing, we are working hard to determine how he got into the creek. If you were in the park, & we haven't talked to you, call the @GPDNC tip line at 704-869-1075.

— FBI Charlotte (@FBICharlotte) October 1, 2018
"Investigators remain committed to finding answers about where Maddox was, how his movement occurred, and how his body ended up in Long Creek. Anyone who was at Rankin Lake Park on Saturday, Sept. 22, who has not already called needs to call the Gastonia Police tip line 704-869-1075," according to a statement from police
The results of the boy's autopsy are not available yet. Police are continuing to investigate what happened to the boy.
Funeral services have been set up for Maddox for Oct. 5, according to reports.
Ian Ritch, the father, said Maddox ran after a jogger while they were in the park. He couldn't keep up with the child, adding that neuropathy in his feet due to diabetes makes it hard for him to run.
On Sept. 28, after the boy was located, Ritch issued a statement on Facebook.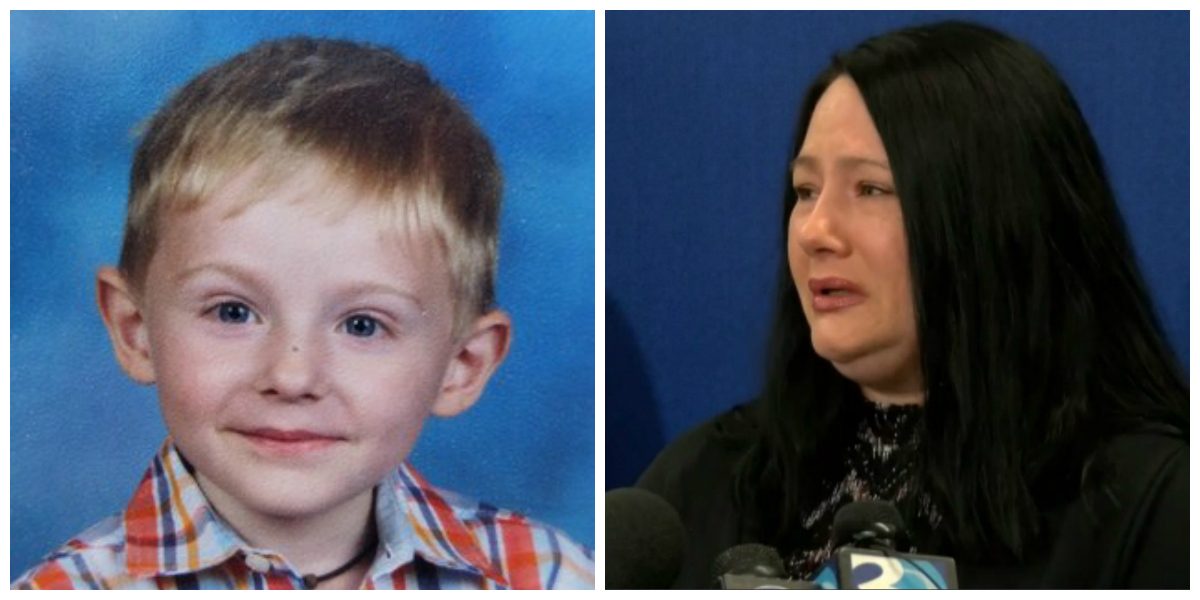 "Today I found out I'm not a dad anymore," he wrote in the post. "I would give anything to go back and save him."
He also wrote: "While a lot of people don't believe anything I have said in the past, believe this. From this moment on for the rest of my life, I will live with the guilt of not being there to save my son."
Ritch continued, "So when everyone else gets to go back to their normal lives remember that I will never be the same man again. I will now and forever be a broken man until I take my last breath."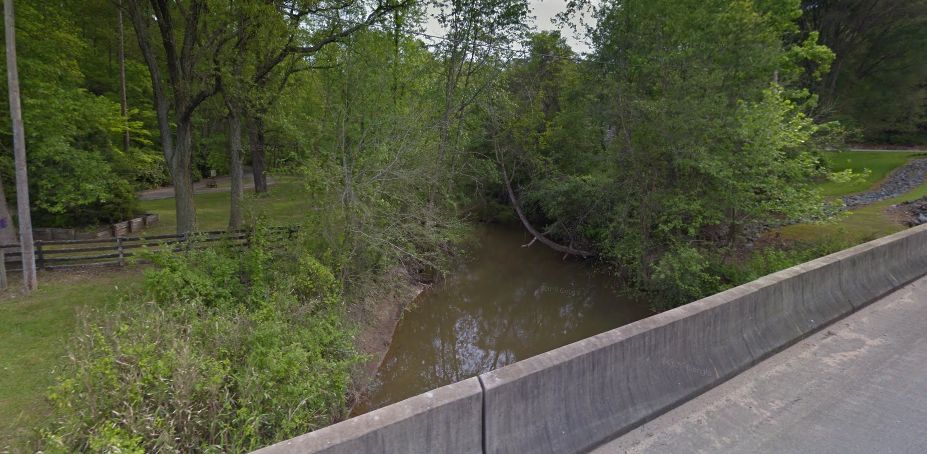 In prior interviews, he explained how the boy went missing.
"He likes running," the father said, The Associated Press reported. "I couldn't catch up with him. I feel guilt for letting him get so far ahead of me before I started running after him."
According to CBS17, "There is a lot of information indicating that Maddox was where the family indicated he was, and that his movements were what they indicated," said FBI Special Agent Jason Kaplan at a Sept. 27 press conference.
The FBI will also try to determine whether the death was an accident or there was a crime, Kaplan said at the press conference. "We still want to hear from people who were in the park that day," he said.
From The Epoch Times