An Oklahoma woman who had recently flown with American Airlines out of Tulsa International Airport, claims she had $1,000 worth of items go missing from her luggage, including a jacket she later found for sale online.
According to Fox News, Kinley Rice of Sapulpa, claims that while surfing the web, she came across a jacket on Facebook Marketplace that bore a remarkable resemblance to the one that went missing from her luggage when she flew out of the Tulsa airport.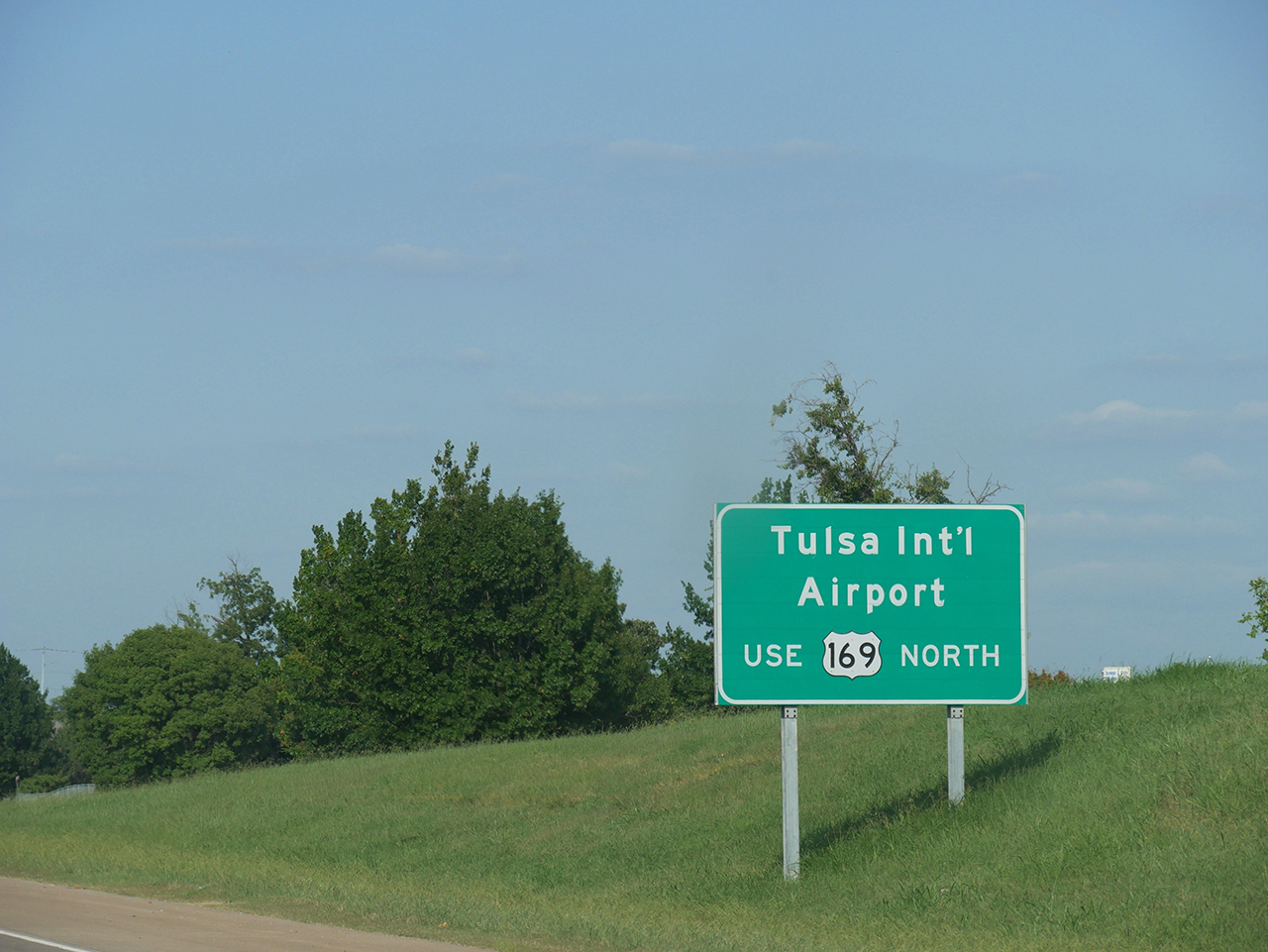 Rice claims the Patagonia jacket's barcode, which was visible in the online listing, matches the one on her receipt.
She also claims several other pieces of clothing also went missing during her flight.
"You think you can trust people, you know, when you pay money for them to be responsible for your bag," she told KJRH.
"And you think that it should come back in the car. You know, obviously, your bags are going to get beat up and stuff being thrown around, but your contents inside should all be in there once you reach where you're going," she added.
After the initial discovery, Rice decided to investigate the seller's Facebook account, and found that the person who owns the account works as a baggage handler at Tulsa International Airport for a contractor that works with American Airlines.
Rice filed a police report and also opened a claim with American Airlines who promised to give her $1,000 to replace the missing items.
In a statement to Fox News, a representative for American Airlines said, "American is very concerned with these allegations. We are investigating this in coordination with Piedmont, and are fully cooperating with authorities."
Worker at Thailand Airport Caught Stealing From Luggage
In another case of luggage theft that occurred around two years ago, a worker in Thailand was captured on camera stealing from luggage at the Phuket International Airport.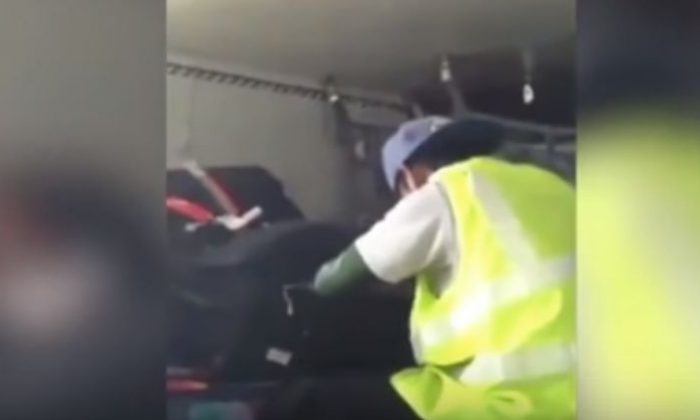 Abdullah Hayee Mayeh, 27, an airport baggage handler was seen on CCTV cameras going through a passenger's luggage, according to The Independent (of Singapore). He was later arrested while in possession of a stolen Bluetooth speaker.
The crime took place at Bay 15 at Phuket International Airport as he was loading luggage onto the aircraft on the tarmac. He didn't work for the airport, but for the private firm, BAGS, which provides services to 100 airlines in Thailand, including Jetstar.
He's was charged with robbery after being arrested at the Phuket Airport. According to the Phuket Gazette, he confessed and turned over the stolen property to the relevant authorities.