"Dancing with the Stars" pro Peta Murgatroyd, 33, became a U.S. citizen in a ceremony in Los Angeles on Wednesday, and shared an emotional post on Instagram after she took the Naturalization Oath of Allegiance.
"Yesterday was an emotional day for me," she wrote. "After countless U.S. visas starting from 2006 and the last 5 years with a green card, I am officially a United States citizen."
Formerly Australian, she said she hadn't reflected upon her life until that point and was "getting misty eyed" as she wrote the post.
"I went deep down memory lane and I cried at the ceremony and then really cried in private. Memories surfaced that I had forgotten about, wishes that I had made as a child in my backyard with a full moon and promises that I made to myself and my family," she wrote.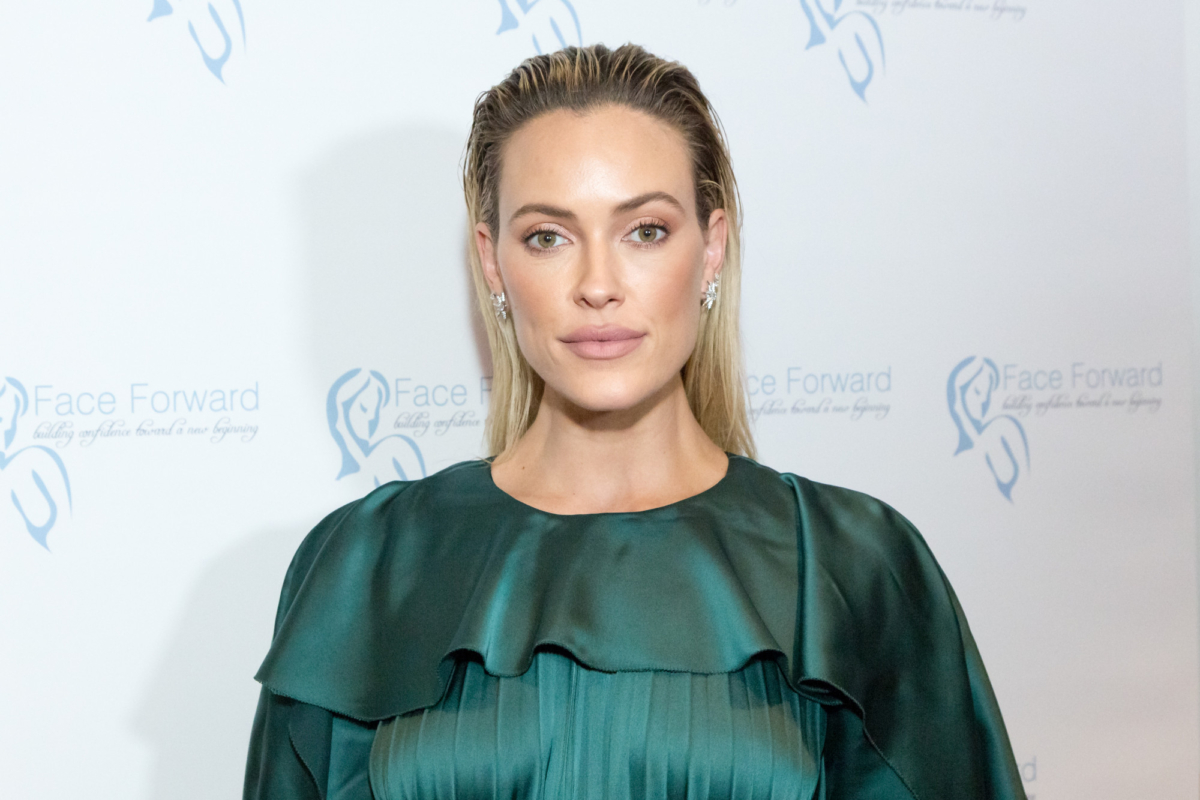 "I love the life I created, but it wouldn't be possible without the United States giving me the chance to succeed and live in the best country in the world, where dreams really do come true. This country gave me my career, it's where I found the love of my life, and it's where my first child was born. This will always be home now," she wrote.
"I looked around at the auditorium full of immigrants… their eyes were longingly filled with hope, faith and belief. I am an immigrant too. I will always be one, and I'm proud of it. Thank you USA for accepting me, I will continue to work and treat this country with the upmost respect. I will honor the flag and the Pledge of Allegiance. I don't take this lightly. God Bless America," she concluded.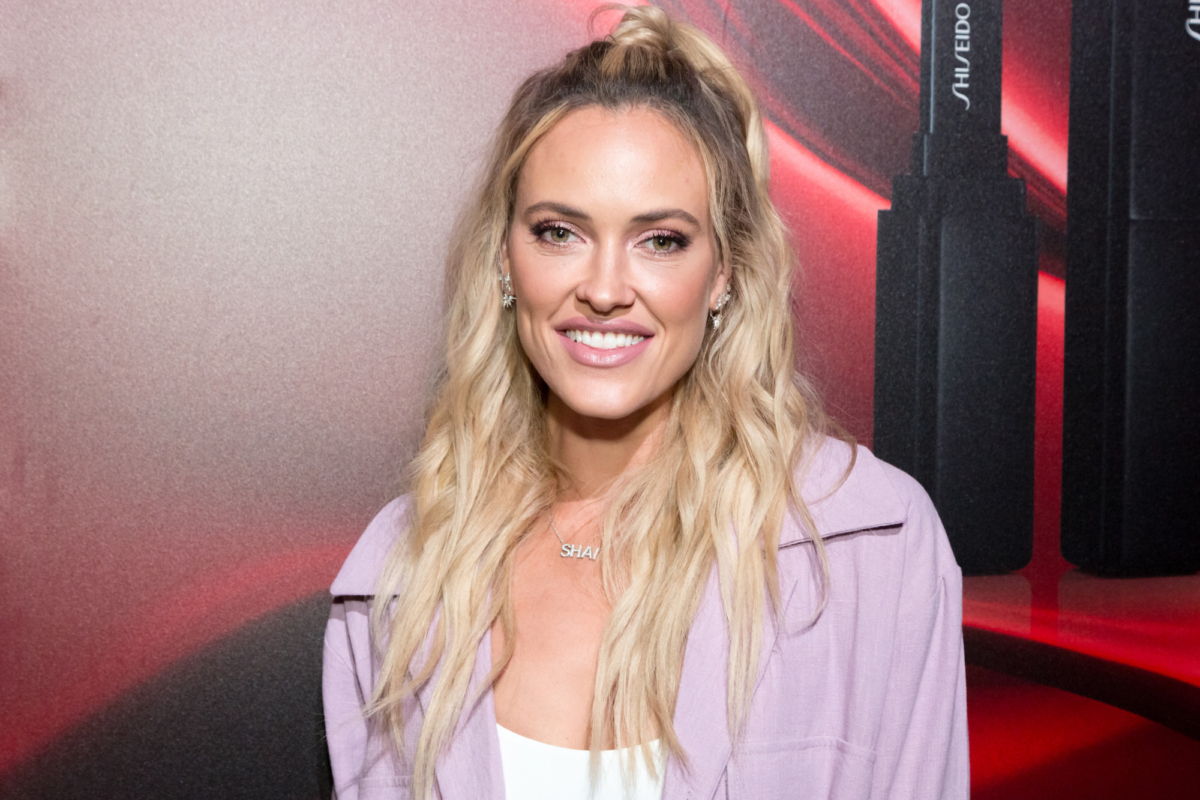 Rock Icon Billy Idol Becomes US Citizen, Vows to Defend Constitution 'Against All Enemies'
Rock icon Billy Idol became a U.S. citizen in a ceremony in Los Angeles on Nov. 14, holding the American flag as he took the Naturalization Oath of Allegiance.
The U.S. Citizenship and Immigration Services (USCIS) tweeted out a set of images of the 62-year-old rock star in the ceremony.
The USCIS composed a playful caption to the collage, borrowing a line from "White Wedding," a well-known Billy Idol song. "It's a nice day for a naturalization ceremony," the USCIS wrote in the tweet. "Congratulations on Billy Idol on becoming a #newUScitizen today in Los Angeles, CA."
Epoch Times reporter Tom Ozimek contributed to this report.