The Philippines has installed some navigational buoys within its 200-mile (322-km) exclusive economic zone (EEZ) in the South China Sea to assert its sovereignty, according to the country's coast guard.
Five buoys carrying the national flag were set up from May 10 to 12 in five areas within the EEZ, according to Commodore Jay Tarriela, the spokesperson on South China Sea issues for the Philippine Coast Guard.
The five areas are Patag Island, Balagtas Reef, Kota Island, Panata Island, and Juan Felipe Reef.
"This move highlights the Philippines' unwavering resolve to protect its maritime borders and resources and contribute to the safety of maritime trade," Tarriela said on Twitter.
He also shared photos of the buoys in the post.
China's embassy in Manila did not immediately respond to a request when reached by Reuters for comment.
The Chinese Communist Party (CCP) has laid claim to most of the South China Sea, citing the so-called "nine-dash line," a vaguely-defined U-shaped delineation that carves out the regions where it claims "historic rights" to resources within the sea.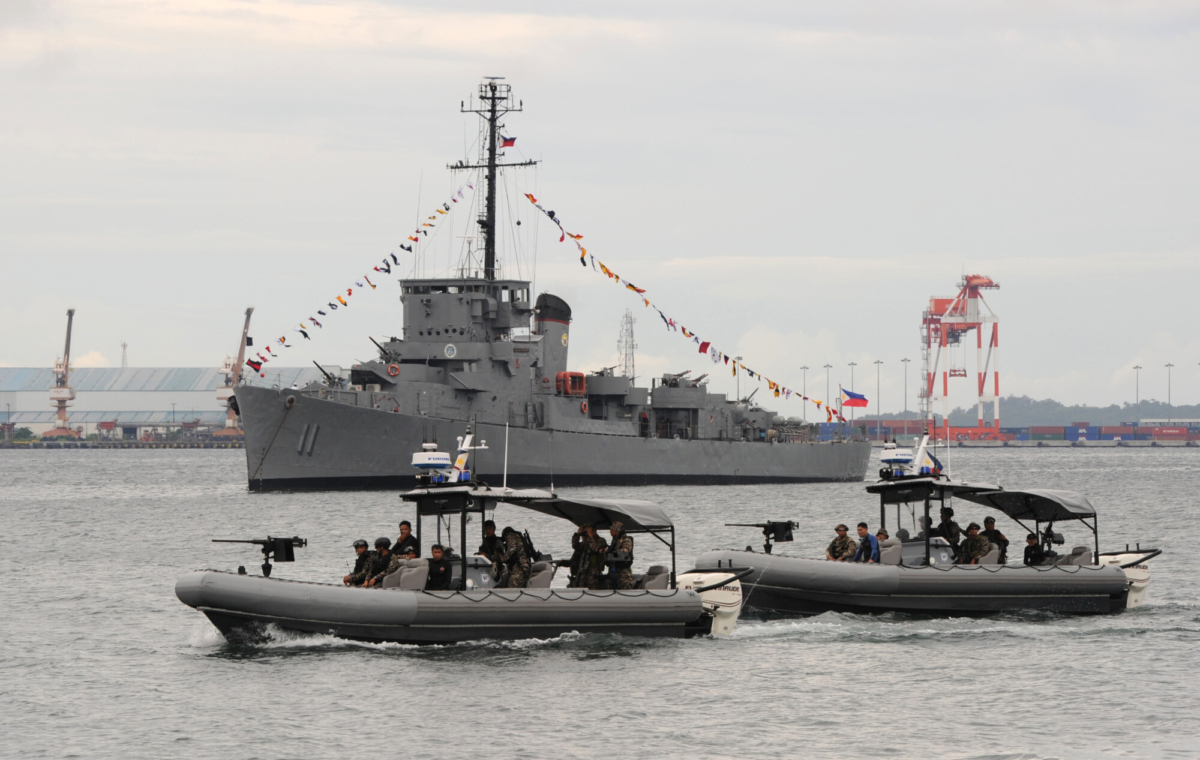 Its claim of sovereignty over almost the entire South China Sea was invalidated by an international arbitration ruling in 2016.
The regime has been behaving more aggressively in the South China Sea in recent months, as the Philippines seeks to further strengthen its ties with the United States.
Most recently, earlier this month on May 1, the Philippines and the United States reaffirmed the need for peace across the Taiwan Strait, amid the CCP's intimidating actions against the self-ruled island.
That affirmation came just days after more than 100 Chinese militia maritime vessels were spotted within the Philippines' EEZ from April 18 to April 24.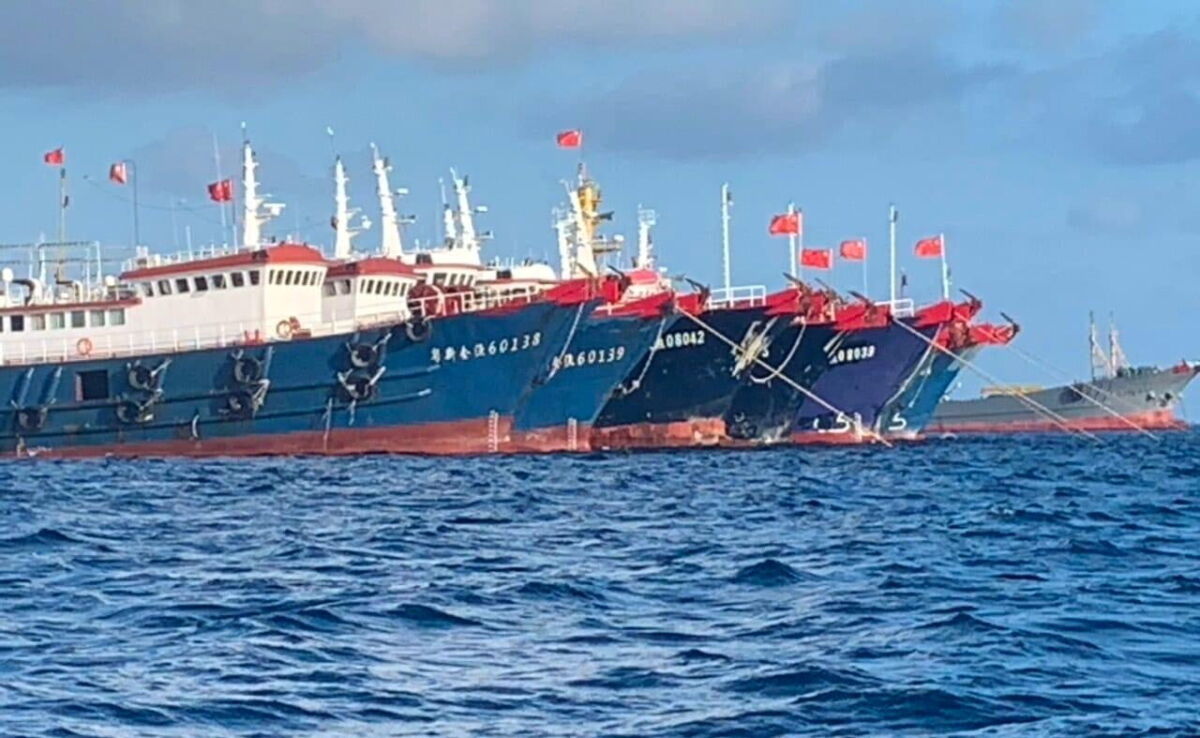 The United States does not recognize China's multiple territorial claims of the South China Sea, which encompasses many islands in the area. Brunei, Malaysia, Taiwan, and Vietnam have claims in the Spratlys.
The CCP has expended years of effort trying to force out other nations from sections of the South China Sea, including by building artificial islands in efforts to claim more territory, and by increasing the use of its maritime militia units to harass and intimidate smaller nations.
The Chinese regime also has, for years, deployed hundreds of coast guard and fishing vessels in the disputed areas.
Reuters contributed to this report.
From The Epoch Times