Authorities in Wichita, Kansas, believe that photos and video of a toddler boy who was found dead in a block of concrete in September show he was abused.
One photo shows 3-year-old Evan Brewer standing with his hands tied behind his back and a dark, leather-looking belt around his neck, a probable cause affidavit from the Wichita Police Department states.
The child's father, Carlo Brewer, made reports of abuse to the Kansas Department of Children and Families (DCF) in March, saying that Evan had come from his mother's house with a broken nose. After a DCF social worker met with Evan and his mother, Miranda Miller, she also found a bruise on Evan's back.
In another incident, Brewer said he saw Evan at Miller's house with the skin scraped off the bridge of his nose.
Another video police recovered showed Evan from the legs down without any clothes on in the basement of the house Miller shared with her boyfriend, Stephen Bodine, and with a chain connecting him to something off camera. He appears to be standing on cardboard on top of some wooden pallets on the cement floor, the affidavit states.
A friend of Miller, who used to watch Evan, said that he would flinch and raise his arms to cover himself when she raised her voice at him, and said that he would cry when he had to go home. She also observed burn marks on his fingers and concluded that they were the result of him playing with lighters.
On July 6, a court granted Evan's father, Carlo Brewer, custody of him. Repeated attempts to let Miller know about the court order were ignored by both her and Bodine.
On Sept. 2, the property owner of the house Miller and Bodine were renting was cleaning the property when he came across a concrete block in the laundry room.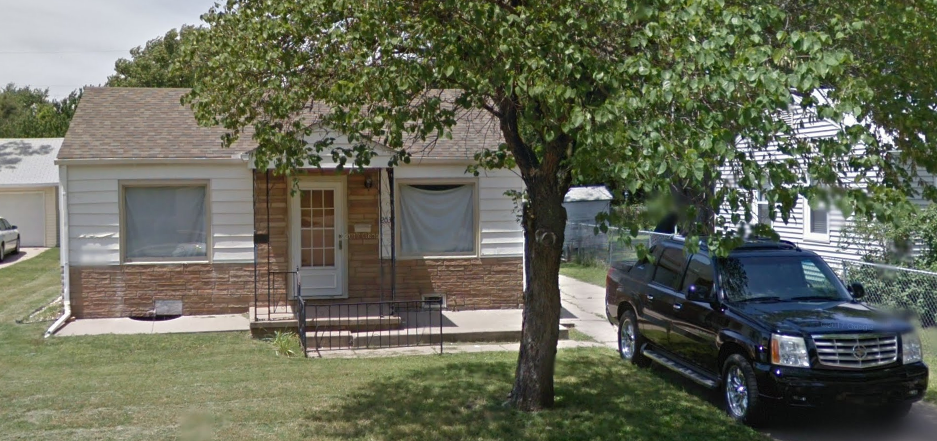 He went out and bought a sledgehammer to open block and see what was inside.
"He was crying while he swung the sledgehammer because he feared Evan was inside and that the concrete block reminded him of a tomb," the affidavit states.
After partially cracking the block, he smelled a foul odor emanating from the cracks and called the police.
Medical investigators later confirmed that the remains found in the cement block were those of Evan. The body was too decomposed for them to determine a cause of death.
Along with the remains, investigators also found a sheet with Ninja Turtle characters on it, grey duct tape, linoleum flooring, and towels.
Both Bodine and Miller, who were in jail on other charges, were charged with Evan's murder.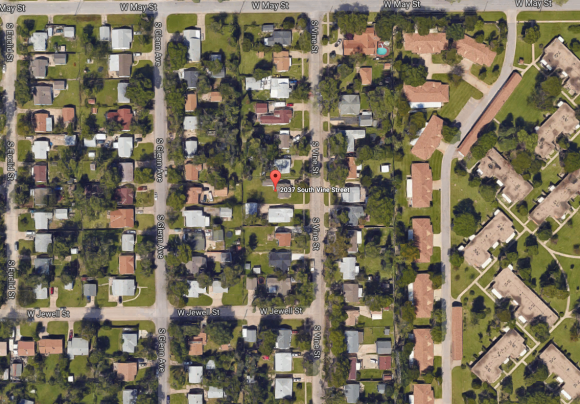 The affidavit also states that Bodine told a sheriff's employee that in October, he "came in and she was doing CPR," on Evan, then said he "was the one who put the kid in the concrete in the laundry room."
Investigators also interviewed several inmates who Bodine was incarcerated with.
"Bodine told [an inmate] that Miranda slept all day and the kid had no adult supervision. Bodine told [the inmate] that he got rid of all the evidence and disposed of it for her."
Both Miller and Bodine were charged with first-degree murder on Tuesday, Dec. 19, and were being held on $500,000 bond.