Police are searching for a man who allegedly stole someone's identity and used it to try to fix his smile.
Texas police don't know the identity of the fraudster, but they do have the photograph—complete with crooked teeth—taken by the dentist.
The man tried to open a line of credit for extensive surgery at a cosmetic dentist in Sugar Land, Texas, say police, and is now facing potential fraud charges.
Local police say that he used a false name to schedule the dental work at Texas Smile according, including dentures and surgery totaling $45,000.
"He was eager to get it done quickly," Elsa Horn, Texa Smile's finance coordinator, told ABC13
"He had everything set up ahead of time. Our patients can go online ahead of time and be pre-approved for financing."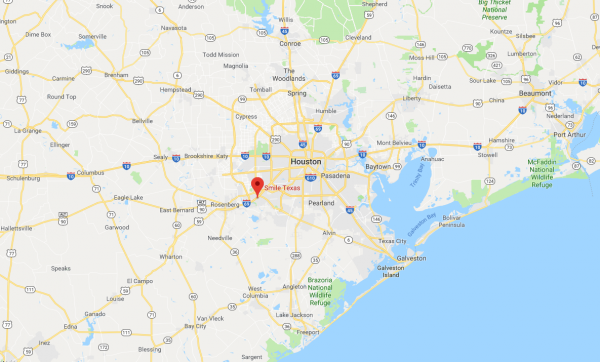 Texas Smile's Facebook page has a gallery of satisfied customers displaying before and after photographs.
But the fraudster never graduated to the "after" photograph—and the photograph that might have adorned the gallery of "before" shots was instead handed over to police to help identify him.
"We're hoping to get his picture out, get him on the news, and get him identified," Sergeant Matt Levan of Sugar Land police department told ABC13. "You see him smiling in the picture, and he does need a little bit of work on his teeth. "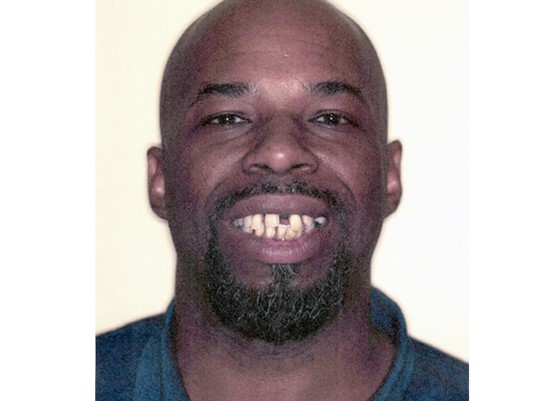 Sugar Land Police described him as a black male in his 40s, about 6 feet 1 inch tall, and weighing about 220 pounds, according to KHOU.
His charges include fraudulent use of identifying information and tampering with a government document.
According to KHOU, a loan was approved at his first consultation on Nov. 30.
It was only after $9,800 worth of preparations, however, that the dentists realized something was wrong—on the day he was due for surgery.
When he didn't show up, staff tried to get hold of him via phone, but to no avail. Then the reason was revealed when another man called in to inform them that someone had used his personal information to open fraudulent lines of credit.
Recommended Video:
Brazen Pickpockets Steal £1,000 From London Pensioner
From The Epoch Times