PHILADELPHIA—Police said Friday that they have issued an arrest warrant for a 19-year-old acquaintance in the death of a Philadelphia journalist.
Josh Kruger, 39, was shot and killed at his Philadelphia home early Monday.
Police believe the acquaintance, Robert Edmond Davis, killed Mr. Kruger, who had been trying to help Mr. Davis "get through life," Lt. Hamilton Marshmond told a news conference.
Police have video of the suspect in the area of Kruger's home before the shooting, but Lt. Marshmond would not say exactly where. Lt. Marshmond also said that police do not know why Mr. Davis would kill Mr. Kruger.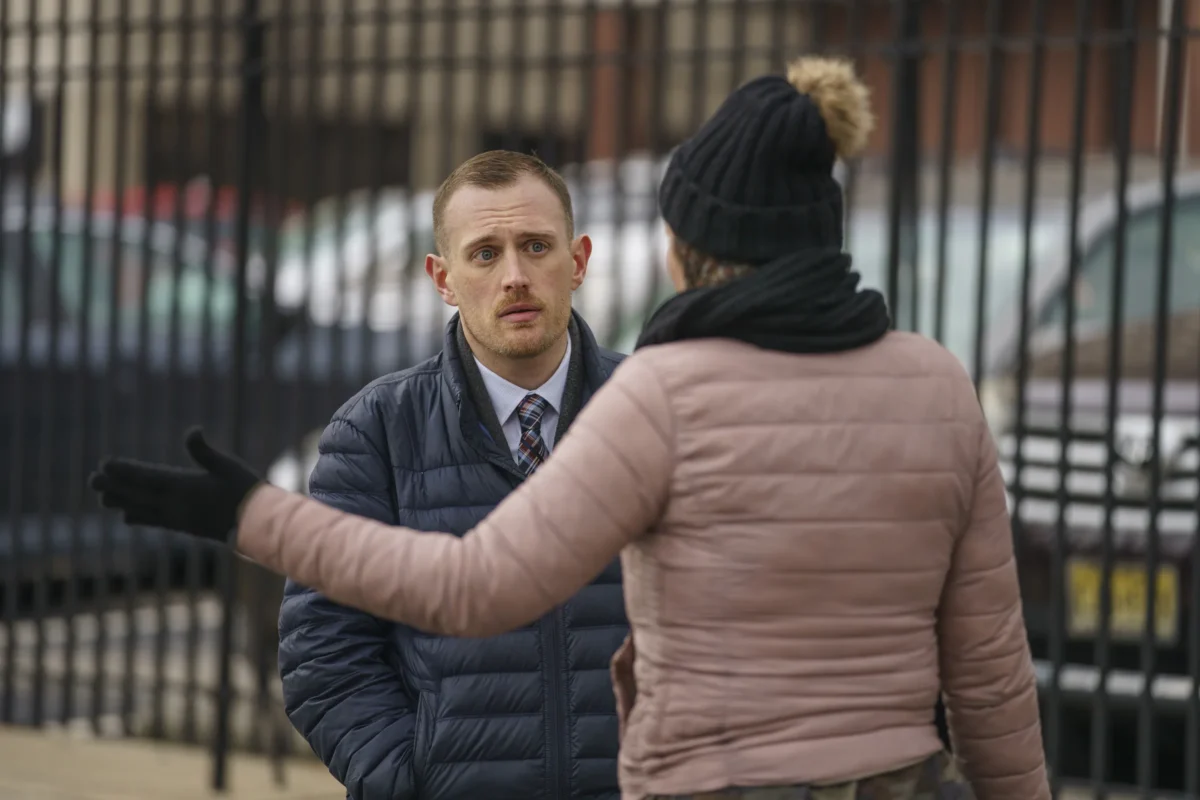 Mr. Davis is believed to be armed and dangerous, authorities said.
Requests for comment went unanswered Friday at phone numbers found in online and database searches for the suspect or someone who could speak on his behalf. Online court records do not list a lawyer for Mr. Davis in the past who might speak for him.
Mr. Davis's last listed address was a couple blocks from Kruger's home in south Philadelphia.
Mr. Kruger was shot seven times at about 1:30 a.m. and collapsed in the street after seeking help, police said. He was pronounced dead at a hospital a short time later.
Mr. Kruger handled social media for the mayor and communications for the Office of Homeless Services from about 2016 to 2021. He left city government to focus on writing projects.
He wrote at various times for Philadelphia Weekly, Philadelphia City Paper, The Philadelphia Inquirer and other publications.