Authorities in South Carolina have launched a search following an incident involving an unidentified man that took place at the Oconee Nuclear Station on Thursday.
In a press release late on Nov. 2, the Oconee County Sheriff's Office said deputies responded to a 911 call from the nuclear station around 8 p.m. after a man driving a silver 2002 Toyota Camry tried to ram through the security barricades of the plant.
According to the investigation, that same vehicle with Arkansas license plate 380VDR also showed up on the property roughly an hour before the incident and was asked by on-site personnel to leave.
Police said a pop-up security barrier stopped the car when the driver tried to make forcible entry into the nuclear station located near Seneca, a city in Oconee County.
"After the vehicle struck the pop-up barricades that security at the plant activated, the driver backed the vehicle up and proceeded down a dirt road, where Duke Energy security blocked the vehicle in," the statement reads.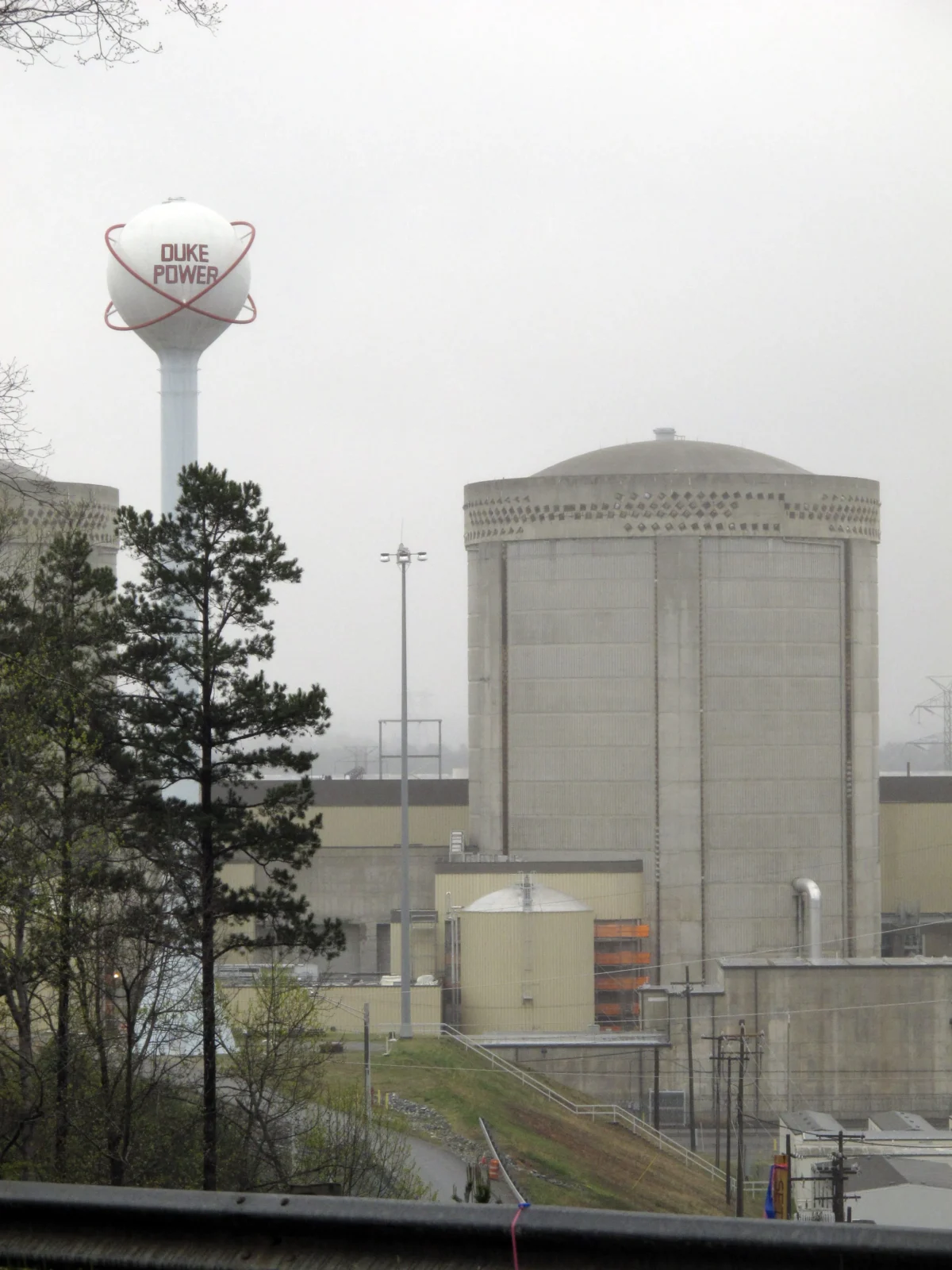 The driver then crashed through a fence as he attempted to hit security officers, according to deputies. He then drove out of the exit of the nuclear plant, where he also tried to hit a security truck with personnel still in it.
Once outside the nuclear station, the driver drove onto a highway and then into Pickens County where he pulled onto a property on Jones Mill Road, police said, adding several shots were fired at this location.
Oconee County Sheriff's Office spokesman Jimmy Watt said detectives are unclear at this time what the source of the gunshots was.
Duke Energy, a regional electricity provider based in North Carolina, has confirmed that none of the security staff was injured.
Search for Suspect
A bulletin was issued to police across the United States to look for the silver 2002 Toyota Camry with Arkansas license plate 380VDR, Mr. Watt said. The sheriff's office has also urged anyone with information on the whereabouts of the car or driver to call 911 immediately.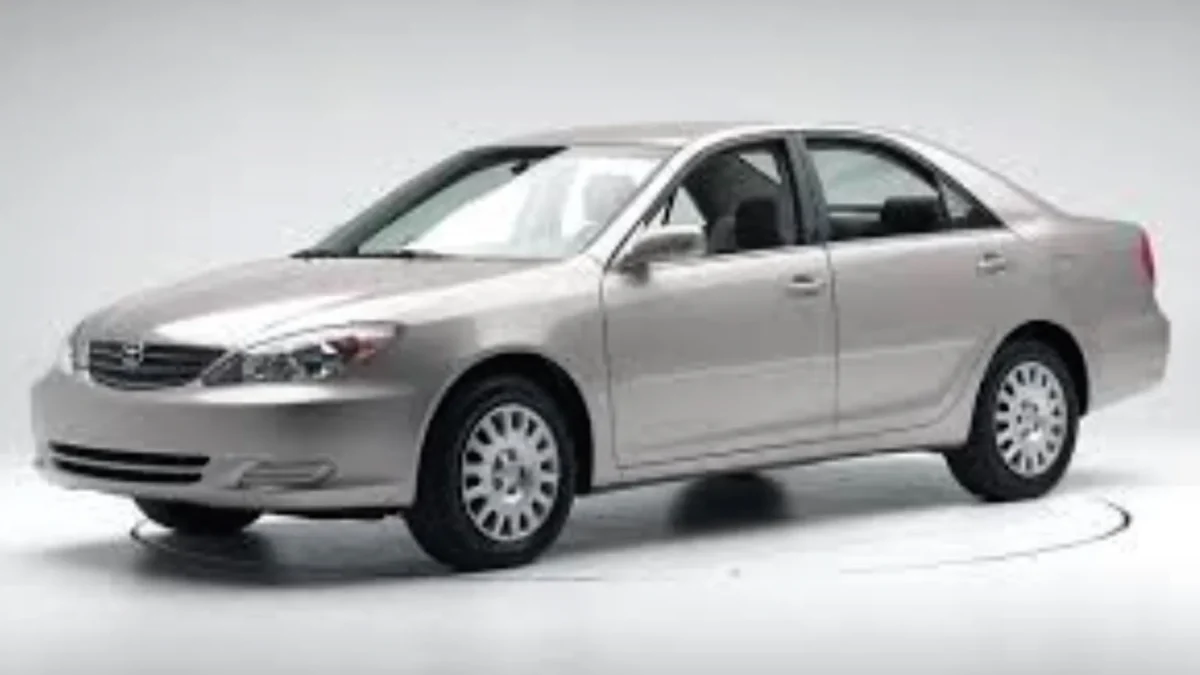 The Oconee Nuclear Station has three nuclear reactors and started generating power 50 years ago on Lake Keowee.
"Duke Energy has comprehensive security plans and a well-trained security workforce in place," Duke Energy said in a statement. "A vehicle entered an administrative gate, but was not able to access the plant due to our multiple layers of security."
The company noted that the Oconee Nuclear Station continues to operate safely as of Nov. 3.
The Associated Press contributed to this report.