A 4-year-old girl fought for her life as her own father strangled her to death, prosecutors have said.
Chris Watts, aged 33, has been found guilty of killing his daughters Bella, 4, and Celeste, 3, on Aug. 13. He has also been convicted of killing their mother and his wife Shanann, 34, who was 15 weeks' pregnant with a boy.
Chris Watts has five life sentences without possibility of parole on Nov. 19.
Watts previously admitted to killing the three as part of a plea agreement through which he avoided the death penalty. Weld County prosecutor Michael Rourke told the court Watts strangled Bella as she tried to fight back.
"She fought back for her life as her father smothered her," Rourke said. "Imagine the horror in Bella's mind as her father took her last breaths away."
The county coroner found blunt force trauma on the girl's jaw, and lacerations, and contusions in her mouth. The autopsy also found teeth impressions, and superficial bite marks on the surface of her tongue.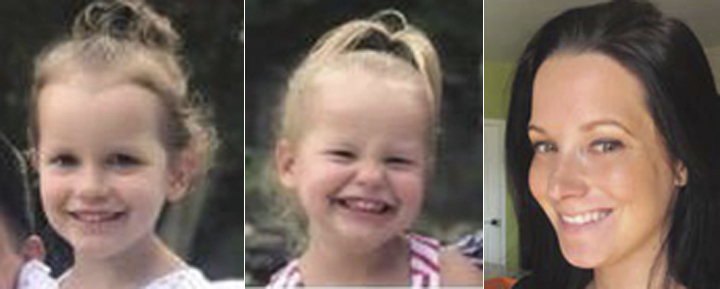 Although there are no signs of Celeste struggling, the coroner believes she also died from asphyxiation due to smothering.
Shanann has bruises on the neck that can be explained by her husband's strangulation, Rourke said.
"We know that our experts tell us that it takes two to four minutes to strangle someone to death manually with their own hands," he said. "The horror that she felt as the man that she loved wrapped his hands around her throat, and choked the life out of her must have been unimaginable."
Autopsies ended in late September and sealed until sentencing began.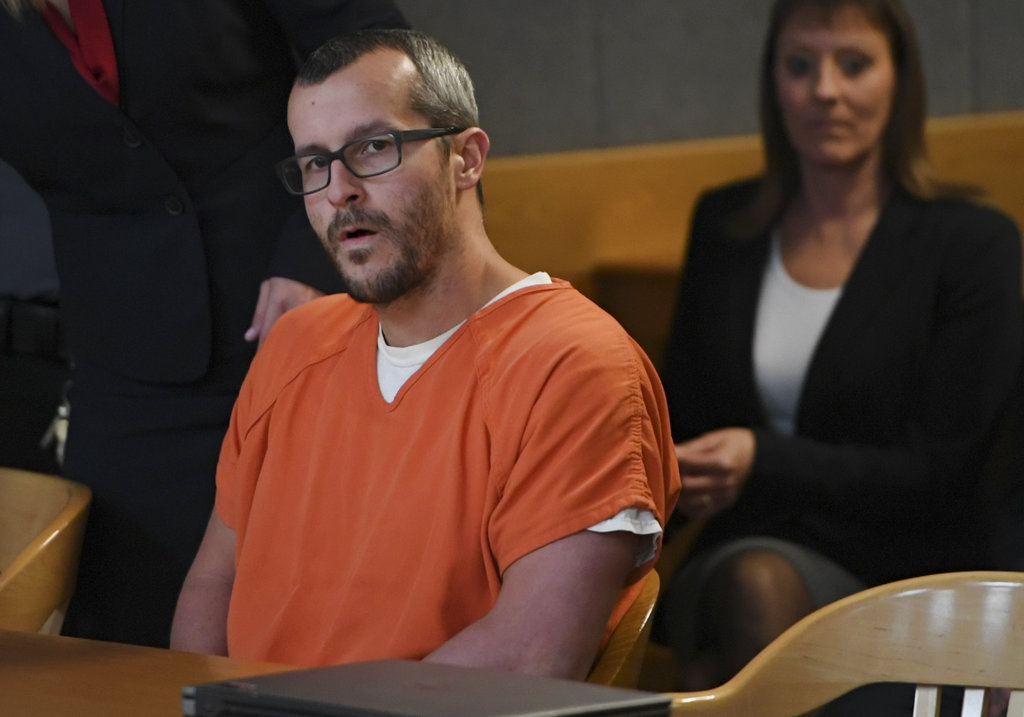 New Love Interest Could Be a Motive
Rourke said Chris Watts' motive for the brutal killings appears to be a desire to move on with another woman he met at work.
"He had a desire for a fresh start, to begin a new relationship with a new love," Rourke said. Watts' mistress said shortly before the trial that he misled her into thinking that he had already separated, and divorced from his wife.
Rourke described how Watts furtively communicated with, met, and planned meetings with his mistress while his wife was focused on him and their family.
"While Shanann texted the defendant over and over again in the days and weeks leading up to her death, attempting to save her marriage, the defendant secreted pictures of his girlfriend into his phone, and searched, and texted her at all hours of the night," Rourke said.
"While Shanann sent the defendant self-help and counseling books, he was searching the internet for secluded vacation spots to take his new love, and researching jewelry."
Rourke expressed confusion as to why Watts killed his family instead of just getting a divorce.
"You don't annihilate your family and throw them away like garbage," he told the court. "Why did they have to lose their lives in order for him to get what he wanted?"
The morning after Watts killed the family, he texted his mistress about future plans, Rourke said.