Rapper Prakazrel "Pras" Michel, a member of the 1990's hip-hop group the Fugees, has been found guilty by a jury on Wednesday of 10 counts of crimes related to his alleged participation in conspiracies, including helping China influence the United States.
The 50-year-old Grammy Award-winning rapper was convicted of conspiring with a Malaysian financier, Jho Low—also known as Low Taek Jho—to carry out foreign lobbying campaigns to influence the U.S. government under the administrations of Presidents Barack Obama and Donald Trump.
The 10 counts include conspiracy, concealment of material facts, falsifying campaign finance records, witness tampering, and acting as an unregistered agent of a foreign government.
Michel faces a maximum penalty of 20 years in prison on the top counts. The judge has yet to set a sentencing date.
Influence Schemes
The Fugees won two Grammy Awards for their best-selling 1996 album "The Score."
Prosecutors said that by 2012, Michel needed money and found it through Low, who was known to pay celebrities big sums of money.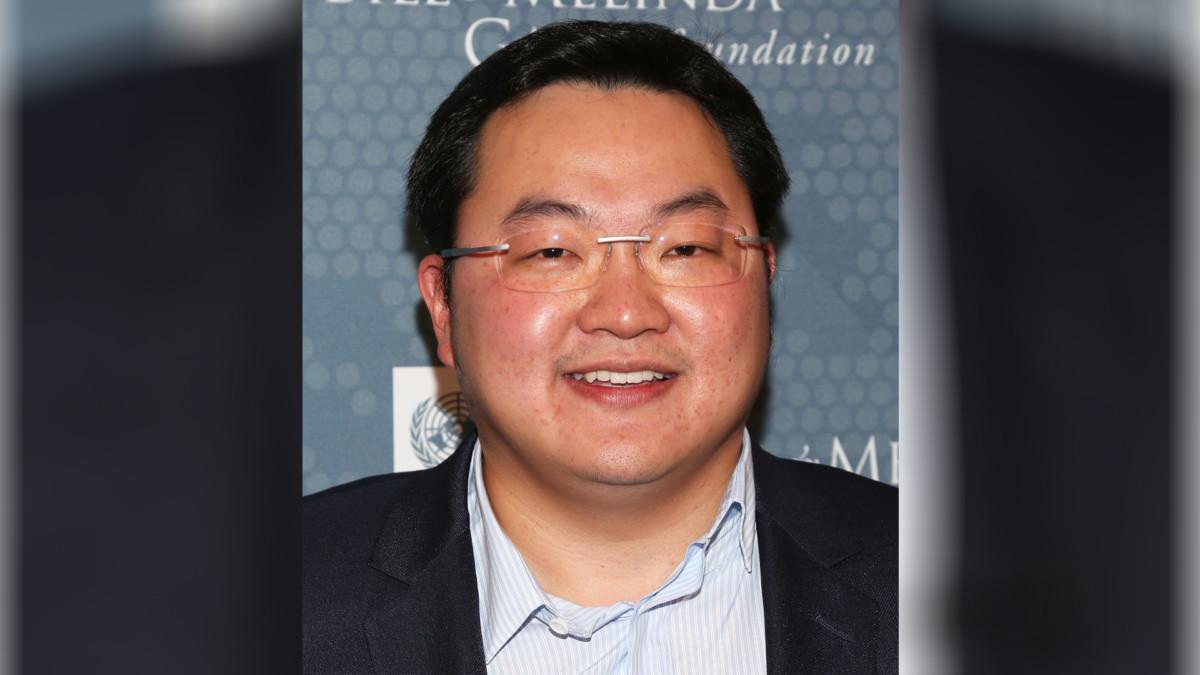 The defense acknowledged that Michel wanted to make money but argued that he had received bad legal advice as he reinvented himself in the world of politics.
Prosecutors accused Michel of having sought to convince the Justice Department under the Trump administration to drop civil and criminal investigations into Low over the 1MDB embezzlement scandal. The effort was carried out with Low, as well as Elliott Broidy, Nickie Lum Davis, George Higginbotham, and others.
Broidy, Higginbotham, and Lum Davis have all since pleaded guilty for their roles in the scheme.
Low faces separate charges in New York that he and his family embezzled over $4.5 billion from Malaysian's state-owned investment fund 1MDB from 2009 to 2015. He remains at large.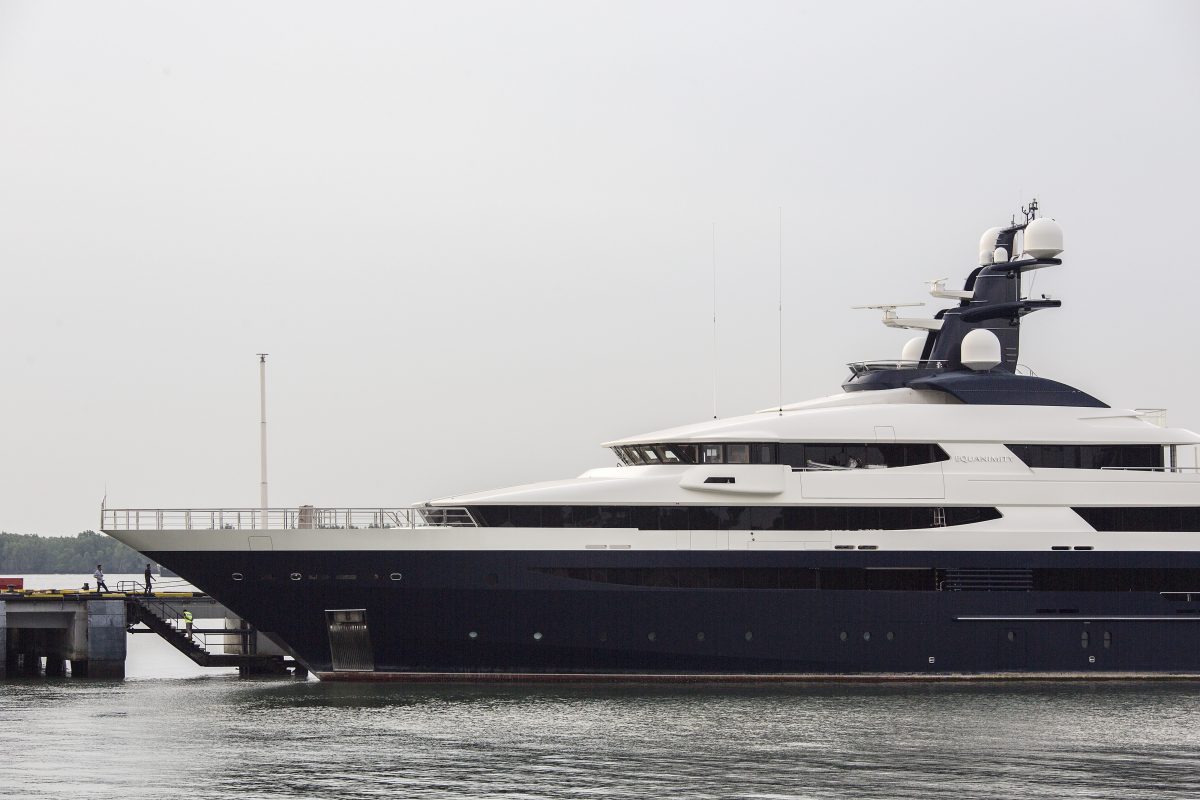 Prosecutors said Michel was also paid to try to persuade the U.S. government to extradite a Chinese national back to China, at the direction of China's vice minister of public security. Prosecutors pointed out that Michel didn't register as a foreign agent. The Chinese national, who is suspected of having committed crimes in China, is billionaire and dissident Guo Wengui, also known as Miles Guo.
Guo was never extradited but was arrested by U.S. prosecutors over unrelated fraud charges in March.
Michel was furthermore accused of having agreed to funnel some $20 million from Low into Obama's 2012 re-election campaign, in exchange for receiving millions of dollars. Specifically, Michel contributed to Obama's campaign both personally and through about 20 straw donors.
The prosecutors said that in doing so, Michel hid that source of the funds was from overseas. Federal election law prohibits foreigners from donating to U.S. campaigns.
Rapper Testified in Own Defense
Michel on the witness stand said Low wanted to take a photo with Obama and paid Michel some $20 million over the course of nine months to help him get it. Michel said that while he used some of the money to pay for three of his friends to attend two political fundraisers for Obama's 2012 campaign, he didn't do so at Low's direction, and no one told him that was illegal.
"Once he gave me the money, it was my discretion how I spent the money because it's my money," Michel told the jury, calling the money he received "free money."
On the Guo situation, Michel told the jury that he had failed to register himself as a foreign agent because his attorney, Higginbotham, never told him it was required by law. Michel on the stand admitted he passed along information to the FBI about China wanting to extradite Guo. Michel said he "thought it was something the FBI should know" that China was concerned Guo was "allegedly a criminal rapist."
Higginbotham has since pleaded guilty for his role in the scheme. In the courtroom, he told jurors that at Michel's insistence, he met with the Chinese ambassador in Washington to tell the ambassador that the Trump administration was working toward extraditing Guo.
"As proven at trial, the defendant [Michel] engaged in an extensive conspiracy to use millions of dollars in foreign funds to engage in illegal back-channel lobbying and make unlawful campaign contributions," Assistant Attorney General Kenneth A. Polite, Jr. of the Justice Department's Criminal Division said in a statement.
"Today's verdict demonstrates that anyone who engages in unlawful foreign-sponsored efforts to influence American officials, our elections, or the criminal justice system will be brought to justice."
Michel's lawyer David Kenner told reporters outside the courthouse on Wednesday that he was "extremely disappointed" by the verdict but remains hopeful the charges could be dismissed by the judge.
"I remain enormously confident that this case is not over, and that we will ultimately prevail," he added.
U.S. District Judge Colleen Kollar-Kotelly set deadlines for both parties to file briefs on a number of post-trial motions, including a request for a judgment of acquittal, that extend into July.
Reuters contributed to this report.
From The Epoch Times