International news agency Reuters has been denied access to the opening ceremony of the Winter Olympic Games in Pyeongchang, South Korea, after it released images of the Olympic flame getting lit during a rehearsal.
On Monday, Jan. 29, between midnight and 1 a.m., the agency released nine high-definition photos of the testing of the flame, Korea Times reported.
The Pyeongchang organizing committee protested and Reuters asked its affiliates to delete the images, saying they were "sent in error."
The lighting ceremony is a culminating moment of the opening of the games. The hosting countries commonly keep secret how exactly the flame will be lit.
For spoiling the moment, Reuters will be banned from covering the Feb. 9 opening ceremony, the International Olympic Committee decided. It also confiscated the press pass from the Reuters photographer who took the pictures, German photojournalist Fabrizio Bensch, a veteran of 26 years with the agency, Chosun Ilbo reported.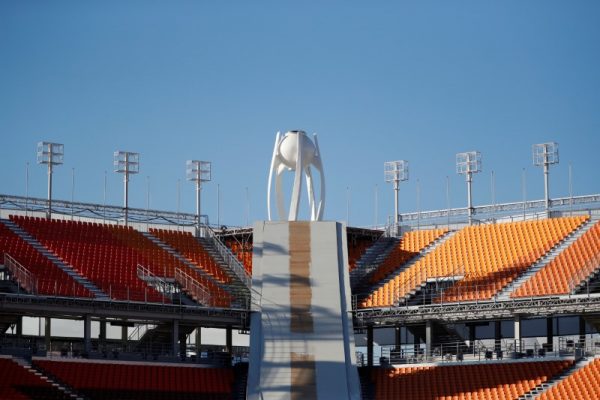 The flame is going to be lit in a cauldron-like structure held by a five-pronged foundation, symbolizing traditional Korean beauty, participation, and partnership, according to the Pyeongchang Olympics Committee.
While each host country has tried to come up with a creative idea for the flame lighting, some of the most memorable ones date back decades, like the 1992 ceremony in Barcelona, where Antonio Rebollo lit the flame with an arrow.
As it turned out, however, Rebollo didn't hit the cauldron, but shot over it.
That may have been intentional since the arrow could have damaged mechanisms inside the cauldron or ricochet into the crowd.
From The Epoch Times
Recommended Video:
Meet Ronnie, the First Abandoned Pup of 2018