A $52 trillion health care plan proposed by Elizabeth Warren on Friday—that aims to provide health care to every American without raising taxes for the middle class—has been met with stark criticisms from her rivals.
Warren had remained vague regarding the details of how she intended to pay for her "Medicare for All" plan, and whether or not a tax hike was in store for the middle class, until recently when she posted the 20-page proposal online.
The details of the proposal however, were quickly attacked by her moderate rivals, which included Joe Biden, and John Delaney. The proposed plan is also being questioned by independent experts as to whether or not the numbers are realistic.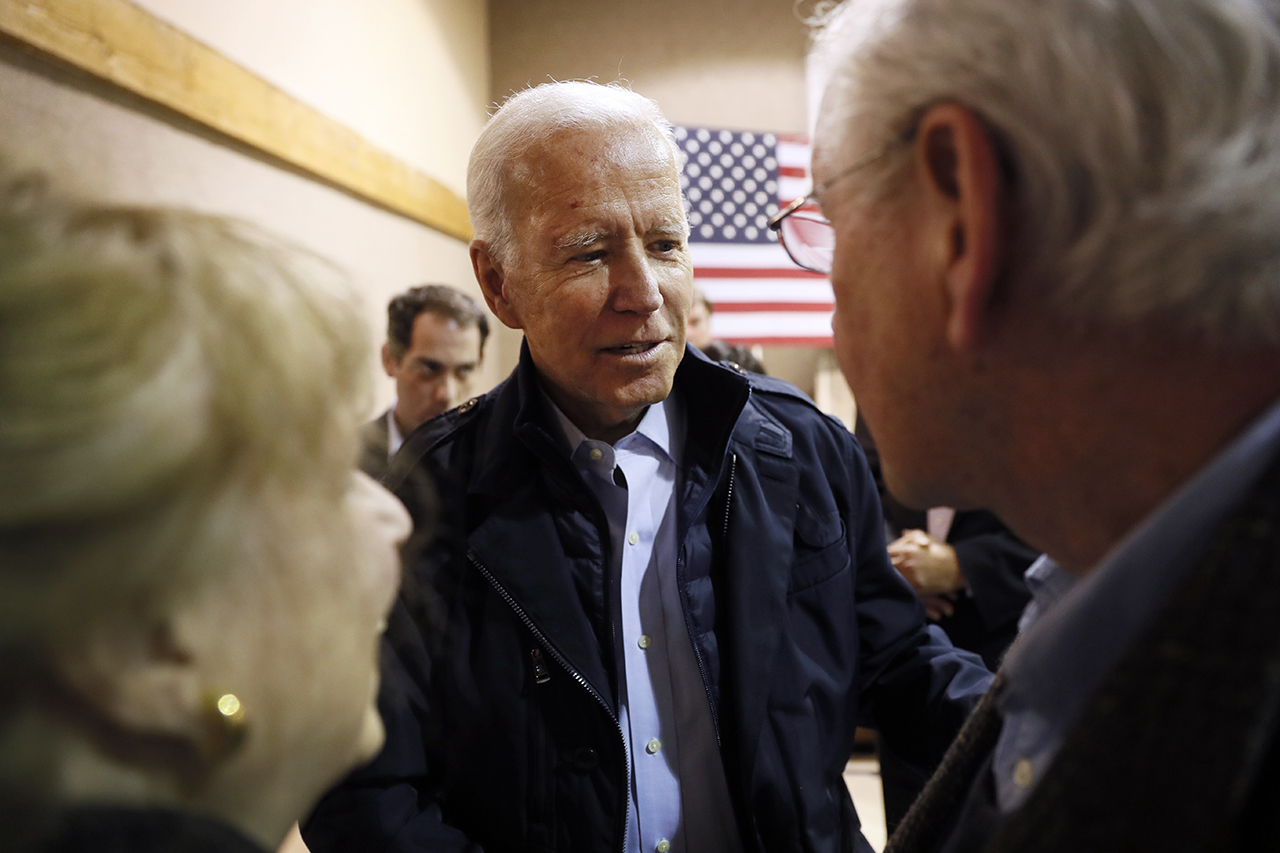 In the 20-page post, Warren is asking that employers transfer to the government the $8.8 trillion they would otherwise spend on private insurance for employees.
According to The Hill, the plan doesn't include a tax hike for the middle class unlike the plan proposed by rival Sen. Bernie Sanders (I-Vt.), who claims the tax hikes are essential in paying for the program.
"We can generate almost half of what we need to cover Medicare for All just by asking employers to pay slightly less than what they are projected to pay today, and through existing taxes," she wrote.
Companies with fewer than 50 employees that don't already sponsor coverage would be exempted from the proposal.
To curry favor with unions whose support will be key in the Democratic primary, Warren said that companies already offering health benefits under collective bargaining agreements will be allowed to reduce what they contribute—provided they pass the savings on to employees.
Reactions
Biden, who favors the Affordable Care Act, dismissed Warren's plan as eliminating private insurance coverage and said it still amounts to a tax increase on workers.
Biden's campaign spokeswoman, Kate Bedingfield, called Warren's idea of having employers transfer to the government almost all of the $8.8 trillion she estimates will be spent on private insurance for employees a "sleight of hand."
"The mathematical gymnastics in this plan are all geared towards hiding a simple truth from voters: It's impossible to pay for 'Medicare for all' without middle-class tax increases," she said.
"To accomplish this sleight of hand, her proposal dramatically understates its cost, overstates its savings, inflates the revenue, and pretends that an employer payroll tax increase is something else," she added.
2020 Democratic candidate, John Delaney, said in a tweet that the numbers "don't add up."
I was the first person to point out the flaws of Medicare4all and I'm the only one with a real universal healthcare plan that works. @ewarren numbers don't add up and the "public options" Dems don't go far enough. BetterCare is the only sensible universal healthcare plan.

— John Delaney (@JohnDelaney) November 1, 2019
According to the Washington Examiner, Colorado senator Michael Bennet had similar criticism to Biden's.
"Voters are sick and tired of politicians promising them things that they know they can't deliver. Warren's new numbers are simply not believable, and have been contradicted by experts," his campaign said in a statement.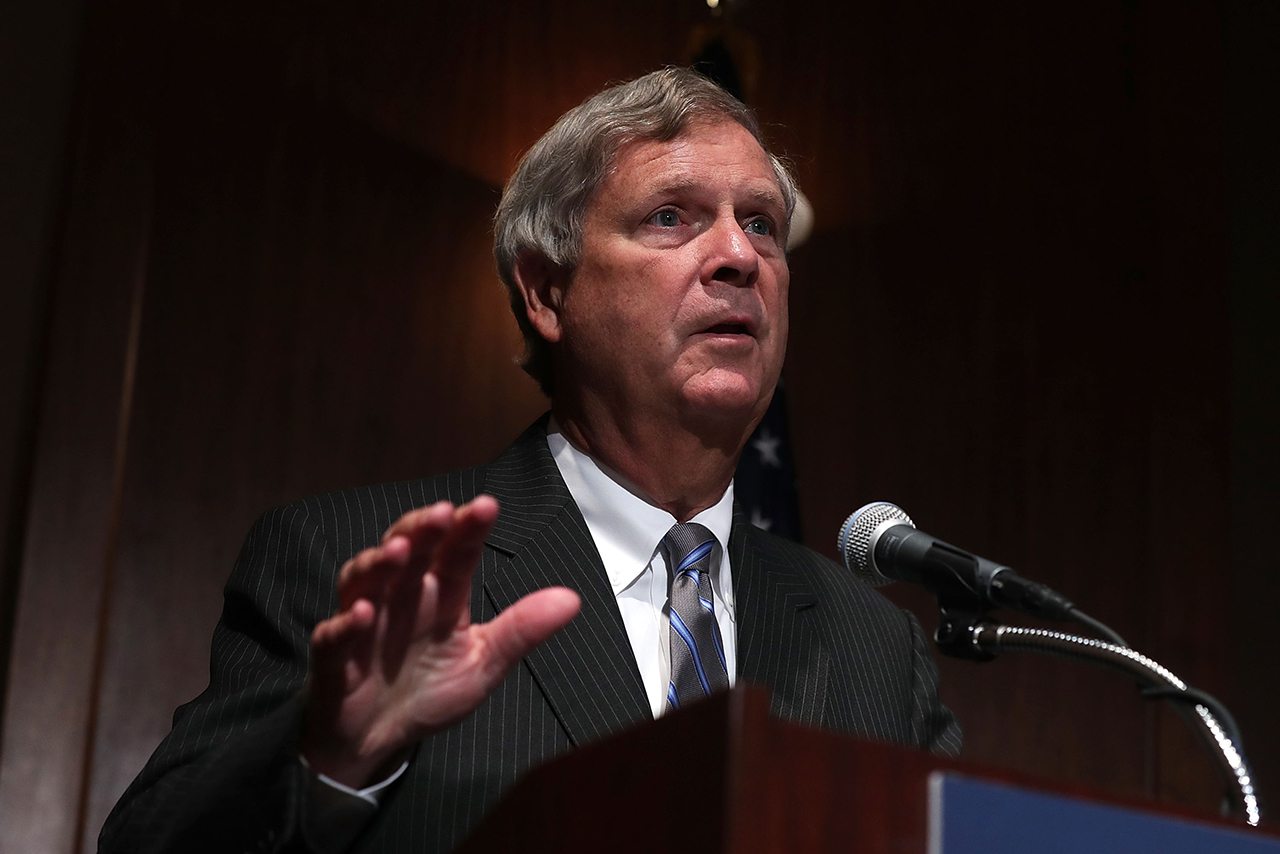 During a panel discussion on rural politics in Iowa Friday, former Iowa Gov. Tom Vilsack said Warren's plan wrongly suggests voters will accept that an increase in her proposed tax on the wealthiest Americans won't affect their own pocketbooks.
Vilsack, a former U.S. secretary of agriculture, said "One sliver of society isn't going to pay for the rest of us."
AP contributed to this report.