Former New York City Mayor Rudy Giuliani is being sued by his ex-attorney over his alleged failure to pay in full an outstanding legal bill totaling nearly $1.6 million, according to a Sept. 18 court filing.
Robert Costello, a partner at the law firm Davidoff Hutcher & Citron, sued Mr. Giuliani in the New York Supreme Court.
According to the complaint, he and his law firm are seeking the return of legal fees and expenses totaling approximately $1,360,196.10 after attorneys represented Mr. Giuliani in multiple criminal investigations, including one by the U.S. attorney for the Southern District of New York, a pending criminal investigation in Georgia by the Fulton County District Attorney's Office, a pending criminal investigation by Special Counsel Jack Smith regarding the Jan. 6, 2021, breach of the U.S. Capitol, and a pending investigation by the U.S. House Select Committee to Investigate the Jan. 6 breach.
Mr. Giuliani first retained Attorney Costello in 2019, the complaint states.
In total, Mr. Giuliani owes the law firm approximately $1,574,196.10 in legal fees, but has so far only paid the firm $214,000, with his most recent payment amounting to $10,000 on Sept. 14, according to the lawsuit.
Thus, plaintiffs are seeking the remaining $1,360,196.10 in outstanding bills.
The lawsuit states that Mr. Giuliani received all the invoices for the legal defense and "never raised any objection regarding the correctness of the invoices, the amount billed."
Mr. Giuliani has breached his retainer agreement by failing to pay invoices in full despite the payments being "duly demanded", the lawsuit states.
The law firm is also seeking interest accrued on the outstanding payments, according to the legal filing.
Fulton County Indictment
Mr. Giuliani, who served as President Donald Trump's attorney, is facing mounting legal challenges and is among the 19 individuals, including the former president, to be indicted by a grand jury in Fulton County over their efforts to challenge the 2020 election results in Georgia.
The indictment charges them with violating Georgia's Racketeer Influenced and Corrupt Organizations (RICO) Act and alleges they "unlawfully conspired and endeavored to conduct and participate in criminal enterprise in Fulton County, Georgia, and elsewhere."
Mr. Giuliani specifically was charged with a violation of the RICO act, soliciting the violation of oath by a public official, conspiracies to commit false statements and writings, conspiracies to commit forgery in the first degree, conspiracies to commit impersonating a public officer, and conspiracies to commit filing false documents, among other charges.
The indictment accuses Mr. Giuliani and others of having "constituted criminal organization whose members and associates engaged in various related criminal activities including, but not limited to, false statements and writings, impersonating public officer, forgery, filing false documents, influencing witnesses, computer theft, computer trespass, computer invasion of privacy, conspiracy to defraud the state, acts involving theft, and perjury."
It cited multiple phone calls made by Mr. Giuliani, including a Nov. 15, 2020, call he made to an unindicted co-conspirator identified as "Individual 2" in which he allegedly made "statements concerning fraud" in the 2020 election, which prosecutors allege was an "overt act in furtherance of the conspiracy."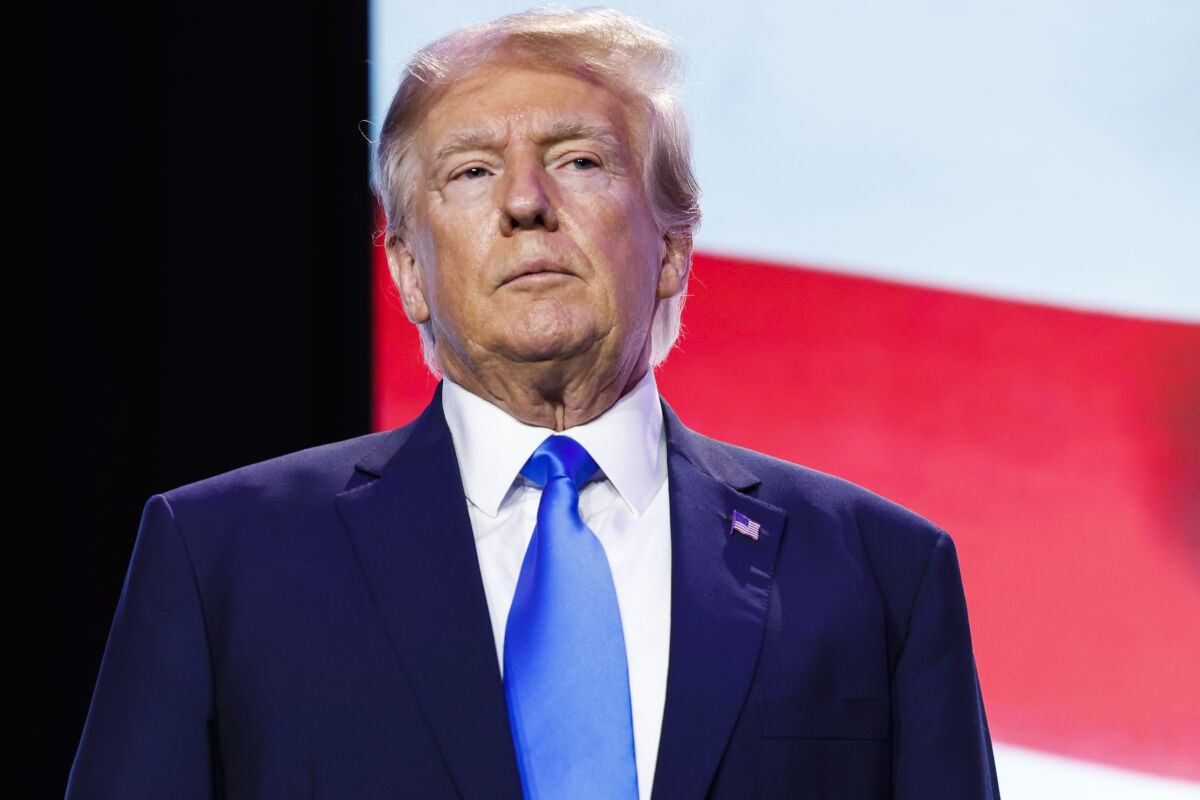 Legal Bill 'Way in Excess'
All of the individuals listed in the indictment have entered "not guilty" pleas.
The former mayor of New York City was also found liable last month in a defamation lawsuit by Georgia election workers who claim he falsely accused them of ballot tampering during the 2020 election in Georgia. The judge in that case, Judge Beryl Howel, also ordered Mr. Giuliani to pay more than $130,000 in attorney fees for the two election workers involved in that case.
In a statement to CBS News, Mr. Giuliani said he couldn't express "how personally hurt" he was by his former lawyer's decision to file a lawsuit against him.
"It's a real shame when lawyers do things like this, and all I will say is that their bill is way in excess to anything approaching legitimate fees," he said.
Mr. Costello, in responding to Mr. Giuliani's comments, told the publication: "How can he take a personal affront when he owes my firm $1.4 million? For almost four years he received bills and never complained (and never paid)."
"He only said they were excessive when we told him we would sue. It's too late for that frivolous claim as he will find out in court," the lawyer continued. "I'm sorry he took the low road here because he is feeling desperate."
Earlier this year, Mr. Costello sued former White House adviser and one-time Trump administration official Steve Bannon over unpaid legal bills.
In July, a New York judge ruled Mr. Bannon must pay his former legal team more than $480,000 in unpaid legal fees.
From The Epoch Times