The U.S. Secret Service on Monday confirmed that its agents who are tasked with protecting President Joe Biden's granddaughter fired shots in the midst of an attempted break-in.
In a statement, a spokesman for the agency, Anthony Gugliemi, confirmed a "weapons discharge following a break-in to a Secret Service vehicle," adding that two or three potential suspects fled the scene. A bulletin was then issued to other Secret Service units, the statement said, while adding that Washington, D.C.'s Metropolitan Police are investigating the matter.
The agents who opened fire were with Naomi Biden's security detail in Washington's Georgetown neighborhood before midnight when they saw the suspects breaking into their unoccupied vehicle, officials with the agency confirmed to several news outlets on Monday.
Officials said that it is believed that none of the suspects were shot, and the suspects fled in what the agency described as a red vehicle. Descriptions of the suspects were also not provided.
"There was no threat to any of the protectees," the agency said, adding the incident is being investigated further.
Washington has seen a significant rise in the number of car-jackings and car thefts this year. Police have reported more than 750 car-jackings this year and more than 6,000 reports of stolen vehicles in the district. Rep. Henry Cuellar (D-Texas) was carjacked near the Capitol several weeks ago by three armed assailants, who stole his car but didn't physically harm him.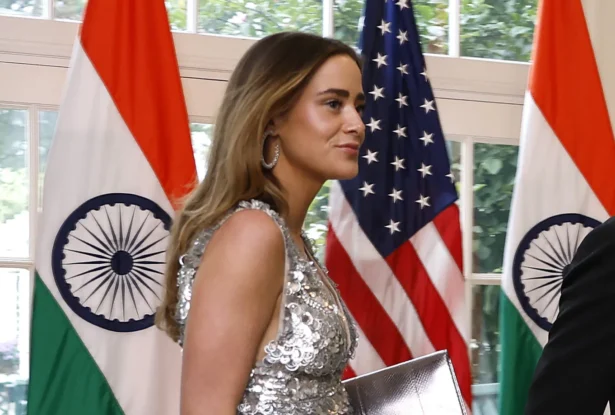 Violent crime in Washington has also been on the rise this year, up more than 40 percent compared with last year. In February, Rep. Angie Craig (D-Minn.) was assaulted in her apartment building, suffering bruises while escaping serious injury.
Earlier this year, meanwhile, a staffer for Sen. Rand Paul (R-Ky.) was "brutally attacked in broad daylight" in Washington, he said at the time. It was later confirmed that a suspect was arrested in connection to the incident.
Mrs. Biden, a 29-year-old lawyer, has not issued a statement on the matter, and neither has the White House. It's not clear if she was in the vicinity of the attempted car-jacking or Secret Service-involved shooting.
She is the oldest daughter of President Biden's son, Hunter. In November 2022, Mrs. Biden married Peter Neal in a ceremony at the White House.
The Epoch Times has contacted the Secret Service for additional comment Monday.
Crime on the Rise
In late September, the U.S. capital city hit the 200 murder mark, according to officials, which drew a response from the D.C. Police Union on social media.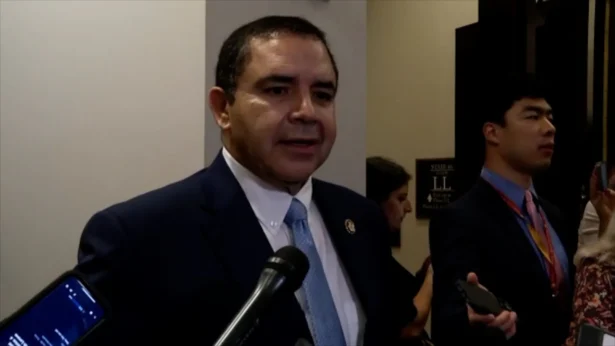 "We are still short 100s of cops and the responsible policing that used to address this has been prohibited by misguided legislation," the union wrote on X, formerly Twitter, more than a week ago.
Earlier this year, Republicans criticized the leaders of Washington, D.C., during a House hearing, portraying the capital as a Democrat-run city that has long been mismanaged and fallen into a state of disarray due to left-wing bail reform rules. In May, they passed a measure that would overturn a so-called police reform package that was passed by the D.C. Council amid the nationwide riots and protests in 2020.
"Your position seems to have been 'Hands off our city' and that's not going to fly with the Republicans on the House Oversight Committee," Rep. James Comer (R-Ky.), chairman of the House Oversight Committee, told members of the D.C. Council earlier this year. "We want to work with you and you're going to have to work with us."
The Associated Press contributed to this report.
From The Epoch Times