Sen. Katie Britt (R-Ala.) announced on July 31 that she was hospitalized over the weekend after suffering a non-life-threatening health issue that caused sudden numbness in her face.
Ms. Britt, the first woman from Alabama elected to the U.S. Senate, said in a statement that she had been admitted to a hospital after experiencing "a sudden onset of numbness" in her face, noting the condition could take several weeks to recover.
The statement noted that Ms. Britt was currently back at home and recovering.
"While with my family in Montgomery this past weekend, I experienced a sudden onset of numbness in my face," the 41-year-old said, adding that she was admitted to Baptist Medical Center South for evaluation where doctors determined that her symptoms were "a result of swelling of a facial nerve, most likely caused by a post-viral infection."
"A specialist from UAB [University of Alabama at Birmingham] has subsequently evaluated me on an outpatient basis and concurred with the prognosis and course of treatment," she added.
Ms. Britt, the youngest Republican woman ever to serve in the U.S. Senate, concluded the statement by thanking her family and medical professionals for providing excellent care.
"My condition is not life-threatening, and recovery could take several weeks. I am grateful for the medical professionals providing excellent care, and my family and I are deeply grateful for your prayers," she said.
The lawmaker's health scare came around the same time legislators left Capitol Hill for their five-week August Senate recess that will last until Sept. 5, meaning Ms. Britt's condition likely won't affect her Congressional work.
Ms. Britt was elected to the Senate in November 2022 after beating Democrat Will Boyd and Libertarian John Sophocleus, making her the first woman elected to the role from Alabama. She won with 66.7 percent of the vote, according to The Associated Press.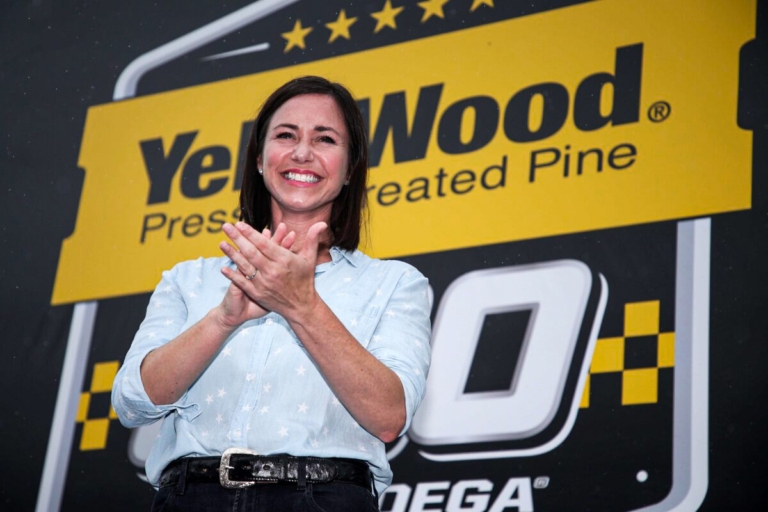 She filled the seat held by Sen. Richard Shelby (R-Ala.), her one-time boss who announced his retirement after 42 years in Congress. The 89-year-old former lawmaker was first elected to the U.S. Senate as a Democrat in 1986—where he was the Chairman of the Senate Appropriations Committee—before switching to the Republican Party in 1994.
Ms. Britt was Mr. Shelby's chief of staff before leaving to take the helm of a state business lobby. She began her political career working for Mr. Shelby and thanked the former senior senator for taking a chance on her 20 years ago, calling him "Alabama's greatest statesman" who left a lasting legacy on the state.
Former President Donald Trump endorsed Ms. Britt for U.S. Senate after rescinding his endorsement of Rep. Mo Brooks (R-Ala.).