The Biden administration's recent decision to provide Ukraine with U.S.-made Abrams battle tanks, the U.S. sanctions on Russia's Wagner Group, and the recent dismissal of high-ranking officials in Kyiv amid corruption allegations were among a broad range of topics pertaining to Russia's invasion of Ukraine that were discussed by a trio of U.S. officials during a Senate committee hearing on Jan. 26.
Undersecretary of State for Political Affairs Victoria Nuland, USAID Assistant Administrator for Europe and Eurasia Erin McKee, and Assistant Secretary of Defense for International Security Affairs Celeste Wallander answered questions posed by the Senate Foreign Relations Committee for two hours during the hearing, titled "Countering Russian Aggression: Ukraine and Beyond."
Tanks Turnaround
Sen. Jim Rische (R-Idaho), the ranking Republican member of the committee, asked why the Biden administration had abruptly changed its position regarding the supplying of the advanced Abrams battle tanks to Ukraine.
"We've been calling for this for some time," Rische said. "But we've been repeatedly told … that sending tanks to Ukraine was not possible or desirable, or would somehow be escalatory."
He asked Nuland, "What happened?"
Nuland said that Abrams tanks are "very sophisticated" and required "significant training."
"So even as we approved them yesterday, it's going to take some time to get them to the battlefield," she said. "This is not something that's going to appear in time for the spring offensive."
"At every stage of this, we have looked at what the Ukrainians have needed, what they've been requesting," she said.
"There was a period in the fall when they were capturing a huge number of Russian tanks on the battlefield, which they were able to use successfully in their Kherson and Kharkiv offensives.
"But now they need more, and so we were responding," Nuland said.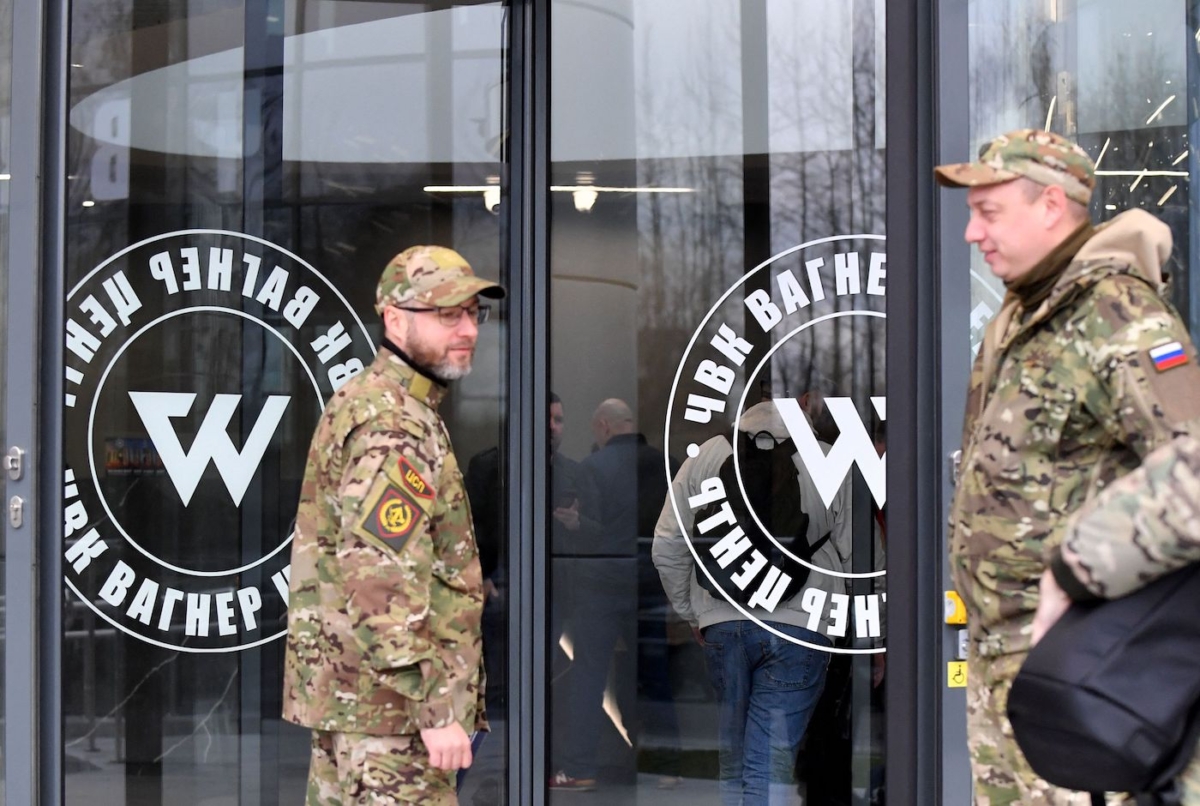 Sanctions on Wagner Group
Earlier the same day, after the U.S. Treasury Department officially designated the Wagner Group as a "significant transnational criminal organization," Sen. Ben Cardin (D-Maryland) asked why the paramilitary organization had been designated an "international criminal group" rather than a "foreign terrorist organization."
Cardin also asked what other steps could be taken against the Wagner, which played a key role in Russia's recent battlefield gains in the eastern Donetsk region.
The "transnational criminal organization" designation "better suits the way Wagner operates, particularly what it's doing in Africa." Nuland said. She accused the group of "seeking its own material gain and power" by "ripping off the wealth of states, particularly in Africa."
"So in addition to sanctioning the main [Wagner-associated] entities, we are now working on sanctions against some of those supporting entities of Wagner," she said. "Those they do business with."
"We're also looking at gold and other main sources of revenue for the Wagner team," she continued. "They have access to gold mines in Mali and the Central African Republic … and that directly funds the combat … in Ukraine."
"So we're working on some of those measures," she added.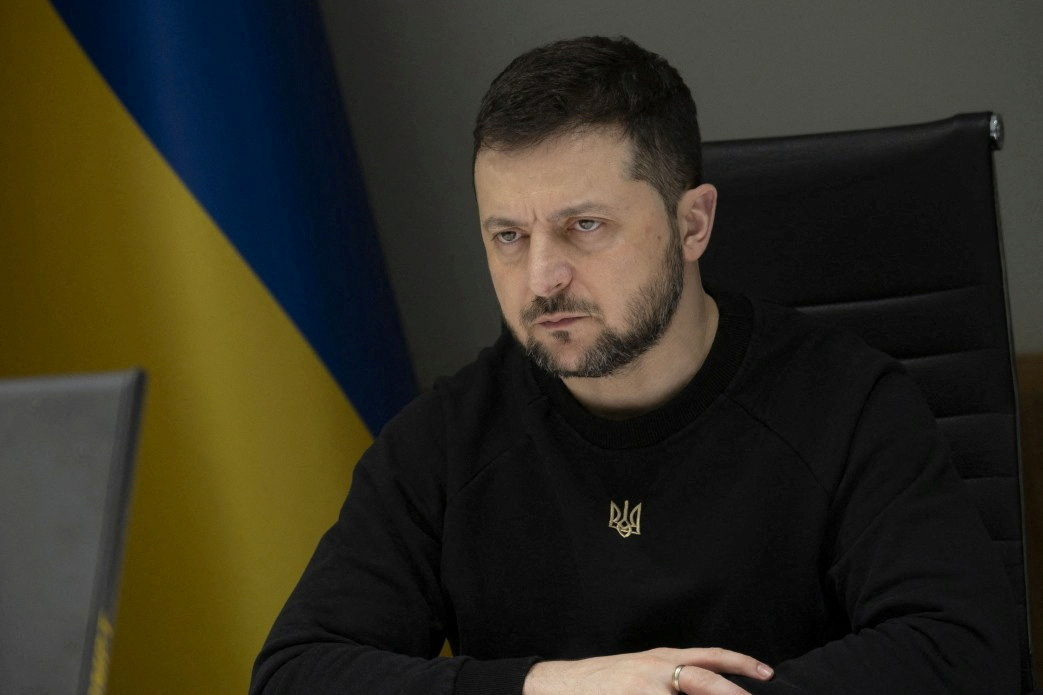 Anti-Graft Drive in Kyiv
Sen. Jeff Merkley (D-Ore.) asked Nuland about the recent dismissal of several high-ranking Ukrainian officials—including a deputy defense minister—amid graft allegations.
"I want to turn to the stories that have been raised about corruption concerns," Merkley said.
Ukrainian President Volodymyr Zelenskyy "has fired several people," he noted. "There are stories about the [Ukrainian] military paying a lot more than market prices, which always implies corruption."
Merkley stressed the importance of helping Kyiv fight government corruption which, he said, threatened to erode international support for the Ukrainian war effort.
"What Ukrainian patriots are fighting for, and what we in the international community are supporting, is a more democratic, cleaner, more European Ukraine," Nuland responded.
"I think Zelenskyy is very conscious of that, and we have been very clear that we need to see … anti-corruption steps—including good corporate governance and judicial measures—move forward," she said.
Nuland added that this week's dismissals by Zelenskyy "sends a very strong signal to others who would try to rip off this war effort; it's important for the future of Ukraine."
From The Epoch Times