SANTA CLARA, Calif.—In the Silicon Valley, autonomous technology is constantly tested and refined. Many factors contribute to self-driving vehicles: sensors, artificial intelligence, and safety.
At the World Safety Summit on Autonomous Technology in Santa Clara hosted by lidar technology company Velodyne Lidar, experts and members of the public came together to learn from each other and exchange insights.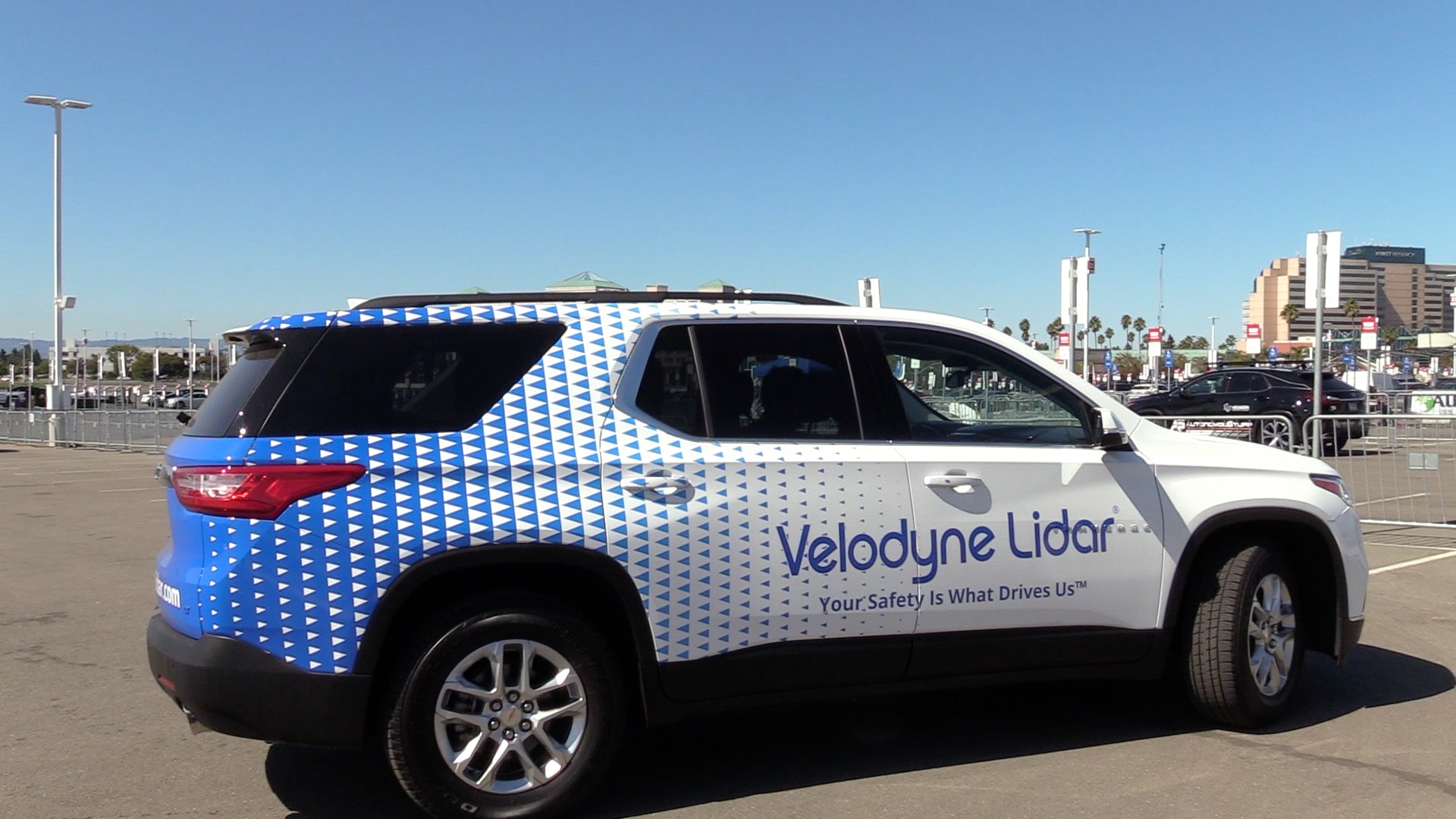 Lidar, short for light detection and ranging, is a sensor that scans its surroundings and relays the information back to a computer.
The first thing that usually comes to mind is a self-driving car.
"By engaging the public, by talking about autonomous vehicle technology, we can really advance AV's for the benefit of all," said Sally Frykman, VP of Communications at Velodyne Lidar.
This includes safety on the road, traffic reduction, and accessibility.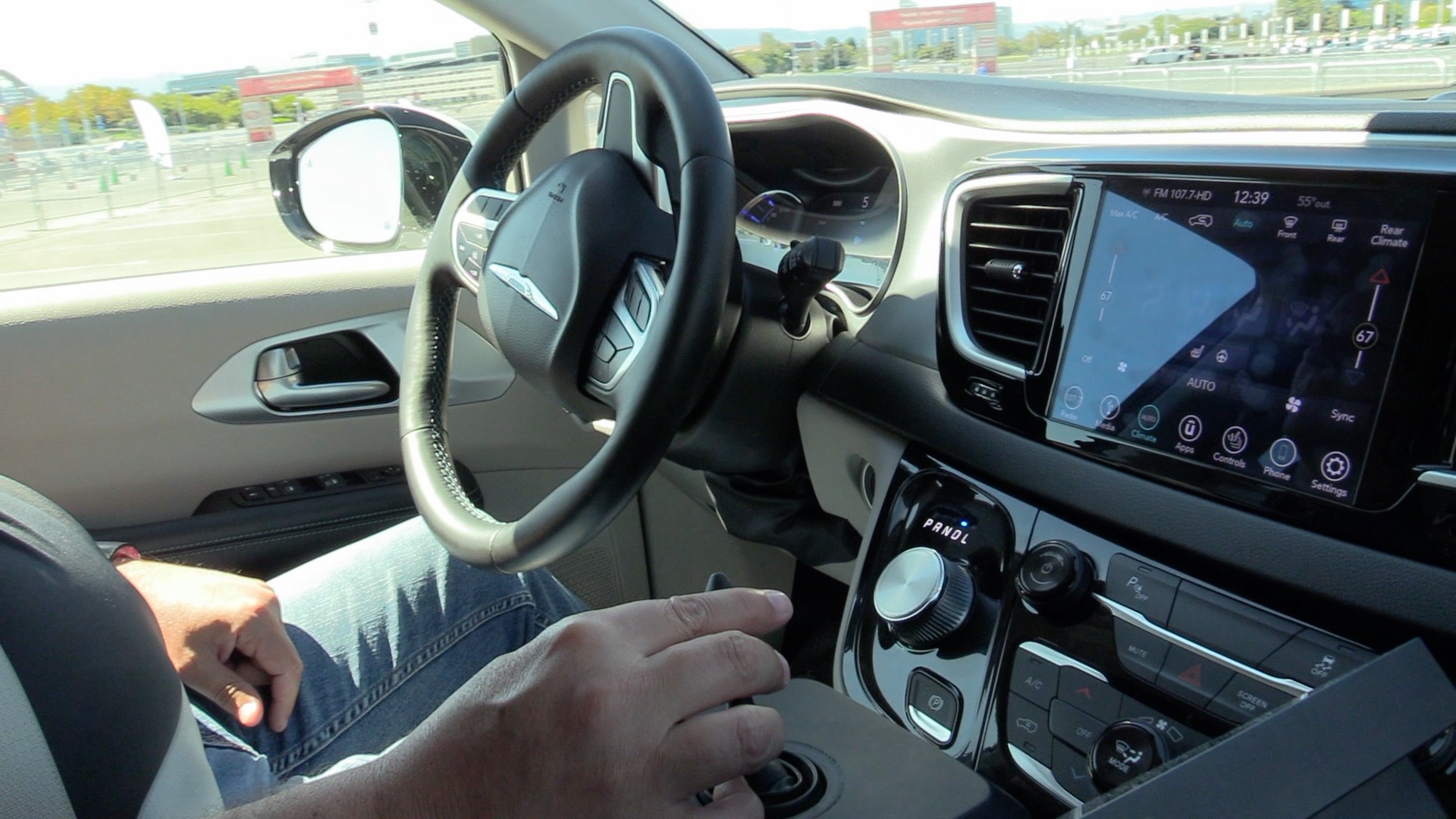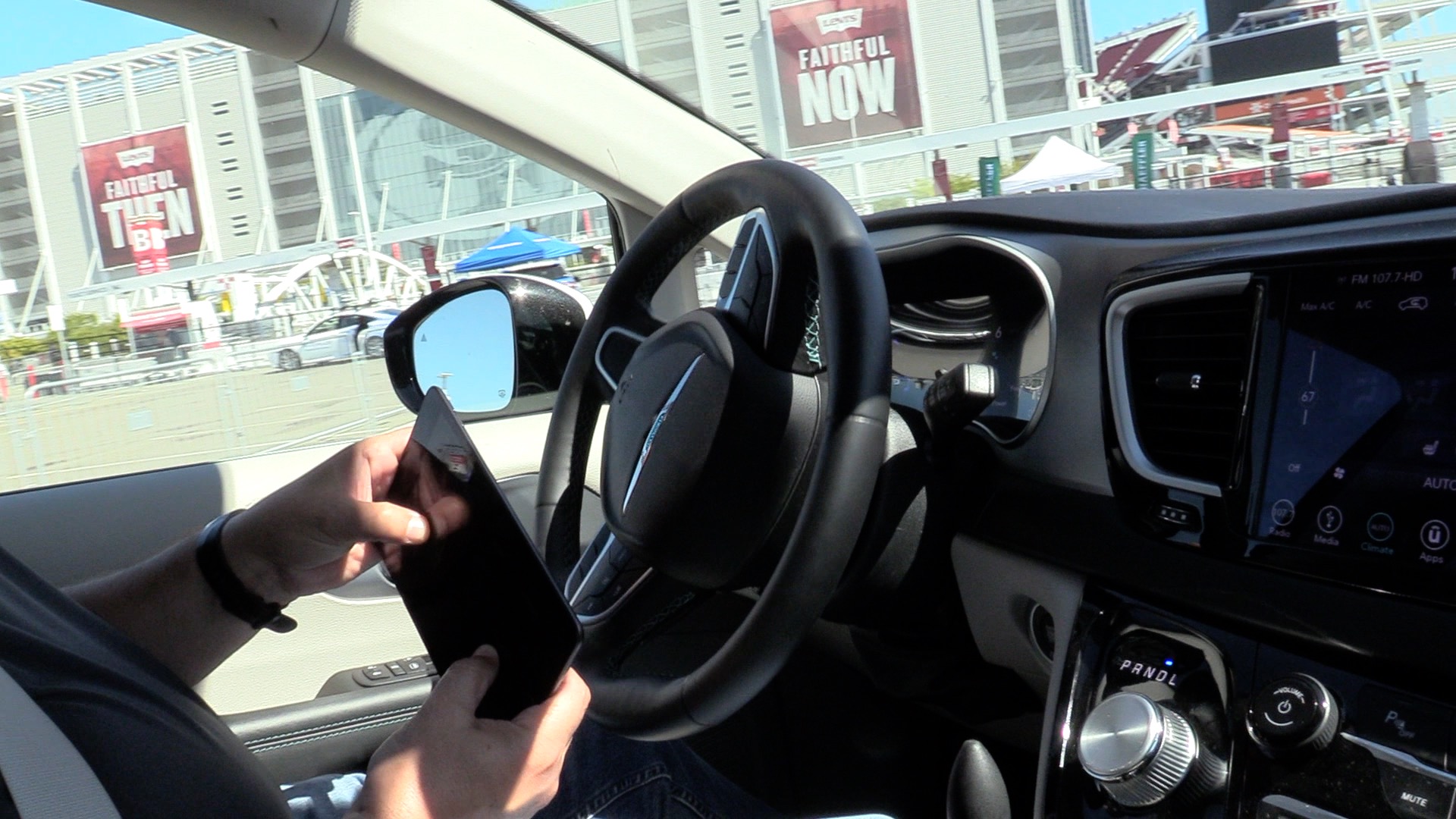 Vehicles can be driven with a joystick, making it more convenient for people with disabilities.
It can also be driven with a tablet by placing two fingers on designated places on the screen and turning the tablet.
Some sensors have gotten more discreet to suit customers' aesthetic tastes.
"You do not see any sensors outside. It's nicely embedded behind the windshield," said Vidya Devarasetty, senior manager of business development at Velodyne Lidar.
Here's a glimpse of how the technology communicates.
"The AI has to say, how do we avoid that obstacle? Do we steer? Do we break? Do we accelerate? So that AI will take that command, send it to Schaeffler paravan's box. This box will then determine am I getting the correct command from three separate channels so it's a triple redundancy safety system," said Jason Grendahl, program manager at Schaeffler.
Education on safety was also brought up at the summit.
"We go over things like blind spot warnings, parking assistance, smart headlights, and we have several others that we go over. And we're also in the process of updating our curriculum so we're always staying relevant with the top technologies," said Amanda Beall, marketing specialist at AARP Driver Safety.
The technology has now expanded to autonomous testing in drones, street sweeping, and crop spraying.
It will still take several years before this technology can be on the market for consumers. Meanwhile, testing goes on to ensure its safety.