Harrison Wagner, the son of veteran actor and soap star Jack Wagner, died from an accidental drug overdose, the Los Angeles County Medical Examiner confirmed about six months after the 27-year-old was found dead in a California parking lot.
According to a case report released by the coroner's office, the young Wagner's manner of death was ruled as an accident and the official cause was attributed to "fentanyl and alprazolam intoxication." Alprazolam is better known under one of its common brand names, Xanax.
In early June, Harrison was found dead in a parking lot in North Hollywood at 5:14 a.m. local time, the coroner revealed at the time. His cause of death was listed as "deferred" prior to this week's update.
The parents of Harrison are "General Hospital" stars Jack, 63, and Kristina, 60, who revealed in July 2016 that their son struggled with substance abuse when he went missing for almost one week after a relapse.
"I'm going to ask those who want to share their fears, addictions & struggles to do so [with] me via Twitter. We can face them [together], I'll start," Jack wrote on Twitter at the time.
"I fear for my youngest sons [sic] safety. Harrison has struggled [with] drugs & alcohol just as I did when I was younger. He's relapsed & is MIA [for] 5 days," he added.
Harrison contacted his family the next day after Jack sent out the messages on Twitter. He thanked fans for the "love and prayers," adding that he would like people to continue to share their struggles.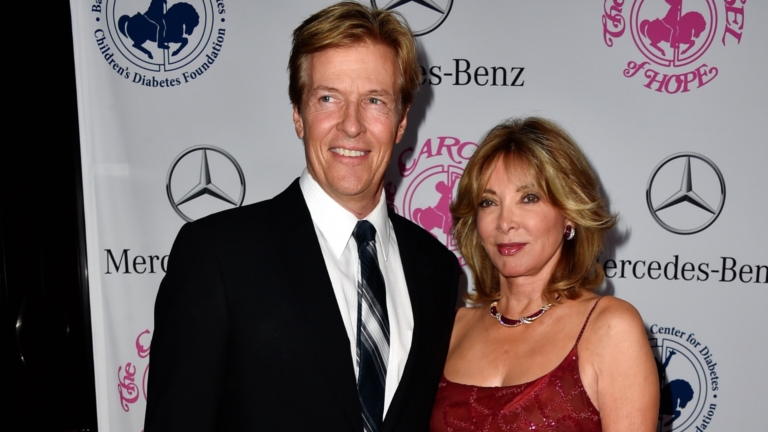 In honor of their son, Jack and his ex-wife, Kristina, founded the Harrison Wagner Scholarship Fund earlier this year to offer young individuals help for their drug addictions that they otherwise wouldn't be able to afford.
"Harrison was a bright, exuberant young man whose smile lit up any room he was in," the page reads. "He has left behind many men and family members who loved him deeply. We hope that Harrison's memory will live on through this scholarship and will help other young men get help for their addiction."
Earlier this month, Kristina shared an emotional post on Instagram dedicated to her son on what would have been his 28th birthday.
"Sometimes I feel like a pinned butterfly. There's no second chance. There's no see-him-again. There's no nothing. He's not coming back. It's final. But life goes on. How do I spend the rest of my own without Harrison in it? What does it mean to be 'all right' after the death of your child, your blood? The pain will never go away," Kristina wrote in the post along with a video of Harrison dancing.
"Today is Harrison's birthdate. I had the privilege to know him for 27 incredible years," she continued. "Happy Birthday, Harrison. To all bereaved parents: May you find peace. Let's stick around and see what's in store for our extraordinary lives."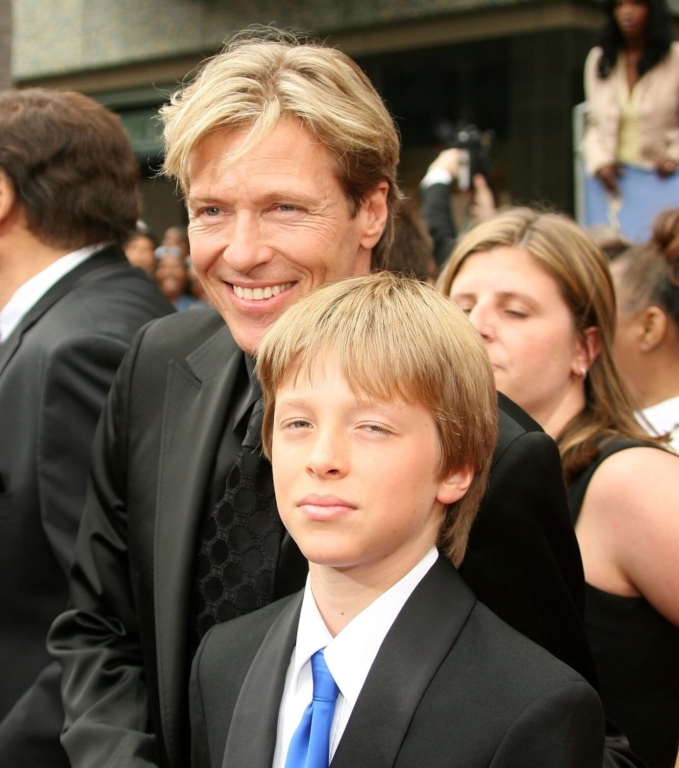 Fentanyl Deaths in Los Angeles Soar
According to a new study (pdf) released in late November, overdose deaths attributed to fentanyl—a synthetic opioid that is 50 times more potent than heroin and 100 times stronger than morphine—skyrocketed in Los Angeles County (LAC) over a five-year period.
The report found that "accidental fentanyl overdose deaths" increased by 1,280 percent from 109 people in 2016 to 1,504 in 2021. Between 2016 and 2020, visits to Los Angeles hospital emergency rooms due to fentanyl overdoses also increased by 308 percent, going from 133 to 542 patients.
Males accounted for most overdose deaths, with 1,174 last year compared to 310 women. While white residents in the county had the most overdose deaths last year, black residents had the highest rate of deaths based on the population at 30.6 per 100,000 residents.
"Fentanyl overdoses are a significant and growing public health problem across the United States and in LAC, across sociodemographic groups and geographic areas," the report stated. "The increases among youth and the widening inequities between under-resourced and more affluent groups underscore the need to target prevention efforts to those at highest risk to decrease fentanyl overdoses and advance health equity in LAC."