A Southwest flight attendant ridiculed a passenger on Facebook for his Trump-45 T-shirt, but now faces backlash as another Trump fan reposted it to the company's Facebook site.
The flight attendant posted a photo of a man in shorts, camouflage hat, and a navy-blue t-shirt emblazoned with the text, "Trump 45" and "Suck it up, buttercup."
The flight attendant wrote, "Someone did NOT get my most Positively Outrageous Service today on my flight … #notgoingtosuckitup #dumpTrump #eeew," paraphrasing a former Southwest customer service slogan, according to USA Today.
Mark Kaminski, a 51-year-old Trump supporter from Chicago came across the post and forwarded it to the company's Facebook page on Thursday, Oct. 3, asking, "So this is how they treat passengers?" and heckling the flight attendant for not "giving his best to a customer because he hates the man's shirt and our president."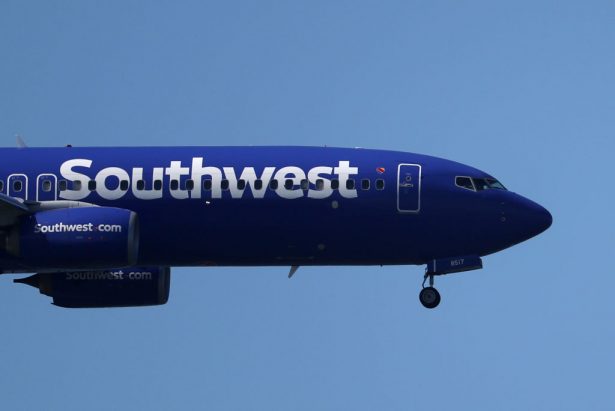 "Wow, He should be fired because he can't do his job. Very sad employee," Kaminski added.
Soon after comments started flooding in and hashtags emerged, including #boycottSouthwest, ranging from "Give this man a raise," to "This guy should be fired."
"I'm the farthest thing from a Trump supporter, but I am a 'people' supporter," someone commented. "This is clearly unacceptable. Southwest Airlines, I love a lot of Trump supporters even though I don't agree with them, and frankly, this kind of behavior from your FA is what's making civil discussion in our country all but a memory. If you think it is OK for your (employee) to give lesser treatment to someone he disagrees with, I hope you'll find it OK when I take my business to an airline I agree with."
Southwest replied to Kaminski, "We aim to provide outstanding service to all who travel with us and regret if we missed the mark. We appreciate you sharing your feedback."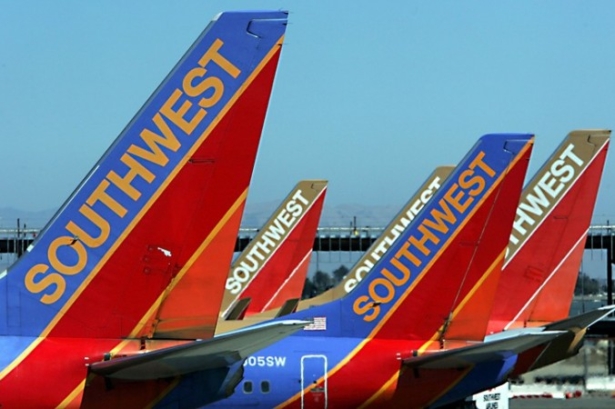 Later that day Southwest removed the Kaminski post stating the matter was under investigation, meanwhile releasing the following statement to The Hill: "We aim to provide outstanding service to all who travel with us. The post in question does not reflect the inclusive environment we strive to provide for our customers and employees."
"My job is to do my job and go home," Kaminski later told USA Today about the attendant's faulty professional attitude. "My job is not to be there and be ridiculing people, treating them like crap, and having my opinion."
"You can't just go out and lash out at people, just because that's the way you feel, at your job. Even as a human being, you shouldn't do that. You should have a little bit of compassion," he concluded.