WASHINGTON—The U.S. State Department, along with several U.S. lawmakers, are raising concerns over pressure that the regime in Beijing is exerting on South Korean theaters to block a New York-based arts group from performing in the country.
An Epoch Times investigation previously revealed that the Chinese Embassy in South Korea was threatening theaters—using financial and diplomatic leverage—against Shen Yun Performing Arts, an internationally acclaimed classical Chinese dance and music company that showcases "China before communism."
A State Department spokesperson responded to a question about the Chinese Communist Party's (CCP) interference on Nov. 7, saying it's "of concern" and one that the United States will "continue to address in close partnership with Japan [and] with other countries in the Indo-Pacific."
"The PRC has a very clear track record of using economic coercion and otherwise in a wide array of countries," State Department spokesman Vedant Patel said, referring to China's official name, the People's Republic of China.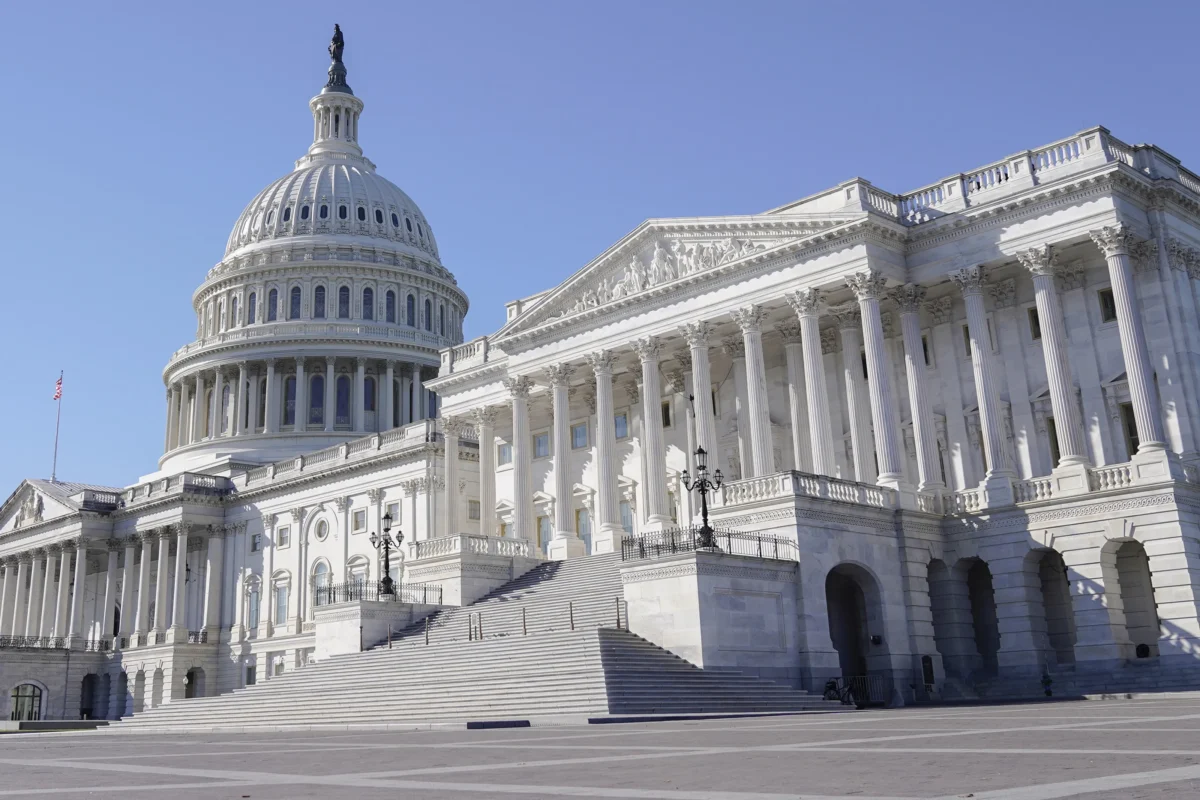 For years, Shen Yun has faced challenges in South Korea because of the CCP's influence, but organizers say it's particularly worrying this year.
As venues, including some that have been longtime hosts of Shen Yun, expressed unwillingness to allow the company to perform, a representative from the Chinese Embassy in Seoul openly admitted in an interview with The Epoch Times' sister media outlet NTD that it's running interference against Shen Yun.
"We tell them it's not legal to let Shen Yun Performing Arts … apply [for] permission in a Korean theater to have their performances," said Zhang Jiafan, public relations officer at the Chinese Embassy in Seoul. "This is our position."
The actions by the CCP against Shen Yun in South Korea have also drawn the attention of lawmakers in the U.S. Congress.
"It demonstrates a strange sense of insecurity for Chinese officials to sabotage things that remind the world of their nation's remarkable culture and heritage prior to the destructive governance of their communist regime," Rep. Ralph Norman (R-S.C.) told The Epoch Times.
"It's particularly disgraceful to deny Korea the opportunity to see these beautifully artistic Shen Yun performances, and I hope those in Korea will stand strong against this type of bullying from Chinese officials."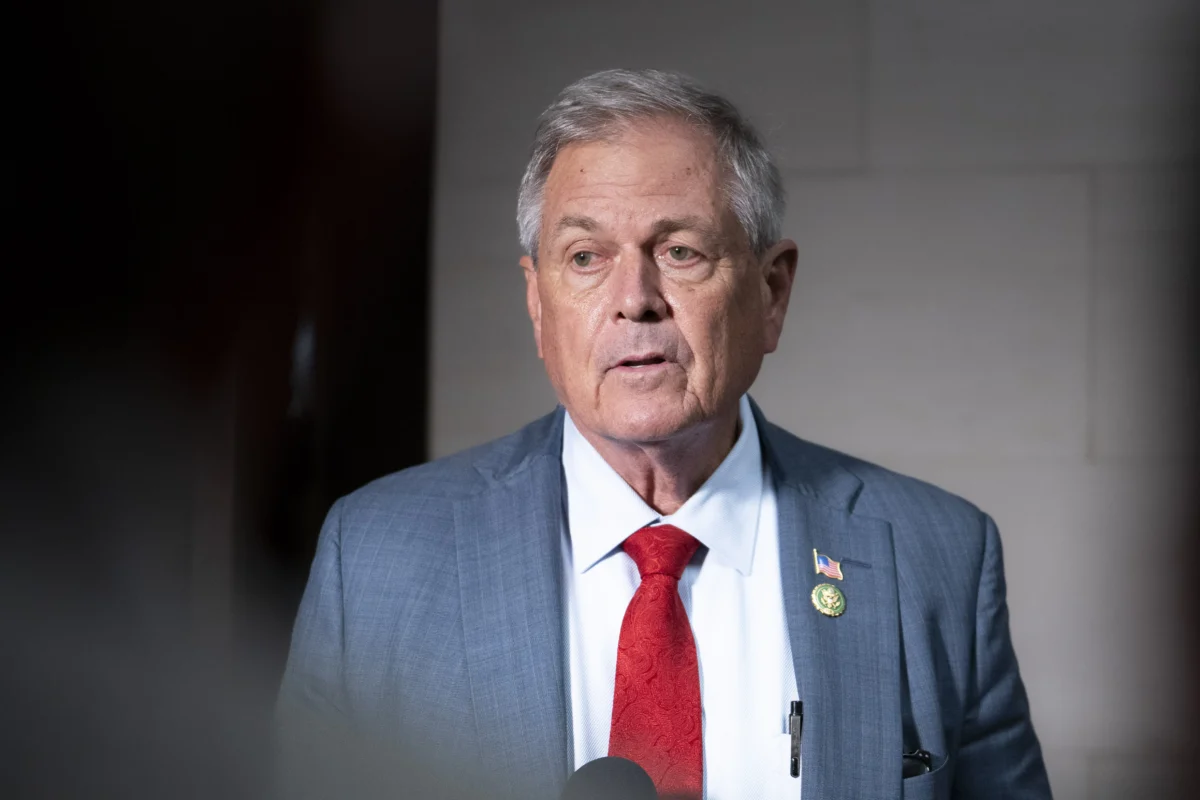 Rep. Nicole Malliotakis (R-N.Y.) isn't surprised that the Chinese regime is "doing everything it can to suppress that freedom of expression and performance."
"Because it doesn't fit their narrative," she said. "We have to just continue to challenge it at every turn."
Having met in August with South Korean President Yoon Suk Yeol—whom she described as "possibly the most pro-American Korean president we've ever had"—Ms. Malliotakis sees "a unique opportunity there to voice our concerns."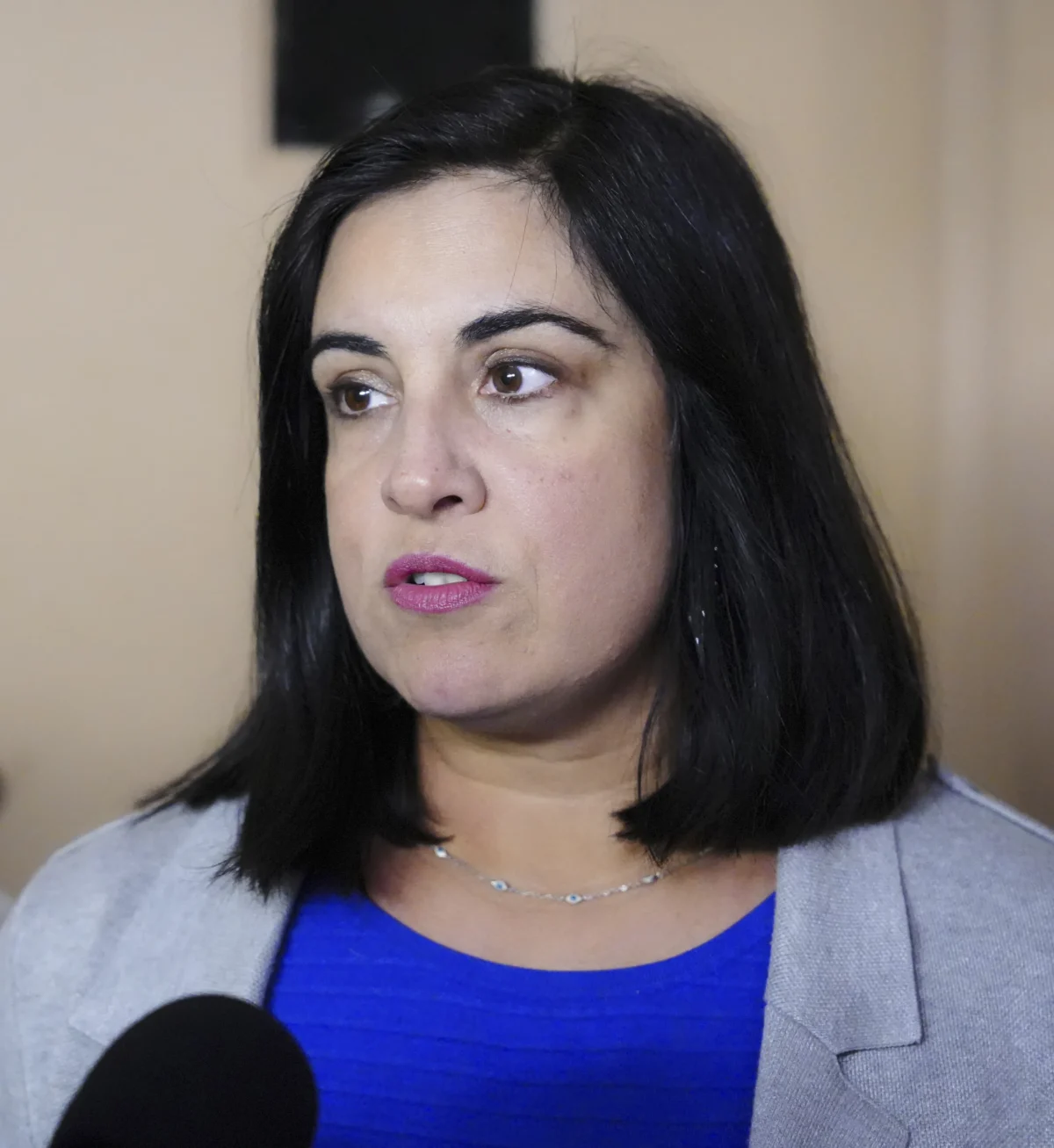 "We don't appreciate that an American dance company is not being allowed to perform there because of pressure from communist China," she said.
Mr. Yoon was elected in 2022 on a promise to move his country closer to the United States and away from China. His administration, however, has faced obstacles from within South Korea because of Beijing's subversive tactics.
The CCP has been covertly trying to subvert South Korea for the past three decades through its United Front operations, according to Han Minho, a former director of South Korea's Ministry of Culture, Sports, and Tourism.
"It has created a lot of pro-China people in all walks of life, especially local politicians, influential business people, and journalists," he told The Epoch Times.
"For example, the whole country of South Korea, as well as local governments, has been trading with China for a long time, and [CCP officials] threaten to cut off this trade relationship, or not to send tourists, or not to send international students."
Russell Hsiao, executive director of the Global Taiwan Institute, concurred. "It is a reflection of the long arm of the PRC," he told NTD.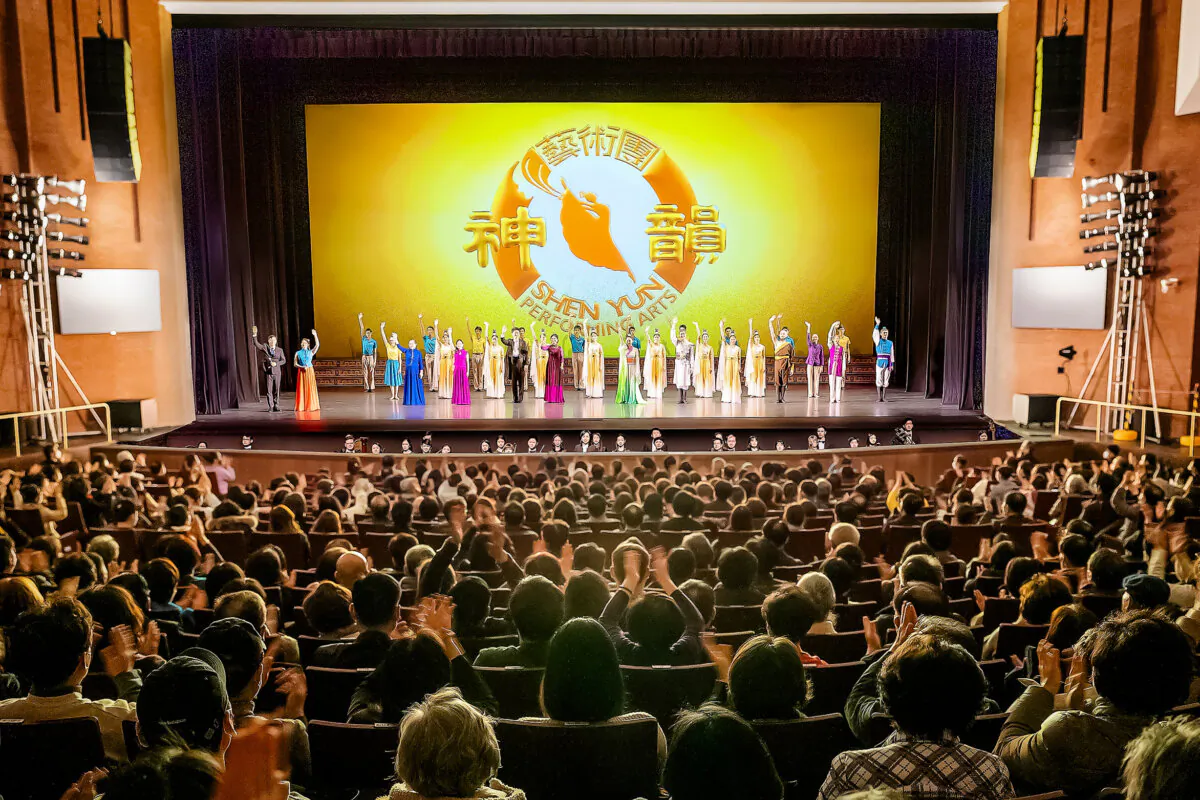 Economically, he said, nations should "realign our economic order, so that we can reduce those dependencies that the PRC weaponizes and leverages to exact the type of political concessions that it seeks."
The Chinese regime's ability to decide which artistic expressions are displayed in South Korea is "very unfortunate," Rep. Tim Burchett (R-Tenn.) told NTD, adding that the suppression campaign follows a pattern of how communists guard their power, attacking anything that they perceive as portraying them negatively.
Shen Yun, which performs to an estimated global audience of around 1 million people each year, has never been able to perform in China, an issue that observers connect to the Chinese regime's desire for control.
Beijing has utilized its diplomatic and economic influence globally in an attempt to stop Shen Yun's performances, often making implicit or explicit threats of economic or political retaliation.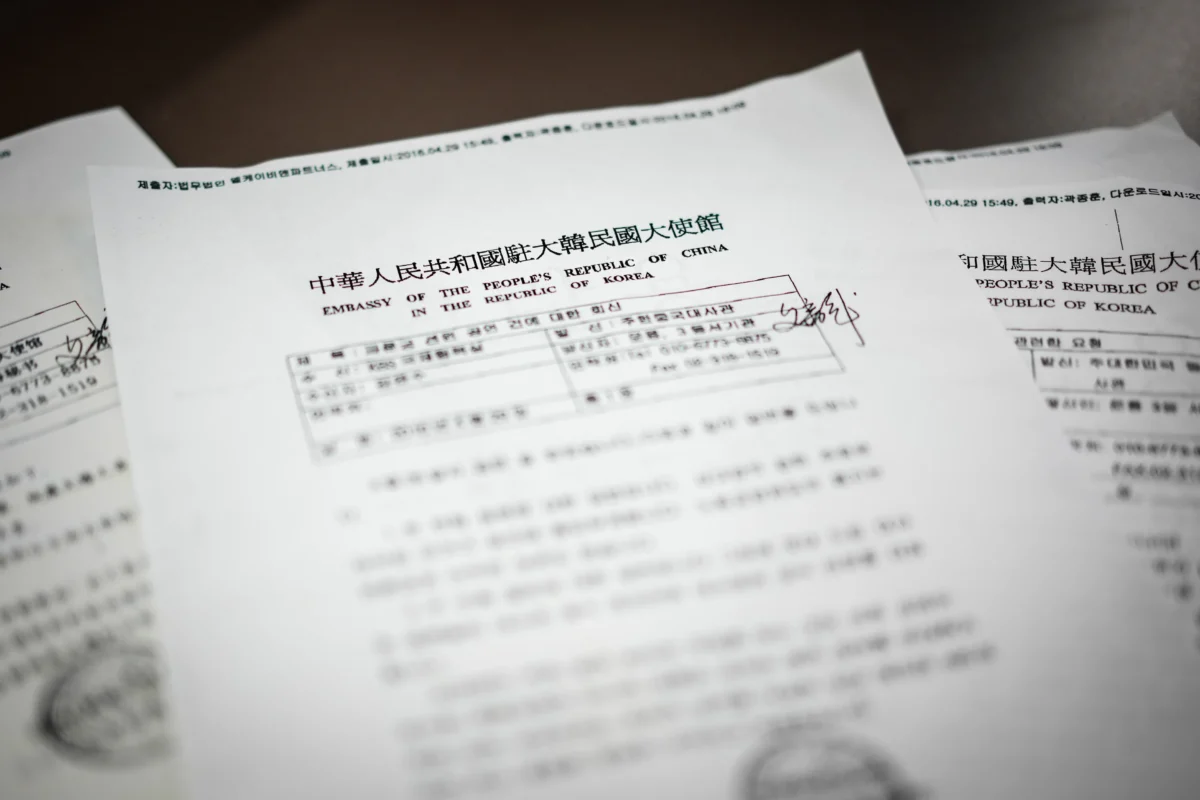 While making phone calls, paying visits, and sending letters are some of the common tactics the Chinese regime utilizes to achieve its ends, when those fail, life-threatening forms of sabotage are also deployed. Buses carrying dozens of dancers have had their tires slashed in such a way that would cause them to blow out while on the road.
"They are trying to stop it all over the world," said Mr. Burchett, who expressed hope that the Korean president will "see past the propaganda."
"When we allow something like that to pressure these folks out, it's really a disgrace.
"I worry about that, because of just how important South Korea is in stopping the advance of communism."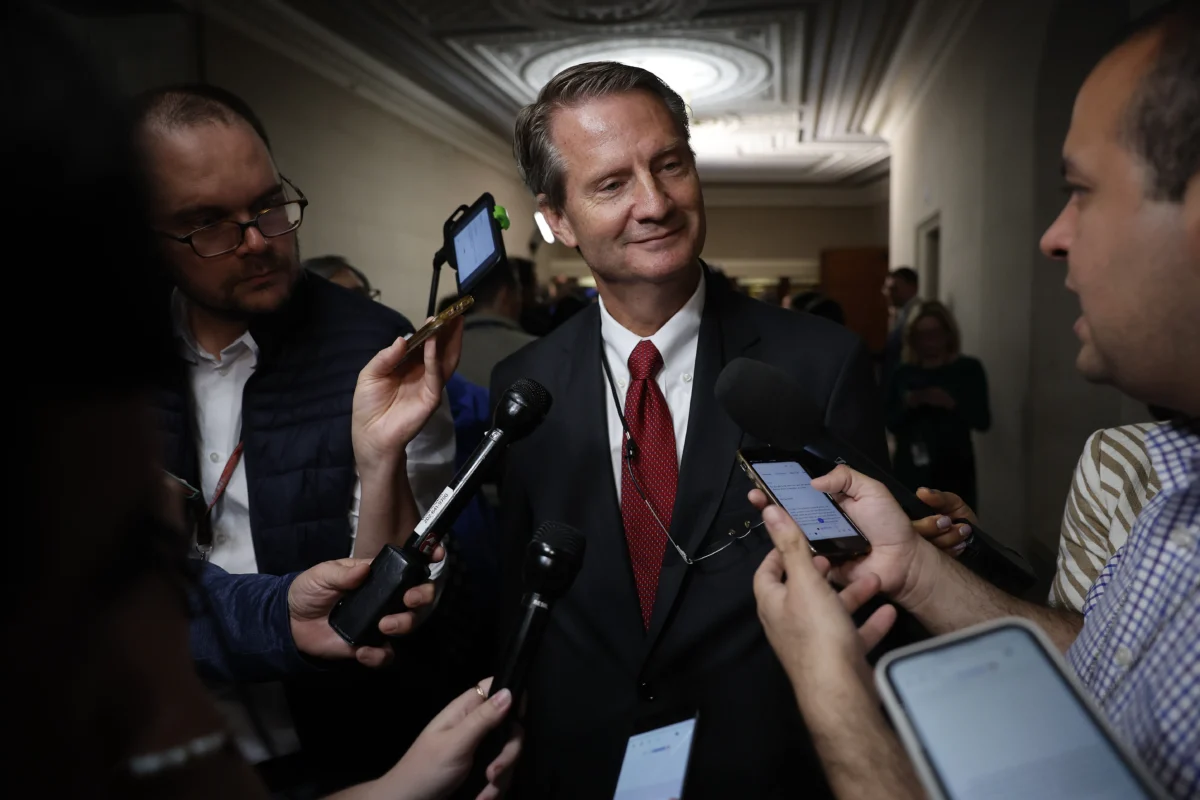 Katrina Lantos Swett, president of the Lantos Foundation for Human Rights and Justice, likewise decried the CCP's actions.
"It is shameful, though hardly surprising, that the Chinese government is reaching beyond its borders and attempting to suppress Shen Yun performances in South Korea," Ms. Lantos Swett said.
"This is yet another instance of Chinese efforts to export its authoritarianism, and I would hope that a vibrant democracy like South Korea would be able to see these efforts for what they are—attacks on the fundamental right to freedom of expression and belief."
Ms. Lantos Swett urged South Korean officials to "not allow themselves to be bullied into trampling this right."
NTD's Iris Tao and Melina Wisecup contributed to this report.
From The Epoch Times