The heavy U.S. tariffs on Chinese imports are what brought China to the table to secure a preliminary trade agreement last week, U.S. Secretary of Commerce Wilbur Ross said on Tuesday, Oct. 15.
Ross said he believes that U.S. tariffs have had a direct impact on Chinese manufacturers and made many U.S. companies accelerate moving their supply chain out of China.
"There are some short-term costs associated with this shift, but there are much greater long-term potential and probable gains," Ross said.
Ross previously said the United States would have preferred not to implement tariffs against Chinese goods more than a year ago, but added that it has forced Beijing into action.
"We do not love tariffs, in fact, we would prefer not to use them, but after years of discussions and no action, tariffs are finally forcing China to pay attention to our concerns," Ross told a business function held by the American Chamber of Commerce in Australia.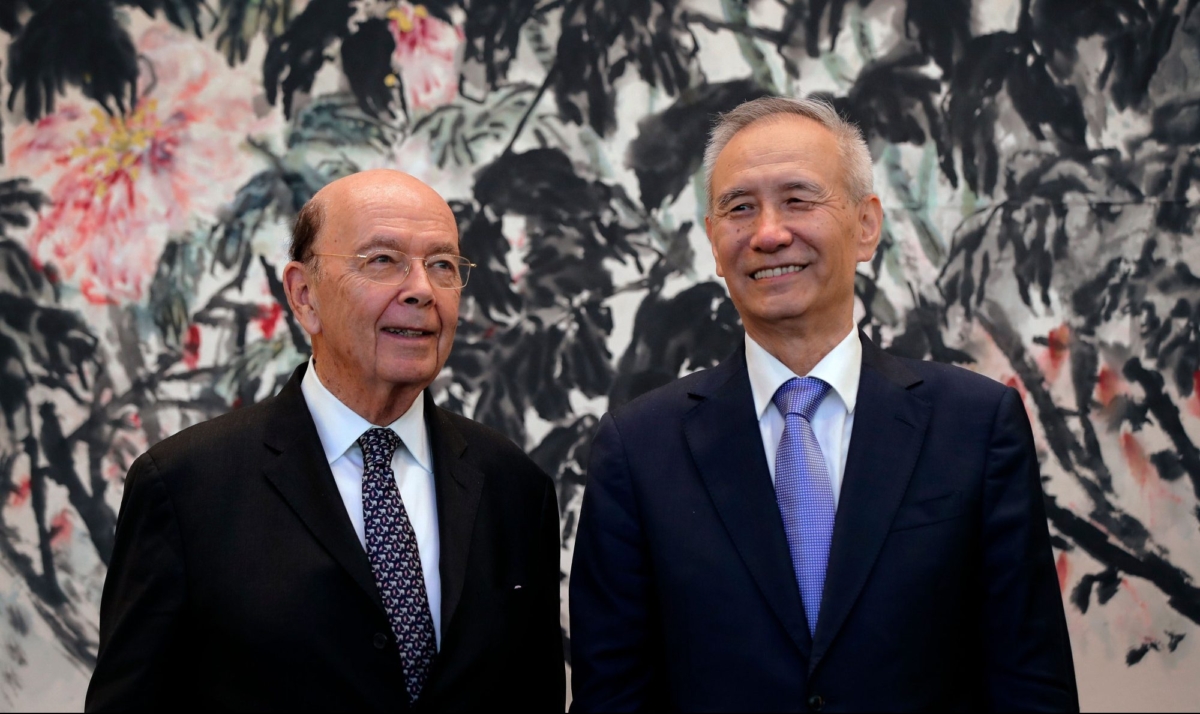 Experts believe that unequal trade and China's alleged theft of U.S. intellectual property has challenged U.S. national security and economic stability. One of the sticking points in the trade agreement has been around enforcing penalties for this type of theft.
The preliminary U.S.-China trade deal has been agreed to, but has not yet been put in writing. President Donald Trump and Chinese leader Xi Jinping are expected to sign the final trade agreement during the APEC summit next month.
Whether the U.S. will impose a new round of tariffs on China starting on Dec. 15 is still unknown.
Reporting by Kitty Wang.
Reuters contributed to this report.