Texas teenager pleaded guilty to multiple charges of tampering with or fabricating evidence after her previous claims of getting raped fell apart.
On March 8, 2017, Breana Rachelle Harmon, 19, walked into a church in her hometown of Pottsboro wearing only a shirt, bra, and underwear. She had cuts and scratches on her body. She claimed three black men came to her in a parking lot, forced her into an SUV, and drove her to a wooded area where two of the men raped her.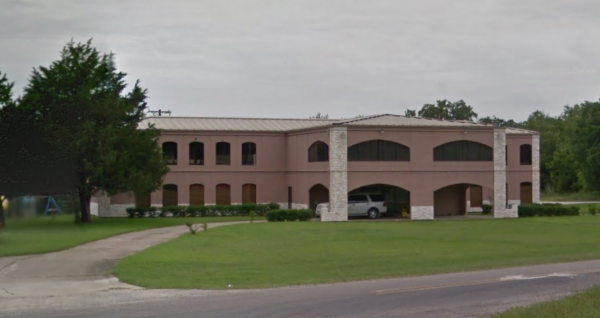 But when police started to investigate they found that the alleged kidnapping was supposed to have happened in broad daylight, in a low-crime apartment complex, and at a time when a lot of people would have been around.
"We talked to everyone around there and no one saw or heard anything at that time," Denison Police Chief Jay Burch said at a press conference.
Harmon's claims fell apart.
On March 21, she told to investigators she made up both the kidnapping and rape, Herald Democrat reported.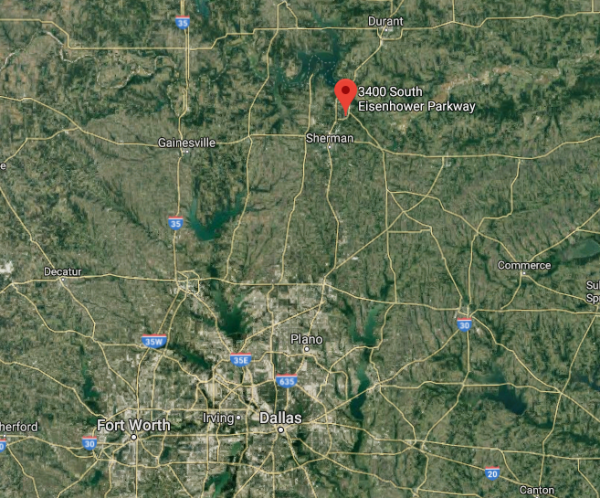 She said she'd recently fought with her fiancé and felt the relationship was heading to an end. On March 8, she went for a walk and wandered into an abandoned building. She started to cut herself. She walked again and ended up in the church. Somebody asked her if she had been attacked. She didn't want her family to learn about the cutting so she nodded and told investigators the made up story.
On Thursday, Feb. 22, she pleaded guilty to two counts of tampering with or fabricating physical evidence and two counts of tampering with government records as part of a plea deal, Houston Chronicle reported.
"She's very remorseful for what she did and what she said," said Harmon's attorney Bob Jarvis. "And that's why she decided to plead guilty."
The plea deal allows her to walk away with a probation sentence, Jarvis said. He aims for deferred adjudication, which is a deal that may allow the pleading party to avoid a criminal record upon meeting certain criteria, like finishing probation and getting treatment or performing community service.
From The Epoch Times
Recommended Video:
Brothers Step in When They See Man Harassing Two Teen Girls on New York Subway