A Texas man has filed a wrongful death lawsuit against three women who he alleges conspired with and helped his ex-wife obtain abortion pills to "murder" his unborn child.
The plaintiff, Marcus Silva, alleged in a complaint filed on March 9 (pdf) at the district court in Galveston County, Texas, that two of the women assisted his then-wife "in murdering Ms. Silva's unborn child with illegally obtained abortion pills," while a third woman provided the pills.
It's a crime tantamount to murder under Texas law for anyone to assist a pregnant woman in obtaining a self-administered abortion, the lawsuit indicates.
The abortion of Silva's unborn child took place in July 2022, several weeks after the U.S. Supreme Court announced its ruling in Dobbs v. Jackson Women's Health Organization, which outlawed abortion in Texas.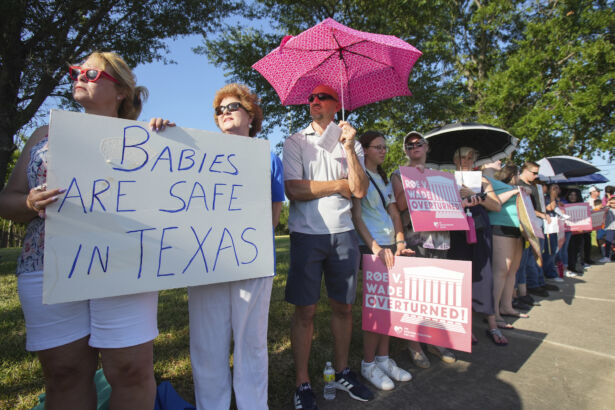 Silva, who is seeking $1 million in damages, also accuses two of the women named in the lawsuit of conspiring with his then-wife to "murder her unborn child" and of conspiring to conceal the pregnancy and the abortion from him.
He is being represented in the case by attorneys from the Thomas More Society.
"The women who assisted with this illegal abortion also face the prospect of murder charges, as Texas law defines the crime of murder to include the intentional killing of an unborn child and assisting in a self-managed abortion, according to Texas Penal Code §§ 1.07, 19.02, 19.06," the Thomas More Society said in a press release.
Silva also plans to sue the manufacturer of the drug, mifepristone, that was used in the abortion, once the manufacturer is identified in the lawsuit's discovery process, according to the complaint.
"Abortion harms not only the unborn children who are killed, but also the fathers who have had their fatherhood stolen from them," Peter Breen, executive vice president and head of litigation at the Thomas More Society, said in a statement.
"We commend Mr. Silva for stepping forward, and we will help any father who seeks justice on behalf of his unborn child who is killed in an unlawful abortion."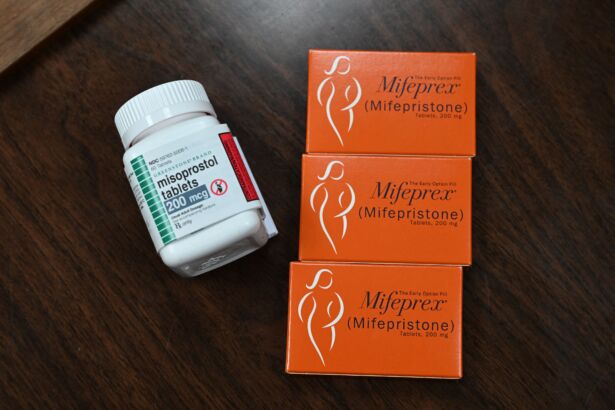 "This is an outrageous attempt to scare people from getting abortion care and intimidate those who support their friends, family, and community in their time of need," Autumn Katz, a lawyer with the Center for Reproductive Rights, said in a statement.
"The extremists behind this lawsuit are twisting the law and judicial system to threaten and harass people seeking essential care and those who help them."
Lawsuits challenging abortion restrictions have arisen across the United States as clinics have shuttered in Republican-dominated states.
Earlier this year, the Food and Drug Administration (FDA) adopted a rule change that expands the availability of abortion pills at both physical and online pharmacies.
Since the FDA first approved the abortion pill mifepristone in 2000, patients have been required to get the drug in person from a doctor and a subset of specialty offices and clinics.
Later, the federal agency announced that a fresh scientific study done by agency personnel recommended relaxing access to the drug, agreeing with various medical associations that had long believed that the limitation was unwarranted.
The FDA's rule change enables women to have telehealth care consultations and receive the pills by mail "via certified prescribers or pharmacies" where allowed by law.
Currently, 19 U.S. states have laws prohibiting telehealth consultations or mailing of abortion pills, superseding the FDA rules.
Caden Pearson and The Associated Press contributed to this report.
From The Epoch Times