MRI results for the 5-year-old boy hurled off the balcony at Minnesota's Mall of America left doctors "amazed," according to the family's pastor.
Mac Hammond at a service on April 21 gave parishioners an update on Landen Hoffmann, telling them the boy had recently undergone a 5-hour MRI.
"There was zero evidence of brain damage—there wasn't even swelling," Hammond said, reported Fox9. "No spinal cord injury, no nerve damage, no internal injuries that were life-threatening."
The pastor said that the boy suffered several broken bones but said the doctor compared the boy's injuries to falling off a bicycle versus falling from three stories.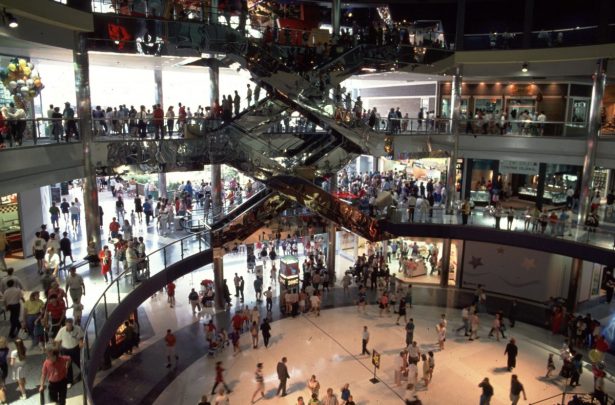 "One of his attending physicians said this, 'This is truly a miracle. … It's like he fell off a bicycle instead of the third floor of a mall,'" Hammond added, according to the Pioneer Post.
The revelation came after the boy's family said Landen was "showing real signs of recovery."
"New test results have been positive, though he remains in intensive care with a long road ahead. Our faith in God, and our Savior Jesus, is strong and we are gaining more reason for optimism day by day. We continue our request for privacy as we focus on Landen and thank you for respecting our wishes," the family said in a statement.
The GoFundMe for the boy is nearing $1 million, with over 27,000 people donating more than $950,000 so far.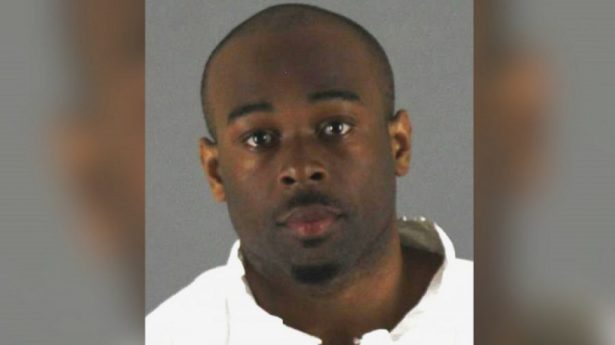 Emmanuel Aranda, 24, was arrested on April 12 after he allegedly threw the boy from a third-story balcony at the mall, which is the largest mall in America.
According to a criminal complaint, the boy and his mother were outside the Rain Forest Café when Aranda came up close to them. The mother had never seen Aranda before, and she asked if she and her son should move. Instead, Aranda picked up the boy and threw him over the railing.
Officers estimated that the boy fell approximately 39 feet before smashing onto the floor. He suffered multiple fractured bones in his arms and legs in addition to massive head trauma.
Aranda told police that he went to the mall looking for someone to kill, originally planning to murder an adult. He said that he knew what he was planning to do was wrong. He explained he had visited the mall for years, trying to speak to women there, but they rejected him. Aranda said that made him lash out.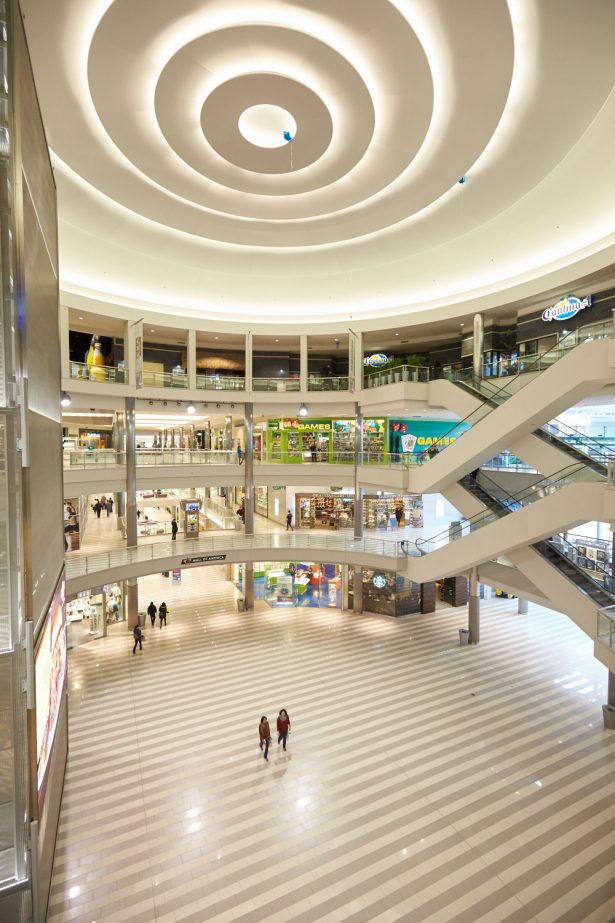 Aranda has a criminal history.
According to court records obtained by KARE 11, Aranda was arrested on July 4, 2015, after he matched the description of a man who witnesses said was throwing things from the mall's upper level. Officers said he resisted arrest and refused to give them his name. He was also accused of breaking glasses in a store that day.
In October 2015, witnesses told officers that Aranda approached a woman who was waiting for a restaurant to open and asked her to buy him something. When she refused, he allegedly threw a glass of water in her face and a glass of tea that hit her leg. He was already under a trespass notice from the July incident and was banned from the mall until July 4, 2016.
Before being arrested near them all, Aranda was wanted on a warrant for assault in the state of Illinois as well as for a conviction for first-degree damage to property in Hennepin County in Minnesota.