As 2024's Iowa GOP caucus slowly approaches, two likely frontrunners are preparing to talk past each other from across the Hawkeye State.
Florida Gov. Ron DeSantis and former President Donald Trump will hold competing events on May 13 in Iowa.
Trump will hold a "Make America Great Again" rally at Lauridsen Amphitheater, Water Works Park, in Des Moines, the state's capital.
"I am heading to Des Moines this Saturday to rally with the Great People of Iowa! Unlike Joe Biden, I protected Iowa's First-in-the-Nation Caucuses, and always will," Trump said in a May 8 Truth Social post.
The Democratic Party has revised its caucus and primary schedule for 2024, making South Carolina its first-in-the-nation contest.
South Carolina was the first primary election won by current President Joe Biden in 2020.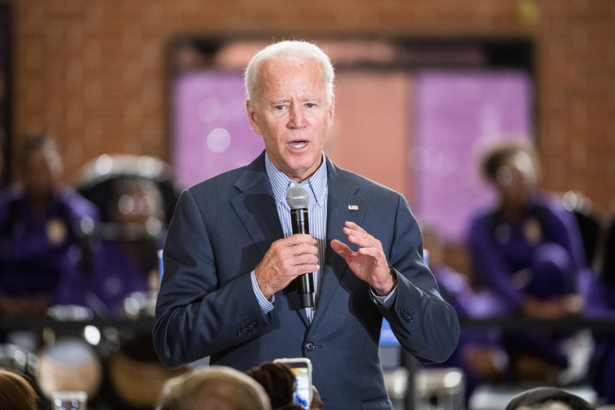 Pete Buttigieg won the 2020 Iowa Democratic caucus but lost the popular vote to Bernie Sanders. Sanders won the subsequent New Hampshire and Nevada primaries before Biden finally claimed South Carolina at the end of February.
In his Truth Social post, Trump said he "did more for Iowa than anyone else in history—and will again!"
The former commander-in-chief is scheduled to speak at 7 p.m. on May 13. The event itself kicks off at 2 p.m.
DeSantis will appear at Rep. Randy Feenstra's (R-Iowa) Iowa Family Picnic at Sioux Center, in the state's northwest corner.
"In Iowa, like Florida, freedom is valued, parents' rights are protected, and faith comes first," he said when the event was announced in April.
Former South Carolina Governor Nikki Haley, another 2024 contender, and former Vice President Mike Pence, a possible 2024 entrant, have also appeared at the picnic in past years.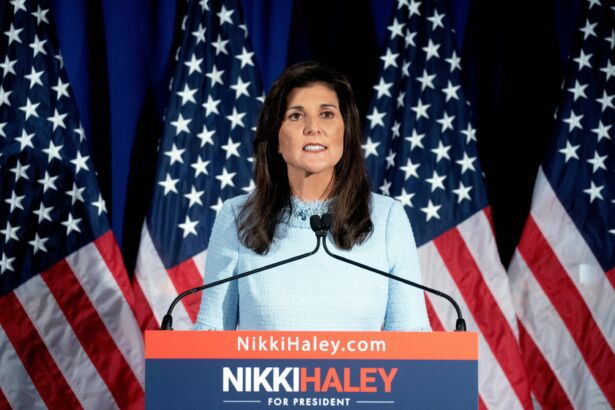 That same day, DeSantis will speak at an evening fundraiser for the Republican Party of Iowa in Cedar Rapids, almost three hundred miles east of Sioux Center.
Head to Head
Trump declared his candidacy in November 2022 shortly after the midterms.
DeSantis, by contrast, hasn't formally thrown his hat in the ring, though he is expected to do so in the next few days or weeks.
He has said he would decide after the Florida legislative session that ended May 5.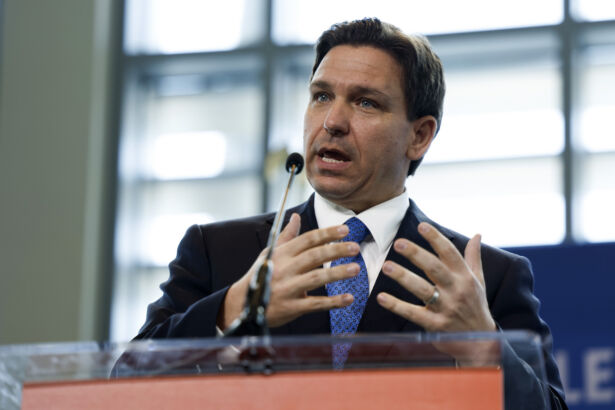 One of the final acts of that body was to alter the state's "resign-to-run" law, clearing a key hurdle for the self-branded "anti-woke" state executive in his prospective bid for the presidency.
In recent weeks, DeSantis has toured early caucus and primary states, including Iowa, New Hampshire, and South Carolina.
He has also traveled internationally, visiting Japan and Israel.
During his visit to Israel, he signed a law to curb anti-Semitism in the state.
While some argue the law is needed and appropriate because of an uptick of anti-Semitic flyering and expression in Florida, others claim the law is too restrictive of free speech.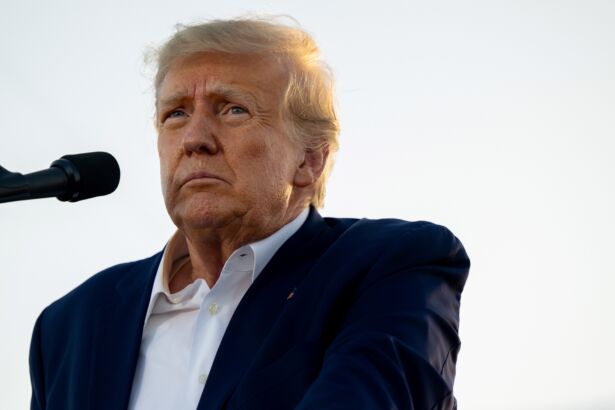 Trump held his first big 2024 rally in Waco, Texas, on March 25—a venue that some characterized as controversial because it came three decades after the Branch Davidian compound siege in 1994.
Local Trump fans who spoke with Epoch Times reporter Janice Hisle rejected that comparison.
From The Epoch Times