A spokesman for President Donald Trump says the president has not yet decided who will represent him during the upcoming impeachment trial.
"President Trump has not yet made a determination as to which lawyer or law firm will represent him for the disgraceful attack on our Constitution and democracy, known as the 'impeachment hoax,'" J. Hogan Gidley, a Trump campaign spokesperson, said in a statement early Sunday.
"We will keep you informed," he added.
Trump lawyer Rudy Giuliani claimed on Saturday that he was going to help defend the president during the trial.
"I'm involved right now … that's what I'm working on," Giuliani told ABC News. Giuliani, who was at the White House on Saturday, didn't respond to an inquiry.
The House of Representatives impeached Trump on Jan. 13 for incitement of insurrection. Lawmakers alleged Trump incited the Jan. 6 breach of the U.S. Capitol, in part through his speech that day in Washington.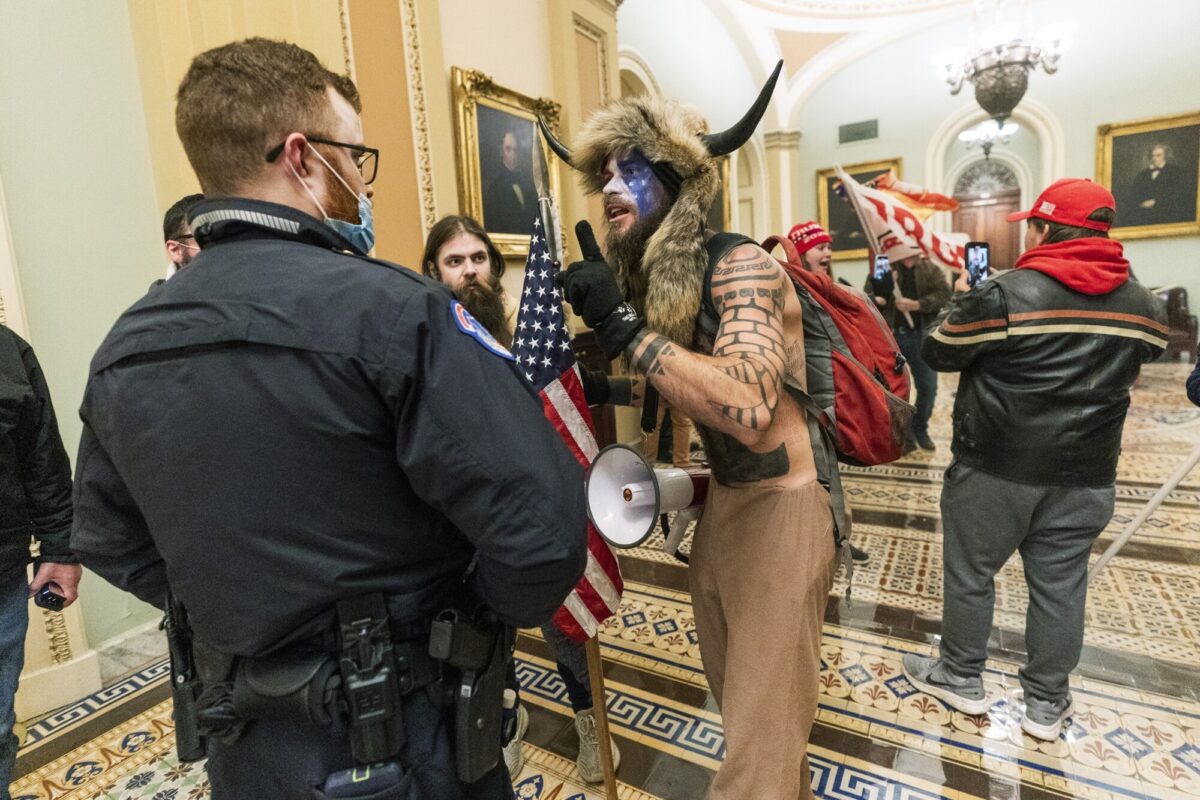 A timeline shows Trump was still talking when protesters began breaking through police lines some two miles away and the president has defended his speech as "totally appropriate."
It's not clear when the impeachment trial will start. House Speaker Nancy Pelosi (D-Calif.) is keeping secret for now when the body will transmit the article to the Senate. Even if it were transmitted, Senate Majority Leader Mitch McConnell (R-Ky.) has declined to call the Senate into session. The upper congressional chamber is on break until Jan. 19.
Trump is set to leave office on Jan. 20, when President-elect Joe Biden is to be sworn in.
Trump was impeached in 2019. In a trial in 2020, he was represented by a number of lawyers, including White House counsel Pat Cippollone, Jay Sekulow, and Alan Dershowitz.
None have said so far that they'll represent Trump again. Dershowitz told the Boston Herald last week that he would not be part of Trump's defense team. "I'm going to be defending him in the court of public opinion," he added.
From The Epoch Times