Twitter Inc. on Thursday announced it was temporarily closing its offices, effectively immediately, and suspending all employee badge access.
In a message sent to employees and published by the BBC, Twitter said its offices would reopen on Nov. 21, without providing a reason behind the temporary shutdown.
"Hi, effective immediately, we are temporarily closing our office buildings and all badge access will be suspended," the message reads. "Thank you for your flexibility. Please continue to comply with company policy by refraining from discussing confidential company information on social media, with the press, or elsewhere."
"We look forward to working with you on Twitter's exciting future," it adds.
The Epoch Times has been unable to verify the authenticity of the message sent to employees.
Twitter's closure comes after multiple reports stated that Elon Musk allegedly told staff at the company that they needed to choose between working "long hours at high intensity" or leaving with three months' severance pay.
Musk allegedly gave employees a deadline of 2 p.m. on Thursday to respond, according to The Verge and The New York Times among other publications. The Epoch Times has been unable to verify the reports.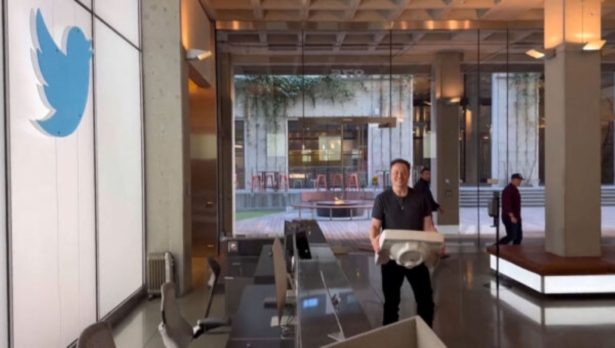 'RIP Twitter'
It is unclear how many Twitter workers have left the company, however the hashtags #RIPTwitter, #TwitterDown, and #TwitterTakeover were trending on the platform on Friday.
Responding to concerns that Twitter was on the brink of shutting down, Musk wrote on Twitter, "The best people are staying, so I'm not super worried".
Billionaire businessman Musk, 51, has vowed to make Twitter more productive after he finalized his $44 billion deal to purchase the social media in October.
Shortly after the takeover, Twitter announced in a company email on Nov. 3 that it would start laying off staff members from its global workforce of 7,500 employees in an "effort to place Twitter on a healthy path" as the platform is losing over $4 million a day. Musk has also called for an end to remote work.
However, the company has since been sued by multiple staff members alleging a violation of federal law and claiming that they were not given enough prior notice of the layoffs, or did not receive their severance benefits.
Musk has denied those claims and defended the move, stating that workers who exited the company were offered three months of severance, which he said is "50 percent more than legally required."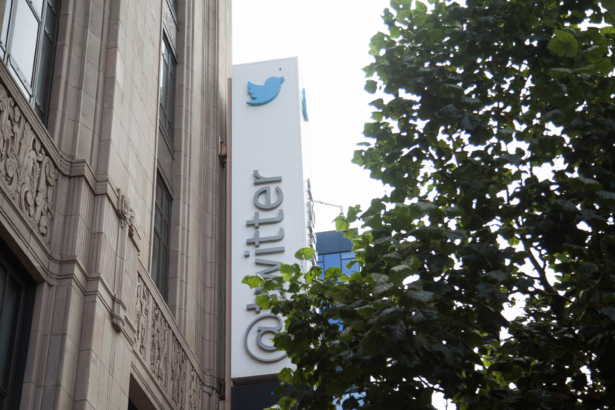 More Lawsuits
Elsewhere on Thursday, Shannon Liss-Riordan, attorney for Twitter workers, filed a disability discrimination complaint against Twitter on behalf of workers who allege the company "failed to provide reasonable accommodation to disabled employees, terminated employment, and deterred disabled employees from continued employment, in violation of state and federal disability law."
In an emailed statement to The Epoch Times, Liss-Riordan said that Musk's behavior since he took over the platform has been "nothing short of appalling."
"Musk's demand that employees return immediately to the office, regardless of disabilities that may prevent them from doing so and despite promises made that this would not be required, is unlawful," the attorney said. "Elon Musk's dictate that exceptions will be made only for 'exceptional people' does not follow the law, however much he may want that to be the case."
"Elon Musk's statements and actions only serve to deter people with disabilities, many of whom will feel no choice but to resign today in response to his ultimatum," the attorney added. "We look forward to pursuing these claims and are seeking to ensure that Twitter does not distribute releases to employees without giving them notice that these claims have been filed on their behalf, as they may otherwise sign away their rights without realizing they have legal claims and an avenue to pursue them."
The Epoch Times has contacted Twitter for comment.
From The Epoch Times