Rideshare companies Uber and Lyft agreed on Nov. 1 to a "landmark settlement" amounting to $328 million following allegations that the firms were allegedly "cheating drivers out of hundreds of millions of dollars" in earnings, announced the office of New York Attorney General Letitia James.
Uber will pay $290 million and Lyft will pay $38 million as part of the settlement, which the attorney general's office said represents the "largest wage theft settlement" the office has ever won.
Uber and Lyft did not admit fault in the settlement, which is the result of multiyear investigations into the San Francisco-based ride-hailing companies.
Ms. James's office said the millions of dollars will go to paying current and former back drivers affected by the companies' alleged practices via two separate funds.
More than 100,000 drivers in New York could be eligible to receive the funds and benefits established under the settlement agreement, according to the attorney general's office.
In addition to the monetary settlement, both Uber and Lyft agreed to an "earnings floor," guaranteeing drivers across the state are paid minimum hourly rates along with paid sick leave, proper hiring, and earnings notices.
Both firms also agreed to other improvements to drivers' working conditions, the attorney general's office said.
Specifically, drivers will earn one hour of sick pay for every 30 hours worked, up to a maximum of 56 hours per year. Drivers who complete rides outside of New York City will be paid a minimum of $26 per hour for sick leave, adjusted annually for inflation.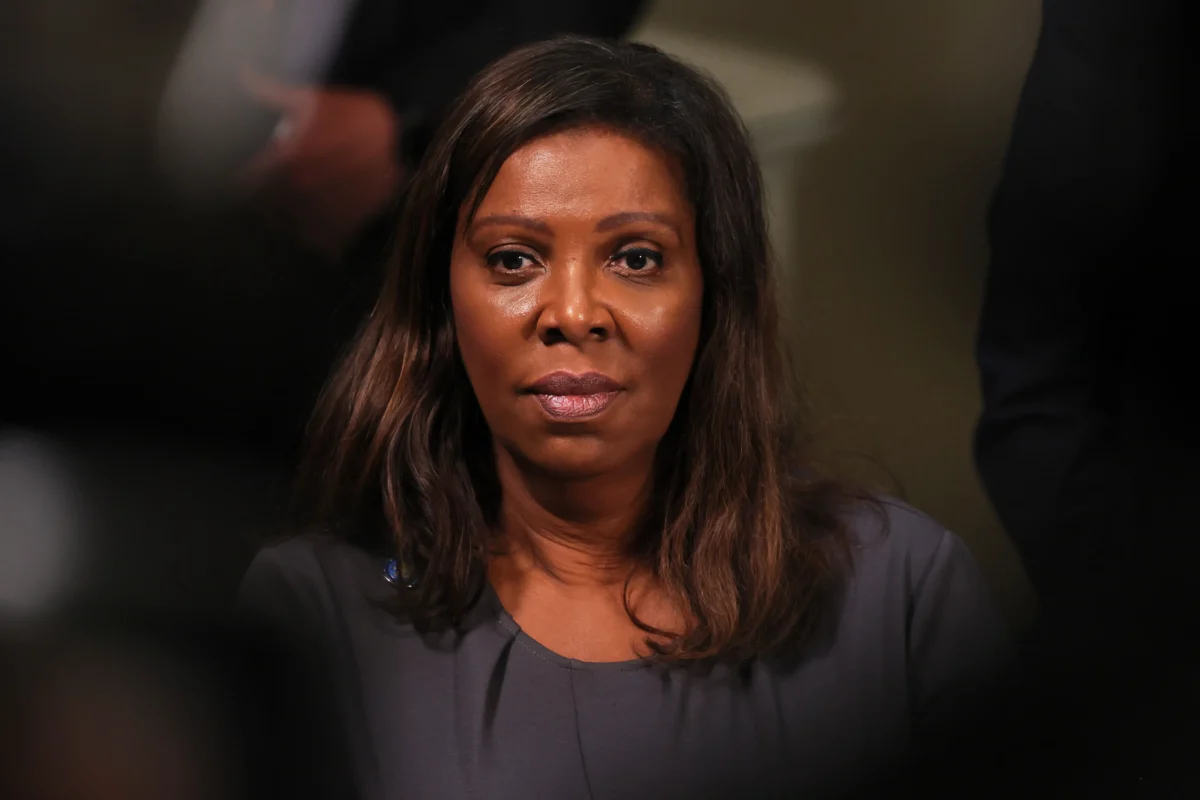 Rideshare Firms 'Systematically Cheated Their Drivers'
Drivers operating in New York City already receive minimum driver pay and some paid time off under regulations established by the Taxi and Limousine Commission in 2019.
Ms. James's office said drivers for both companies there will receive $17 per hour for sick leave, adjusted annually for inflation.
"Rideshare drivers work at all hours of the day and night to take people wherever they need to go," said Attorney General James. "For years, Uber and Lyft systematically cheated their drivers out of hundreds of millions of dollars in pay and benefits while they worked long hours in challenging conditions."
The attorney general said the majority of drivers impacted by Uber's and Lyft's alleged behavior come from immigrant communities and "rely on these jobs to provide for their families."
"These settlements will ensure they finally get what they have rightfully earned and are owed under the law. My office will continue to make sure that companies operating in the so-called 'gig economy' do not deprive workers of their rights or undermine the laws meant to protect them," the attorney general said.
Ms. James's office had alleged Uber and Lyft, from 2014 to 2017, had improperly deducted sales taxes and Black Car Fund fees for a worker's compensation fund from drivers' payments, when passengers should have paid those charges instead.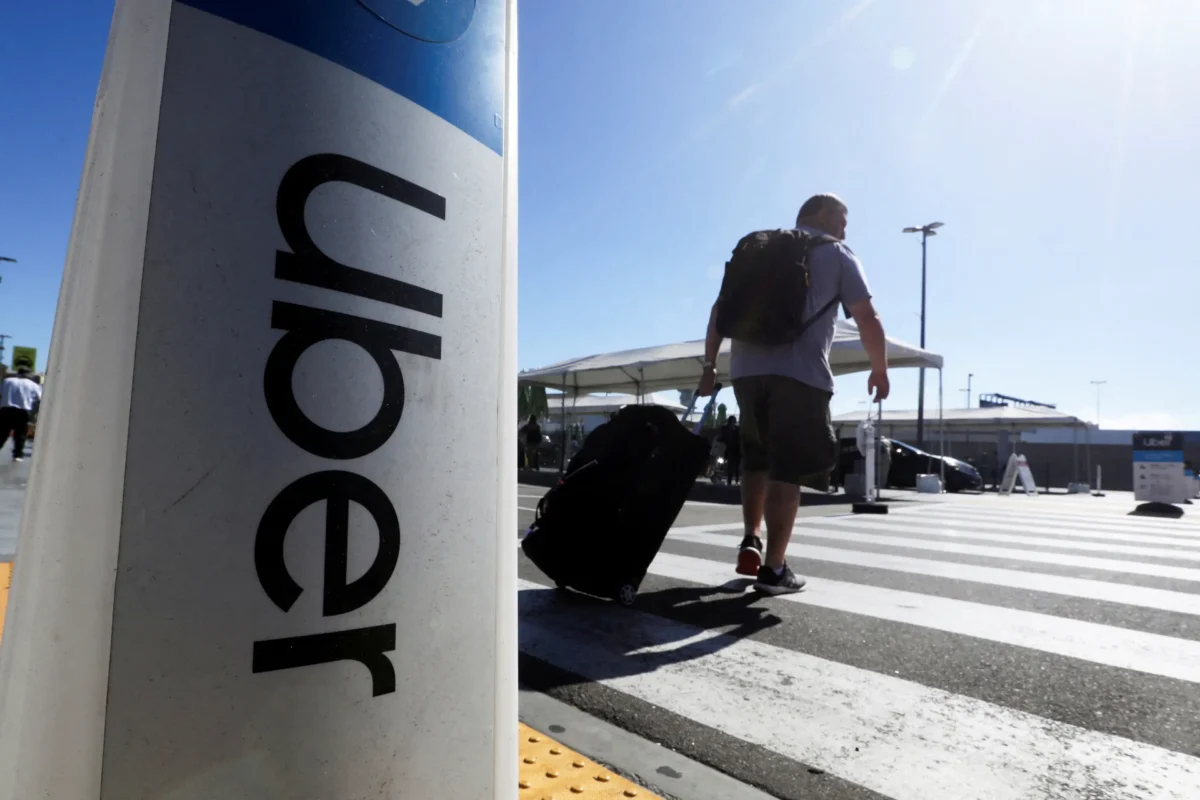 Uber, Lyft Welcome Agreement
In addition, the attorney general's office claimed that Uber misrepresented the deductions made to drivers' pay in their terms of service, telling them that the company would only deduct its commission from the drivers' fare and that drivers were "entitled to charge [the passenger] for any tolls, taxes or fees incurred," however, the company did not provide a method to do this via the Uber Driver app.
Lyft, Ms. James's office alleged, used a similar method to "shortchange drivers," deducting an 11.4 percent "administrative charge" from their payments that equaled the amount of the sales tax and Black Car Fund fees that should have been paid by customers instead.
Both firms also did not provide drivers with paid sick leave that they are entitled to under New York City and New York state law, her office alleged.
Uber is among the food-delivery services that filed a lawsuit against New York City on July 5 seeking to block a new law establishing higher minimum wages for food-delivery workers, including app-based delivery workers.
However, the company welcomed the "first-of-its-kind agreement" with the New York attorney general's office in a statement Thursday, calling it a "win for drivers across New York State who can now enjoy both the flexibility that is so important to them, while also having new benefits and protections."
"This helps put to rest the classification issue in New York and moves us forward with a model that reflects the way people are increasingly choosing to work," Uber said.
Elsewhere, Jeremy Bird, Lyft's chief policy officer, praised New York for being a "leader in providing drivers portable benefits through flexible earning opportunities with its Black Car Fund," adding that the latest settlement "expands upon that foundation."
Reuters contributed to this report.
From The Epoch Times