MUMBAI—A four-storey building collapsed in India's financial capital of Mumbai on Tuesday, July 16, trapping dozens in the rubble, with at least four people confirmed dead, a fire department official said.
The building collapsed in the Dongri neighborhood, said Tanaji Kamble, a spokesman for Mumbai's civic authority.
Local and federal agencies have been mobilized for search and rescue efforts, including Mumbai police and firefighters, and three teams from the National Disaster Response Force.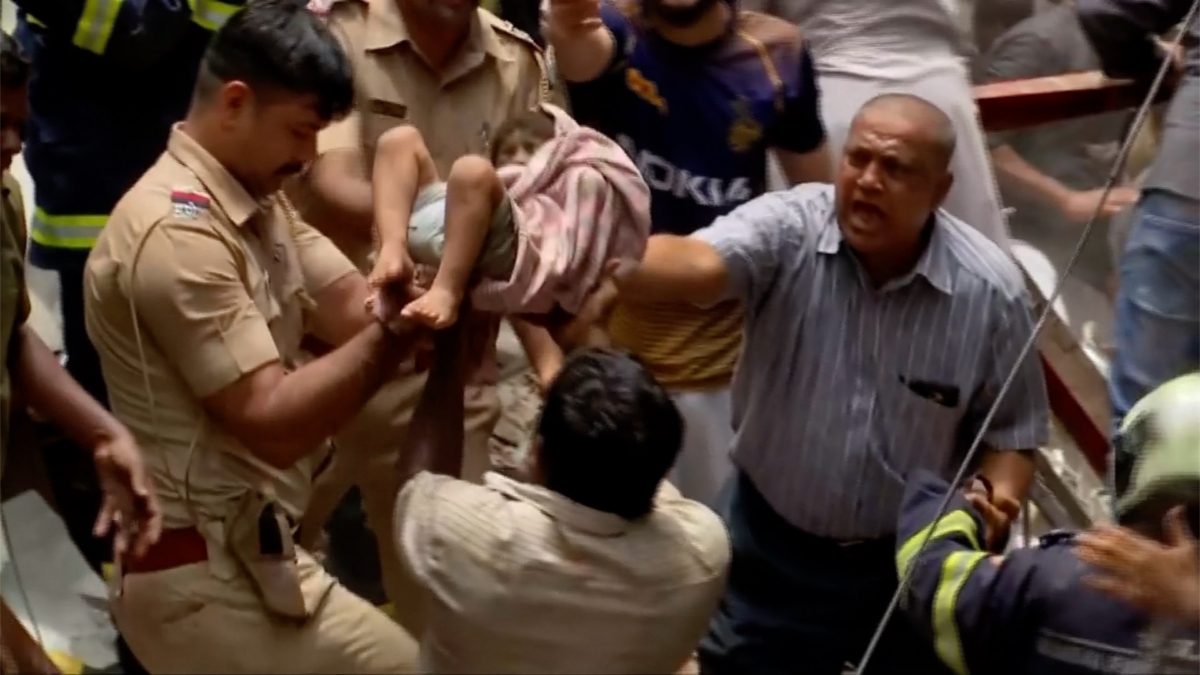 "We don't know exactly how many are trapped, but with the input provided by neighbors, we estimate up to 50 could be trapped," said the official, adding that rescue operations were hampered by narrow lanes in the area.
Adjacent buildings are also in dangerous conditions, and residents inside are being evacuated, said Mumbai fire brigade chief Prabhat Rahangale.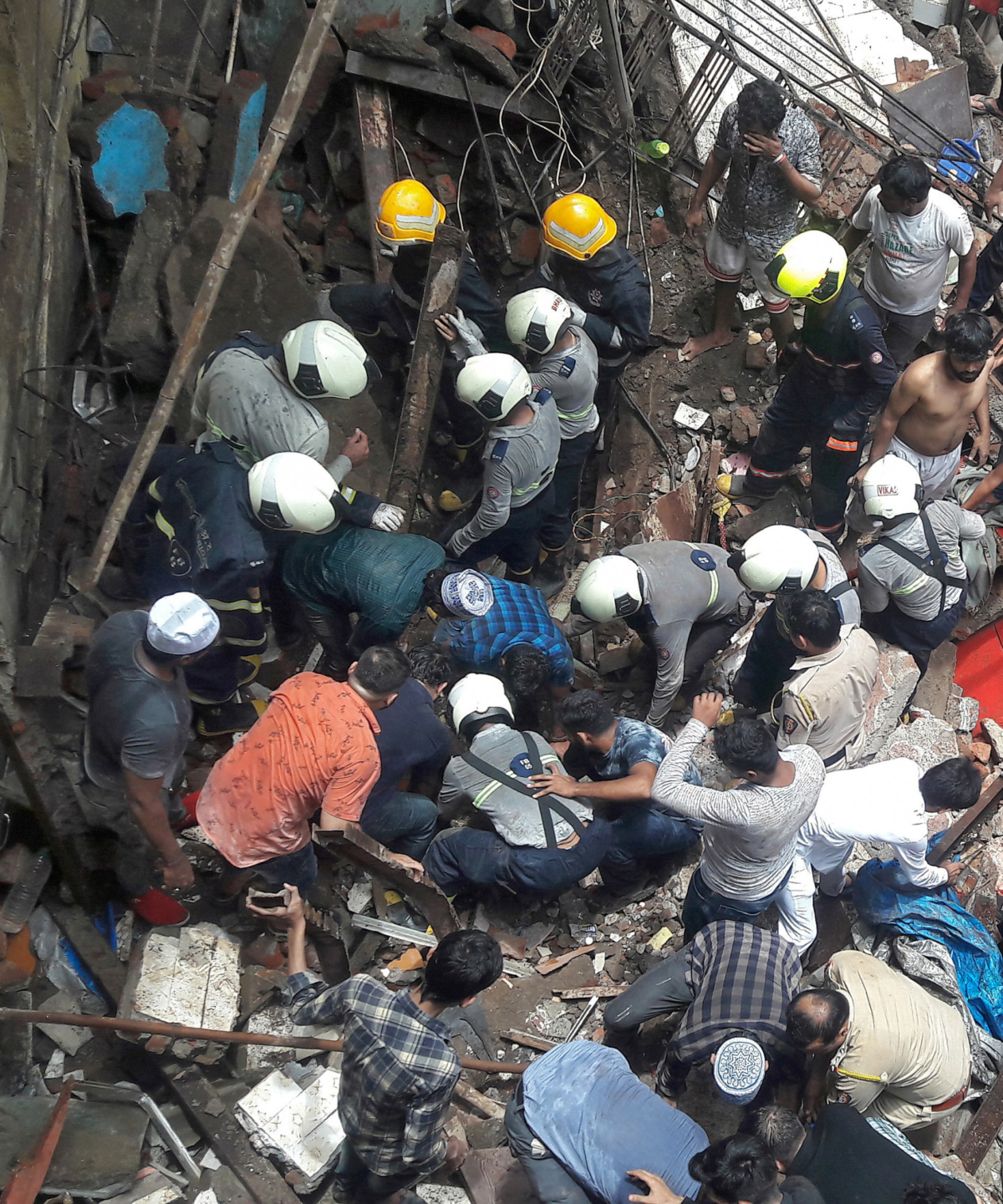 The Brihanmumbai Municipal Corporation has opened a shelter at a nearby Imamwada Municipal Secondary Girls' School.
Images and videos on social media show the street covered with rubble, with rescue workers and volunteers clearing the debris.
Building collapses at Dongri in Mumbai. A team of National Disaster Response Force @NDRFHQ has rushed to the building collapse site. pic.twitter.com/wlToWNIlfj

— Prasar Bharati News Services (@PBNS_India) July 16, 2019
The cause of the collapse is not yet clear, officials say.
The collapse comes just weeks after Mumbai faced devastating floods that left 43 dead. Heavy, sudden monsoon rains pummeled the state of Maharashtra, washing away houses and flooding transport hubs.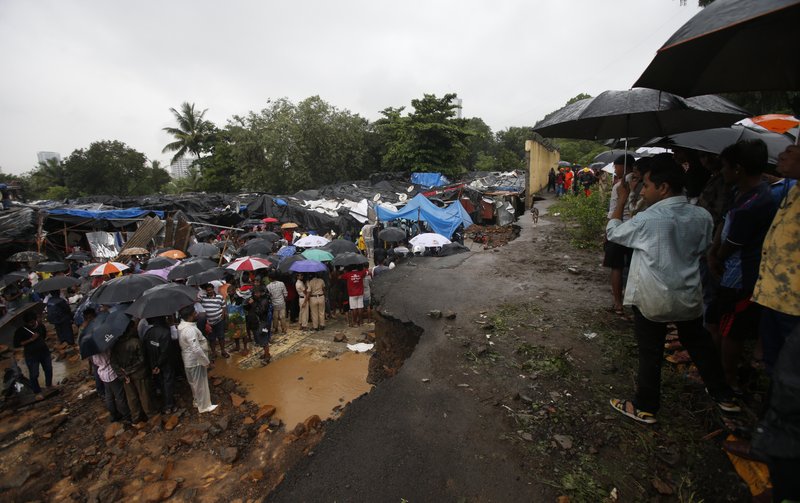 In Mumbai, officials have declared the storm to be the worst the city has experienced in over a decade.
The floods have since receded in the city, and rains are light on Tuesday—but further north, the states of Assam and Bihar are battling floods and landslides, with over 6.7 million people directly affected. Homes have been destroyed, and hundreds of thousands of people have evacuated to temporary shelters.
Reuters contributed to this report.