The State Department is urging all governments to respect religious freedom after Europe's international human rights court ruled Russia's ban on Falun Gong materials is illegal.
"More broadly, we strongly oppose laws that impede freedom of expression and freedom of religion—rights protected in the Universal Declaration of Human Rights and the International Covenant on Civil and Political Rights," a State Department spokesperson told The Epoch Times. "We are concerned by any attempt to prevent individuals [from] practicing their fundamental rights and encourage all governments to respect religious freedoms or belief."
The Jan. 31 ruling from the European Court of Human Rights concerns a Russian ban dating back to 2008 targeting four materials related to the spiritual practice Falun Gong, a meditative practice originating in China that features the values of truthfulness, compassion, and tolerance.
Among the publications targeted were the practice's principal teaching "Zhuan Falun," two brochures serving to introduce the practice and promote a global Olympic torch protest highlighting the human rights abuses in communist China—then the host of its first Olympic Games in Beijing—and an investigative report shedding light on the Chinese regime's systematic forced organ harvesting.
Ahead of the 2008 Beijing Olympics, Falun Gong adherents and human rights activists around China were harassed or jailed. Yu Zhou, a popular folk musician, was caught in the sweep and died days after his arrest. His wife, Xu Na, a painter, is now serving an eight-year sentence for both adhering to her belief and sharing COVID-related photos with The Epoch Times amid Beijing's heavy suppression of pandemic information in 2020.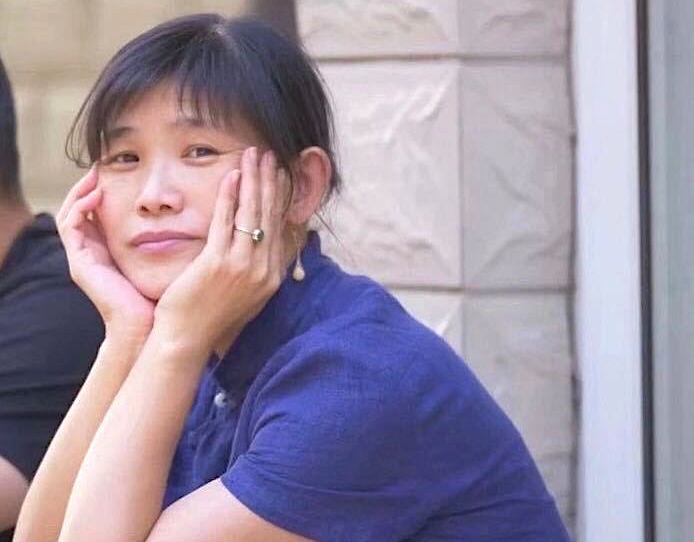 The European human rights body found the Russian ban to have violated the freedom of expression protection in the European Convention on Human Rights, when read in the light of the right to religious freedom in the charter.
The Russian courts "failed to assess the necessity of banning the publications with regard to the context in which they were published, their nature and wording, and their possible harmful effect," the Jan. 31 judgment stated.
Levi Browde, executive director of the Falun Dafa Information Center, said he hopes the European court ruling could be a reminder for Russian authorities that "it never works out to collaborate with the CCP [Chinese Communist Party]."
"However, we recognize Moscow is not the CCP and still think Russian authorities can right their course and not do the CCP's bidding in suppressing religious freedom," he told The Epoch Times.
From The Epoch Times